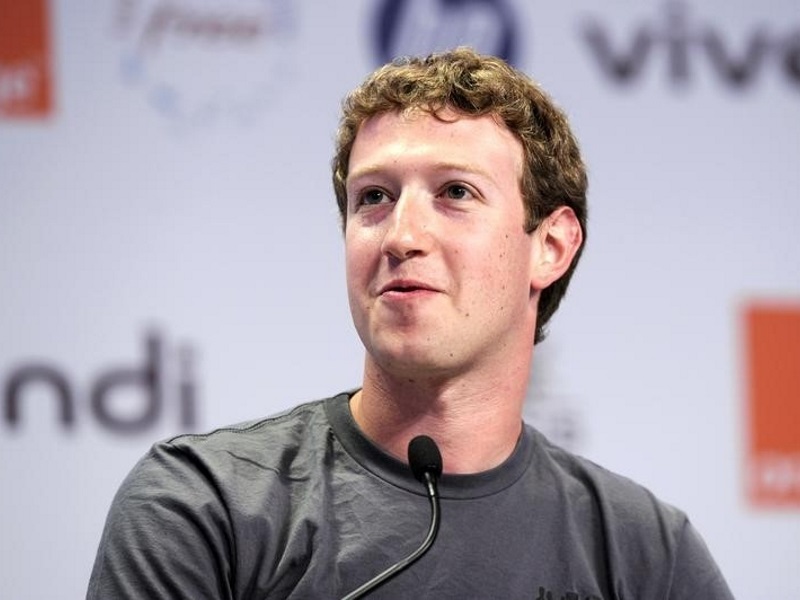 This week in tech, we've seen some major developments on Net Neutrality in India, and also some impressive scientific developments. There were also some big game releases, so there's a lot to track. Worried you missed out on any news this week? Here are the highlights that we've picked this week.
Apple, no stranger to legal tussles, might be back in court again thanks to iPhone Error 53. Google meanwhile is having a good year, and gave CEO Sundar Pichai a record setting stock grant of $199 million, making him the highest paid CEO of a publicly traded company in the US this year.
In India, there's some interesting news about phones this week – Reliance Retail's fourth Lyf-branded smartphone, the Flame 1, launched at Rs. 6,490. The phone supports 4G LTE, and will work on Reliance Jio's network, as well as any other 1800MHz network. The Android 5.1 Lollipop-based Flame 1 offers dual-SIM support. The handset is powered by a 1.1GHz quad-core Qualcomm Snapdragon 210 (MSM8909) processor clubbed with 1GB of RAM. It packs 8GB of inbuilt storage and supports expandable storage via microSD card (up to 32GB). Reliance isn't the only player with 4G news this week though – Vodafone rolled out its service in Bengaluru this week.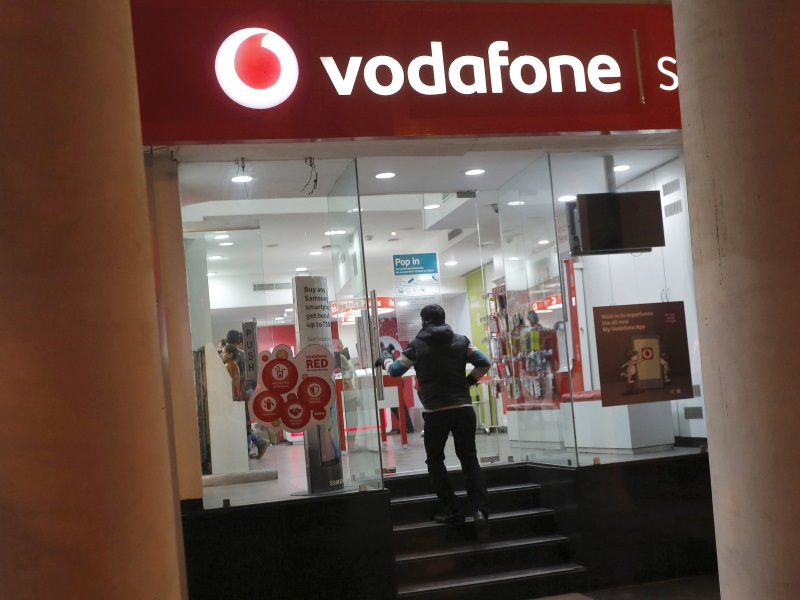 HTC has slashed the price of the HTC Desire 728 Dual SIM by Rs. 1,000 – the phone was launched just last month, at Rs. 17,990, and is now available at Rs. 16,990. Speaking of shopping online though, you're not going to be able to get refunds on phones from Amazon anymore. "All mobile phones that are fulfilled by Amazon, purchased on or after 7th February 2016, will have a replacement only policy. Mobile phone items that are fulfilled by Amazon will no longer be eligible for refunds," a statement posted on Amazon India's returns policy page states.
There were some big developments in gaming, as one of the biggest piracy groups in the world announced it won't crack single-player PC games anymore. This would have given game companies something to feel happy about, except that the group quickly took an about face on the subject. Thegroup's chief announced they were close to breaking the copy protection on games like FIFA 16. This was apparently because people thought the group was quitting because of the technical challenges in the new copy protection, so it wants to prove that isn't the case.
At the same time, piracy for shows and movies might get even easier, as you can now stream movies, TV shows on the Pirate Bay so all you need is your browser – no torrents software is needed, thanks to a plugin called Torrents Time. It may not be a very good idea though if you are worried about your privacy and security.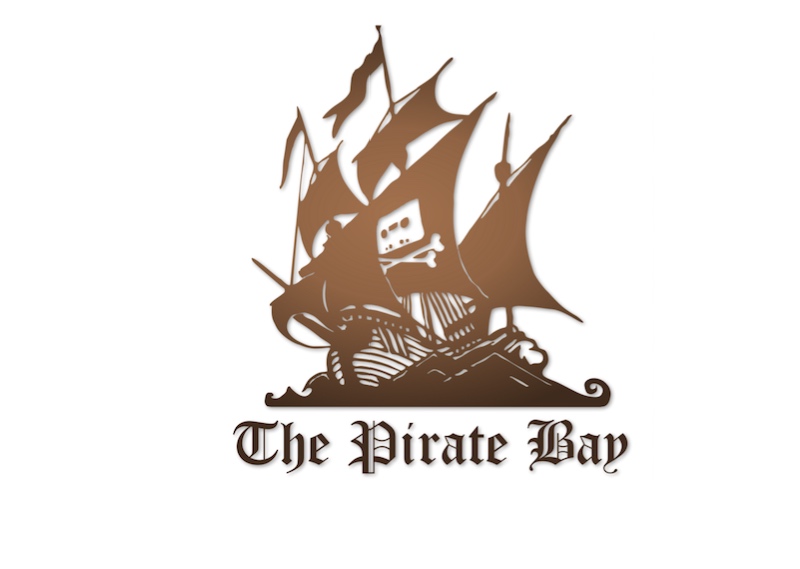 Meanwhile, at the start of the week, the Telecom Regulatory Authority of India (Trai) laid downregulations on discriminatory pricing that are strongly in favour of net neutrality. These new regulations also don't allow for Facebook's Free Basics which is why the social network shut down the project in India.
Not everyone was happy with the decision, which drew a lot of criticism from several Silicon Valley luminaires, especially Facebook board member Marc Andreessen, who said an anti-colonial mindset was hurting India. Although Facebook CEO Mark Zuckerberg had earlier said he was disappointed by the Trai verdict, he condemned Andreessen's outburst, saying he found the comments deeply upsetting.
Facebook isn't the only social network in the spotlight this week though. Twitter has drawn ire for its changes to the timeline, and the company rolled out the new Facebook-like algorithmic timeline. The good news – if you don't like this feature – is that you can opt out of seeing the updates. CEO Jack Dorsey, under pressure to improve Twitter's financial prospects, also said he is planning to make Twitter less confusing.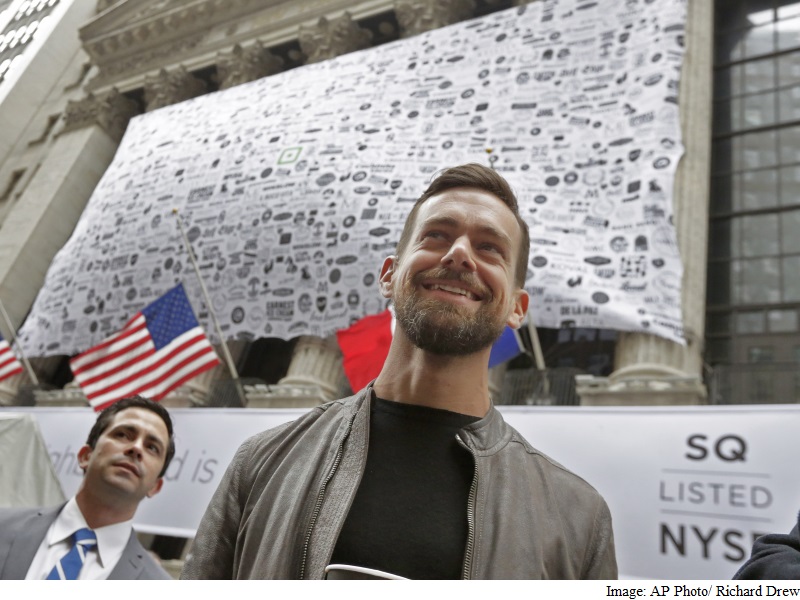 Qualcomm unveiled new Snapdragon SoCs for mobiles, which will probably make their way into phones soon. A fuel-cell maker also talked about new battery technology that could give smartphones a seven day battery life.
On Friday, Albert Einstein's century-old theory about gravitational waves was confirmed and it's a major development that may inaugurate a new era of astronomy in which gravitational waves are tools for studying the most mysterious and exotic objects in the universe. That being said, it's also a pretty complicated subject. If you're wondering what are gravitational waves, and why should you care, the previous link should have you covered.
These were the big highlights of this week according to us. Did we miss something? Tell us via the comments.
["Source-Gadgets"]