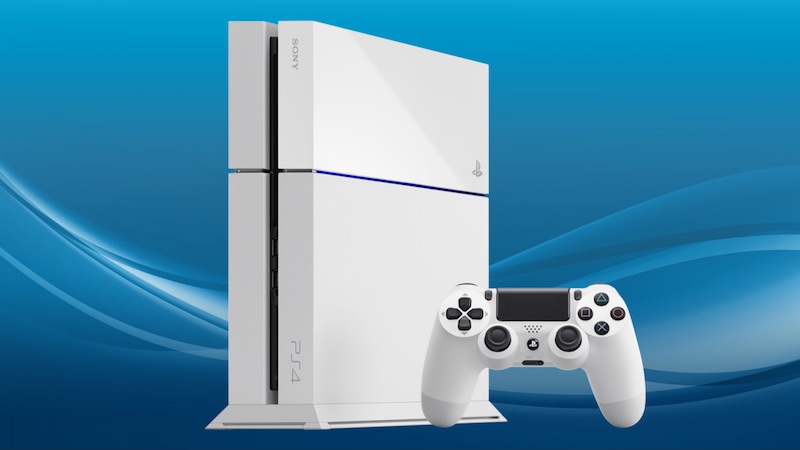 The PS4K, PS4.5 or simply the 4K PS4's existence was revealed by gaming blog Kotaku nearly two weeks ago. Since then we've seen Digital Foundry confirm that it is real and now The Wall Street Journalbelieves it will be announced soon.
While there was much speculation on what form it might take, that too has been laid to rest with the publication stating that it will be a separate standalone device.
"Existing PlayStation 4 owners would need to buy the new model to take full advantage of the enhanced graphics and power, though it is likely that the current model and the coming one would share the same software catalogue, one of the people [familiar with the matter] said," reads the report.
"The new console would be announced before the planned October release of the PlayStation VR, Sony's new virtual-reality headset," it continues, before stating that it will display games at a resolution higher than the existing PS4.
Right now, the PS4 can display photos and videos at 4K but not games (which are currently restricted to 1080p). A more powerful variant would allow developers to create better looking games and give Sony the chance to stand toe to toe with Oculus Rift and HTC Vive which have been built with more powerful PC hardware in mind. Sony declined to comment to these claims.
While most would prefer a shorter generation of consoles over stopgap upgrades, this is indicative of the changing state of gaming and how poorly thought out the PS4 and Xbox One are from a hardware standpoint.
Download the Gadgets 360 app for Android and iOS to stay up to date with the latest tech news, product reviews, and exclusive deals on the popular mobiles.