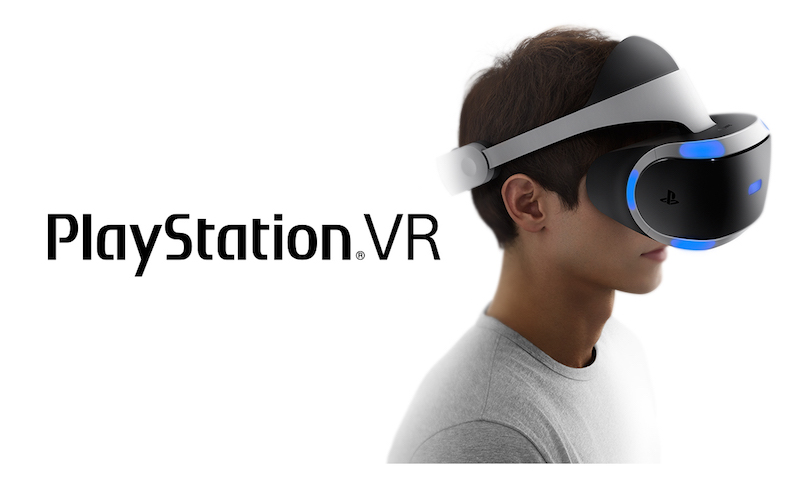 After years of hype and development, high-end virtual reality (VR) headsets will make their way to consumers starting with the Oculus Rift this month, in 20 countries around the world. Sony's PlayStation VR (PS VR) is one of its biggest competitors, and Sony Computer Entertainment vice president Masayasu Ito pointed out this week why he thinks its creation will be more popular.
(Also see: Sony to Host PlayStation VR Event at Game Developers Conference 2016)
"If you just talk about the high-end quality, yes, I would admit that Oculus may have better VR," Ito toldvideo gaming website Polygon. "However, it requires a very expensive and very fast PC. The biggest advantage for Sony is our headset works with [PlayStation 4]. It's more for everyday use, so it has to be easy to use and it has to be affordable. This is not for the person who uses a high-end PC. It's for the mass market."
The Oculus Rift and even the HTC Vive do indeed boast of more impressive specifications; the screen resolution is higher and so is the field of view. Ito said they looked towards their regrets with the problems faced by PlayStation 3 and the immense success of the PS4 to decide on a strategy for PS VR, which would allow it to be accessible to the widest audience possible.
Sony has yet to comment on an official price for the headset and the accompanying box, but reports do put it slightly below the $599 (approx. Rs. 40,000) price of the Rift and significantly less than the HTC Vive at $799 (approx. Rs. 54,900). Both of those need an accompanying PC in the range of Rs. 60,000 while PSVR will only work with the PS4, which retails around Rs. 30,000.
(Also see: Facebook's Sandberg Says Virtual Reality Will Take Time to Develop)
That does entail less of an investment if you're looking to get into VR with first-gen devices, but you'll have to wait till the end of the year to experience one yourself.
Download the Gadgets 360 app for Android and iOS to stay up to date with the latest tech news, product reviews, and exclusive deals on the popular mobiles.
["source-Gadgets"]