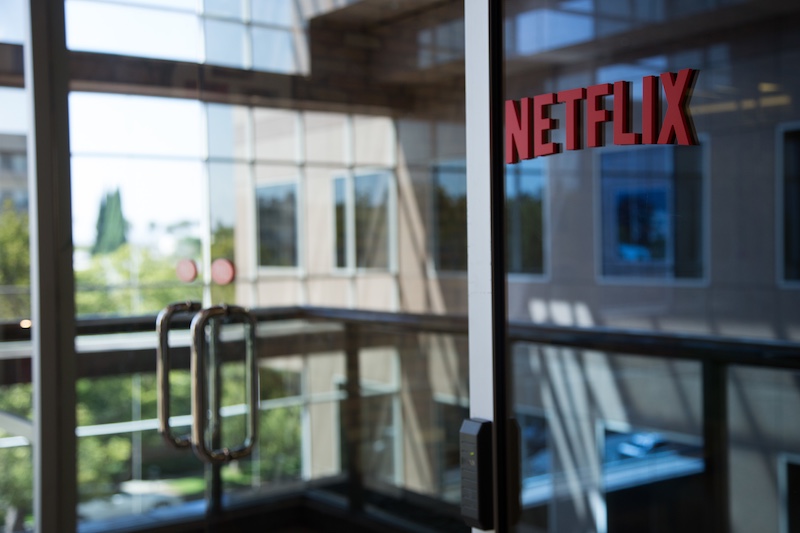 Netflix doesn't mind its users sharing their account with friends and family but the popular on-demand streaming service disapproves of the usage of unblockers and proxies. The company has announced that it will be blocking such tools in the coming weeks. As a result, you are unlikely to be able to stream shows and movies that are not available in your region.
The video streaming giant has long expressed its concerns over the usage of tools that allow users to fake their location to access content that isn't available in their home country. But so far, Netflix has maintained a relaxed approach towards it, turning a blind eye to the fact that many of its users are indulging in such practices. That has changed.
[…] in coming weeks, those using proxies and unblockers will only be able to access the service in the country where they currently are," David Fullagar, Netflix's vice president of content delivery architecture, wrote in a blog post. "We are confident this change won't impact members not using proxies."
Netflix 's catalogue houses more than 34,000 movies, documentaries, and TV shows titles. However, not all content is available in every region. For instance, Kevin Spacey-starrer House of Cards is not available in India. This sort of unavailability of content, as you can imagine, has led many users to use apps and services such as Smartflix that circumvent the geo-location barriers and provide users access to a wider catalogue.
To understand Netflix's move, you have to realise that the company has a partnership with content owners, and it has to respect the licensing deals in every region. Moving forward, however, Netflix intends to sort out its licensing deals so that all of its content is available everywhere. But that is likely going to take years. To recall, Netflix launched its service in India and 129 other countries earlier this month.
"If all of our content were globally available, there wouldn't be a reason for members to use proxies or 'unblockers' to fool our systems into thinking they're in a different country than they're actually in. We are making progress in licensing content across the world and, as of last week, now offer the Netflix service in 190 countries, but we have a ways to go before we can offer people the same films and TV series everywhere," Fullagar added.
["source-Gadgets"]