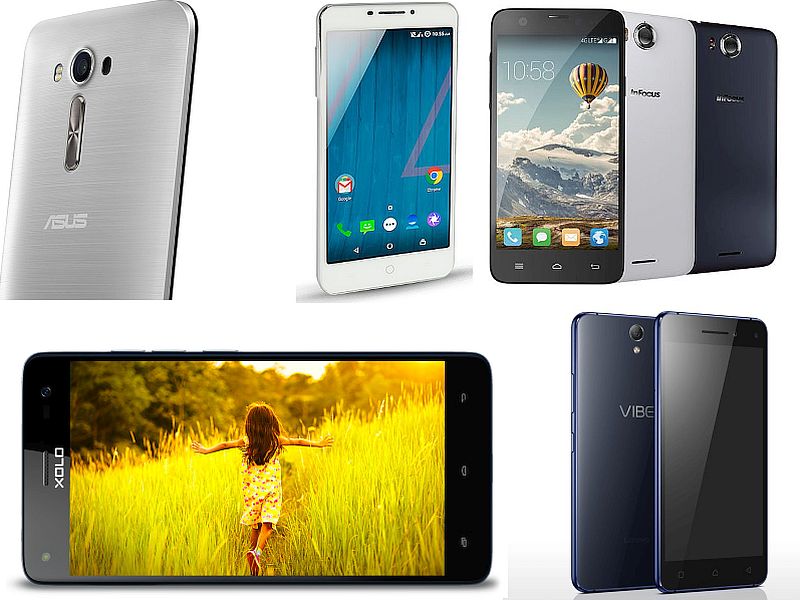 "I need a smartphone with a good camera" – this is a common phrase used by several buyers who are out for a handset in the market. The point of the matter is that the camera has become one of the most important features users need in smartphones. Increasing popularity of social platforms such as Facebook, which now has over a billion active users daily, and Instagram, a photo-sharing app which recently claimed that its user base in India doubled over the last year, have only increased the demand of an affordable smartphone with great camera.
(Also see: Smartphones Under Rs. 15,000 With Great Battery Life)
Here's a list of smartphones in the sub-Rs. 15,000 segment which pack decent camera sensors. It's worth noting that the selections we have made have been done on the basis of our in-depth reviews of the handsets. We've also restricted ourselves to recent launches.
(Also see: 10 Smartphones We Loved in 2015)
So here are the phones under Rs. 15,000 with the best camera, listed in alphabetical order.
Asus ZenFone 2 Laser
The Asus ZenFone 2 Laser (Review | Pictures) sports a 13-megapixel rear camera which is accompanied by a dual-tone flash and laser, while there is a 5-megapixel front camera on board as well. In our camera tests, we found that the rear camera performance more than any of its other features.The laser autofocus was one of the standout points of the camera and reminded us a lot about high-end devices which feature the laser autofocus system such as LG G4 and the OnePlus 2. The laser-autofocus system worked well to quickly and properly focus on objects within a reasonable close shooting sphere. It also quickly adjusts to slight movements.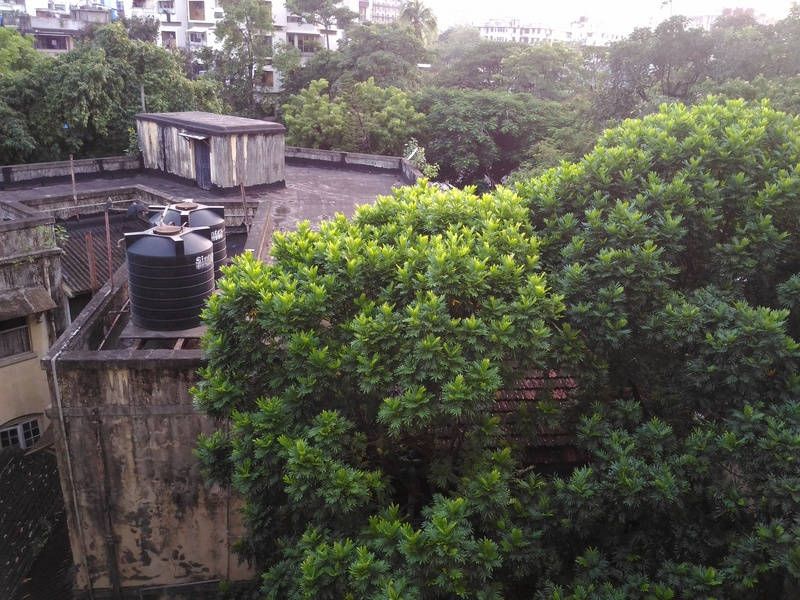 Asus ZenFone 2 Laser sample shot
The camera is decent in both well-lit and darker indoor settings. The colour range is good, and sharpness and detail are adequate for a sub-Rs. 15,000 phone. On shooting up close, we found that the ZenFone 2 Laser produced excellent results, capturing plenty of information quickly and accurately. It was launched at a price of Rs. 9,999.
InFocus M530
The InFocus M530 (Review | Pictures) sports a rear camera of 13-megapixel shooter with dual flash and optical image stabilization (OIS). In our camera tests, we found that the handset took decent images in both normal and low light, capturing accurate detail and colour. The handset however showed an over-saturation problem with whites, which appeared washed out and too bright. It's worth noting that the problem is same as with some other cameras in this range.
One of the highlights of the InFocus M530 is it sports a 13-megapixel front sensor, with similar levels of detail and accuracy to the rear camera. Another notable addition is the presence of soft flash which helps when taking selfies in low light.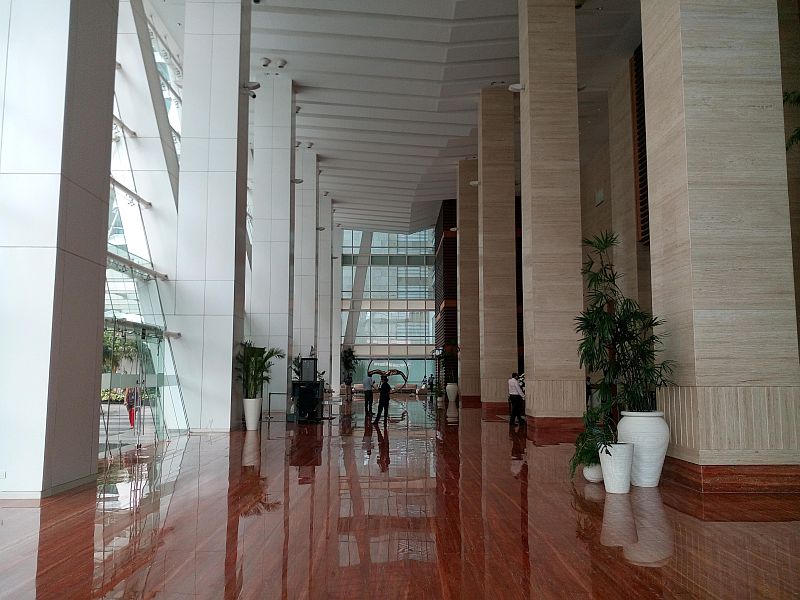 InFocus M530 sample shot
During our review, we found that the camera app on the InFocus M530 was well designed and was easy to use, with important functions such as OIS, HDR mode, flash, camera switcher and mode selection on the main camera screen itself. Autofocus was quick and accurate, as was the shutter itself. The handset was launched at Rs. 10,999.
InFocus M530
ALSO SEE

InFocus M260(White & Black, 8 GB)

₹ 3,990

InFocus Wireless USB DisplayLink Adapter : SP-DO…

₹ 7,385
Xolo Black
The Xolo Black (Review | Pictures) sports a dual-camera setup on the rear. There is a 13-megapixel primary sensor and a 2-megapixel secondary sensor. This dual-camera setup has been meant to improve autofocus speed and allow refocusing on different parts of the image after it is taken, similar to how the HTC One (M8)'s dual-camera feature worked.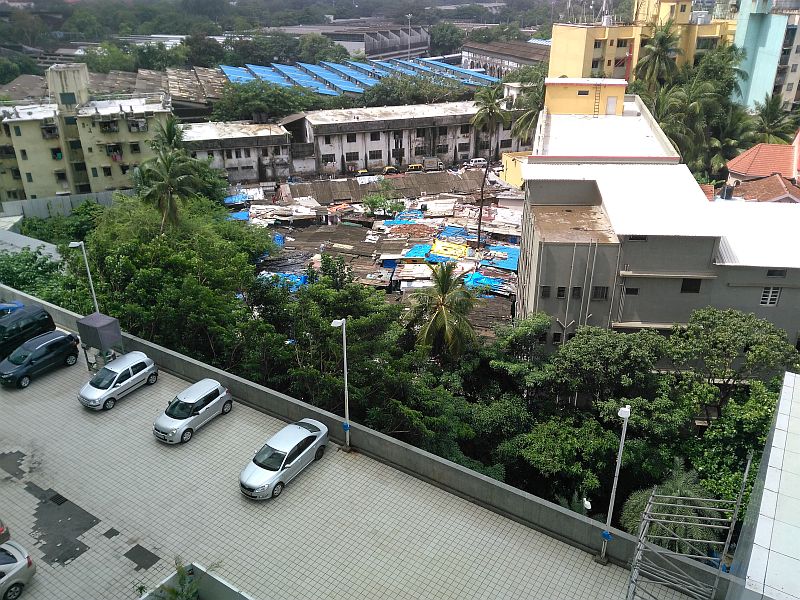 Xolo Black sample shot
In our tests, we found the autofocus a bit quicker than we noticed on most other similarly priced smartphones. The refocusing feature worked well, but was still essentially a gimmick that won't be put to use very often by most people. We found the camera on the handset to be decent, taking pictures that were sharp, detailed and fairly vibrant. The front camera was a standard 5-megapixel shooter, but interestingly had its own flash. The Xolo Black was launched at Rs. 12,999.

Xolo Black
ALSO SEE

Xolo Q900s Black : WINQ900S

₹ 5,299
Yu Yureka Plus
One of the biggest upgrades in the Yu Yureka Plus (Review) from its predecessor was it used newer IMX214 sensor camera module. In our review, we found that the 13-megapixel sensor clicked detailed and sharp images. The colours in the images were vibrant and truly popped. During our review, we had to zoom really far in on our desktop monitor to reveal any flaws in the images, and whites had the proper colour tone.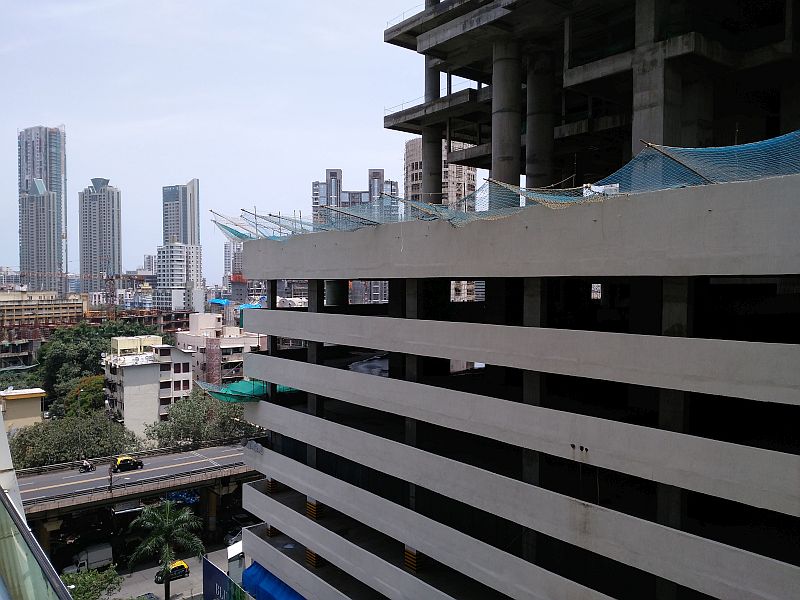 Yu Yureka Plus sample shot
The smartphone however couldn't handle low-light situations, with dark zones in images appearing too dark to be able to spot any detail. HDR mode offered excellent results. The 5-megapixel front camera took acceptable shots although it suffered from the same tendency to underperform with low-light shots. Micromax's Yu Yureka Plus was launched at Rs. 9,999.

Yu Yureka Plus
ALSO SEE

Yu Yureka-plus 16gb White

₹ 10,924

YU Yureka Plus on Android (Alabaster White) : YU…

₹ 11,098

Yu Yureka Plus(Moon Dust Grey, 16 GB)

₹ 11,489
Bonus pick: If you could spend a little bit extra to get a better camera.
Lenovo Vibe S1
The Lenovo Vibe S1 (Review | Pictures) sports a 13-megapixel camera with dual-tone LED flash with a dual-camera setup in the front. The main front camera included an 8-megapixel sensor, and was supported by a second 2-megapixel sensor which detected depth-of-field.
We found the camera app to be excellent, with plenty of controls and features in place during our review. The dual-camera effects on the Lenovo Vibe S1 were simple, but interesting. Capturing depth-of-field information allows the camera to detect foreground and background data, thereby accurately sensing what part of the selfie is you, and what part is the background.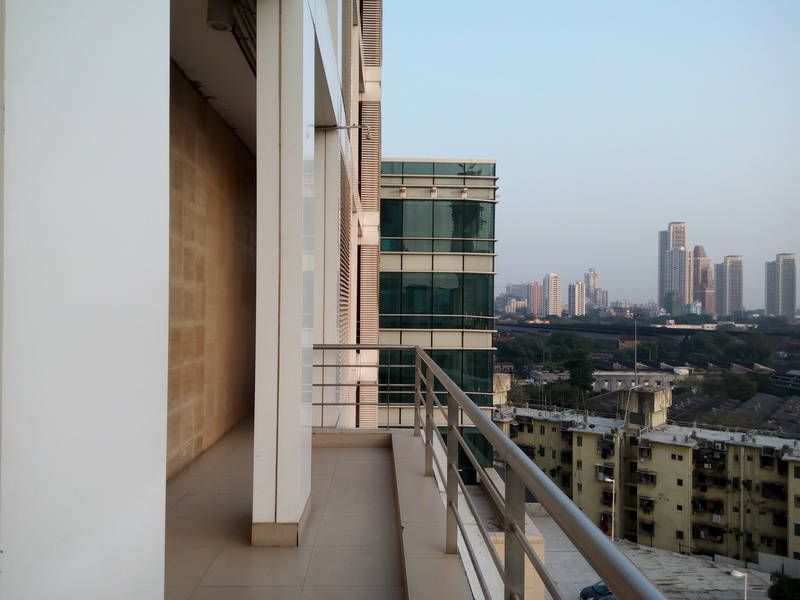 Lenovo Vibe S1 sample shot
You can also superimpose graphics in the background, or previous pictures you've taken. This makes for some rather interesting selfies, and makes the Vibe S1 a rather fun device for selfie lovers. The 13-megapixel rear camera was great as well, and was capable of taking crisp, accurate shots in all lighting conditions. The Lenovo Vibe S1 was launched at Rs. 15,999.

Lenovo Vibe S1
ALSO SEE

Lenovo VIBE P1m(White, 16 GB)

₹ 7,999

Lenovo Vibe X2-AP (Gold) : Vibe X2

₹ 10,590

Lenovo Vibe S1 (White, 32GB) : Vibe S1

₹ 14,999
Which one of these is the best camera phone for you? If you've used any of these, leave a comment to tell us about your experience with the phone's camera.
["Source-Gadgets"]