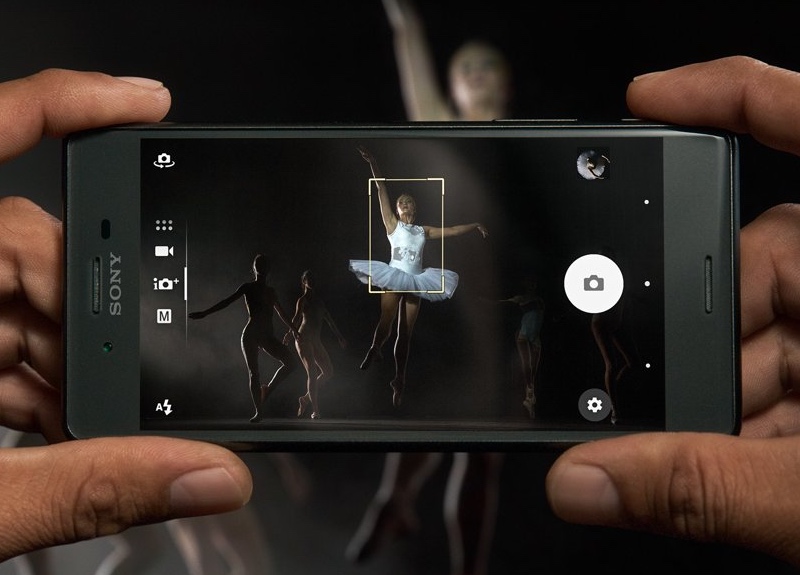 It has been found that the recently launched flagship smartphones from Samsung and Sony don't offer support for Qualcomm's Quick Charge 3.0. Strangely enough, the Samsung Galaxy S7, Samsung Galaxy S7 Edge, and Sony Xperia X Performance handsets sport a processor that technically supports the latest fast-charging technology from Qualcomm.
When LG unveiled the G5, its newest flagship smartphone, the company boasted about Quick Charge 3.0 support. It noted that Quick Charge 3.0 is 27 percent faster than the previous generation and 45 percent more efficient. Oddly enough, the Samsung Galaxy S7 and the Galaxy S7 Edge, which were launched on the same day, max out at Quick Charge 2.0 when it comes to fast-charging. The same is the case with Sony Xperia X Performance.
It is odd because all the aforementioned models are powered by Qualcomm Snapdragon 820 SoC (Samsung Galaxy S7 and Galaxy S7 Edge, alternatively, also have Exynos-powered variants). Additionally, the Sony Xperia X too doesn't offer Quick Charge 3.0 support. The handset is powered by Snapdragon 650 SoC, which also technically also supports Quick Charge 3.0.
In case of Samsung, the reason could be to have uniformity across all of its Galaxy S7 and Galaxy S7 Edge variants. Since the Exynos-powered counterparts of the aforementioned smartphones don't offer Quick Charge 3.0, Samsung may have decided to ensure that even the Snapdragon 820 SoC-variant did not have Quick Charge 3.0 so as not to offend customers in different regions. The company notably however boasts of its own fast charging technology with support for both wired and wireless chargers. Unfortunately, why Sony didn't offer this feature is still a mystery.
Download the Gadgets 360 app for Android and iOS to stay up to date with the latest tech news, product reviews, and exclusive deals on the popular mobiles.
RESOLUTION
1440×2560 pixels
See full Samsung Galaxy S7 specifications
ALSO SEE

Refurbished Samsung Galaxy S Duos S7562 White

₹ 4,500

Samsung Galaxy S6 (Gold Platinum, 32GB) : Samsun…

₹ 33,900

Samsung Galaxy S6 Edge(Black Sapphire, 64GB) : S…

₹ 43,900

Samsung Galaxy S7 Edge
RESOLUTION
1440×2560 pixels
See full Samsung Galaxy S7 Edge specifications
ALSO SEE

Refurbished Samsung Galaxy S Duos S7562 White

₹ 4,500

Samsung Galaxy Grand 2 (White, 8GB) : Galaxy Gra…

₹ 11,299

Samsung Galaxy S6 Edge(Black Sapphire, 64GB) : S…

₹ 43,900

Sony Xperia X Performance Dual
PROCESSOR
Qualcomm Snapdragon 820
FRONT CAMERA
13-megapixel
RESOLUTION
1080×1920 pixels
See full Sony Xperia X Performance Dual specifications
ALSO SEE

Sony Xperia SP(Red, 8 GB)

₹ 13,751

Sony Xperia T2 Ultra Dual (Purple, 8GB) : Xperia…

₹ 20,295

Sony Xperia X
PROCESSOR
Qualcomm Snapdragon 650
FRONT CAMERA
13-megapixel
RESOLUTION
1080×1920 pixels
See full Sony Xperia X specifications
ALSO SEE

Sony Xperia SP(Red, 8 GB)

₹ 13,751

Sony Xperia T2 Ultra Dual (Purple, 8GB) : Xperia…

₹ 20,295