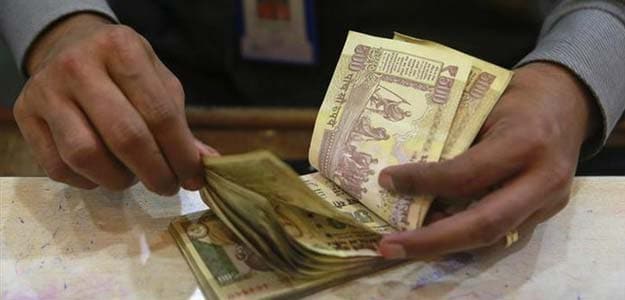 New Delhi: The Pension Fund Regulatory and Development Authority (PFRDA) will invest up to 2 per cent of the corpus of the private sector pension plans into alternative investment fund schemes in order to bolster the returns to subscribers.
"We are constantly looking at various ways of investment so that we can bolster the return we offer to our subscribers," Hemant G Contractor, Chairman of pension fund regulatory body PFRDA, said on Wednesday.
"And after a great deal of deliberations internally and after approval by board… we will be able to invest up to 2 per cent of the corpus of the private sector pension plans in alternative investment fund. So after board approval, we are rolling it out," Mr Contractor told reporters here.
He said the investment will be made only in Category-1 and Category-2 funds regulated by the Securities and Exchange Board of India (Sebi).
Asked about the timing of the investment into equity market in the present scenario, Mr Contractor said the initial cap has been put at only up to 2 per cent.
"These are highly regulated instruments and also the due diligence terms are very strict. So their money will be put into only these two types of schemes. So we have already taken due precaution", he said.
The investment of private pension corpus into these kinds of funds is taken after considerations of a committee headed by former Sebi chief G N Bajpai.
Among others, PFRDA is also in the process of drafting regulations to appoint retirement advisers.
"For appointment of retirement advisers, we have got suggestions on the scope and coverage of pension schemes, remuneration etc. We will incorporate the suggestions suitable to us and we hope to get it finalised in about two months," he added.
["source-ndtv"]