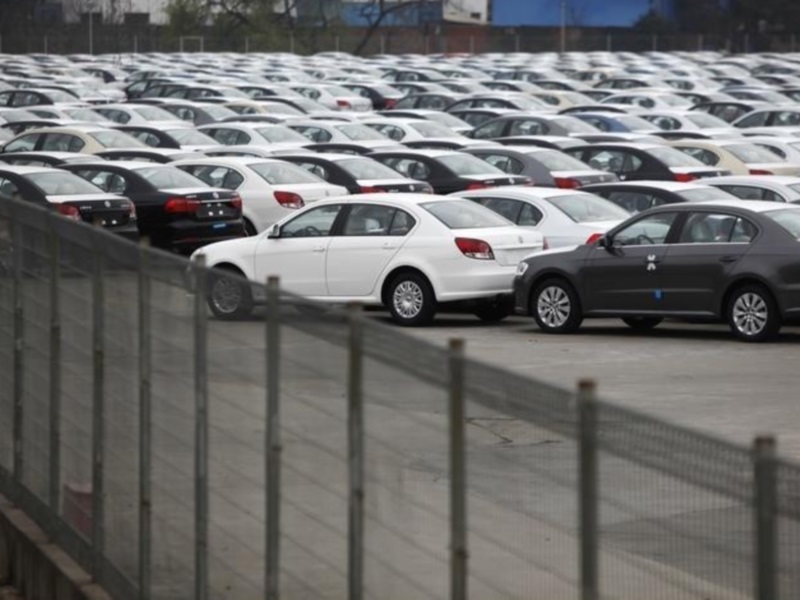 Delhi High Court Tuesday directed Ola, Uber and the radio taxis' association to give details, including registration numbers, of those cabs which they intend to phase out by March 31 as per the Supreme Court's order.
Justice J R Midha issued the direction to ANI Technologies Ltd, which operates app-based cabs under the name of Ola, Association of Radio Taxis and Uber after Delhi government said details of cabs, that are to be phased out, is required to take action after the deadline of March 31 expires.
The court gave Ola, Uber and the association time till April 10 to file the details along with an affidavit in a sealed cover and listed it for hearing on April 18.
Delhi government counsel Naushad Ahmed Khan told the court that the high court had given time till March 1 to phase out diesel cabs from national capital territory (NCT) and the apex court had given time till March 31 to phase out such taxis from national capital region (NCR).
He said these details are required as the same has to be forwarded to the road transport department for taking action against those who are not complying with court orders.
The court was hearing the petitions filed by the association against Ola and Uber as well as the contempt plea of Ola against Uber.
All these matters would be taken up on April 18.
Earlier on March 4, Uber had told the court that it has aggregated around 8,000 CNG vehicles to provide point to point service within NCT of Delhi.
It had also told the court that since November 6, 2015, 293 more diesel cabs had been added on its platform, but these vehicles are not being used to provide point to point services within NCT of Delhi.
Uber's submission had come in response to the court's earlier query to the company regarding number of new diesel cabs it has added to its existing fleet since November last to ferry passengers from point-to-point within Delhi.
The court's query had come on the contempt petition filed by Ola alleging that Uber has been buying new diesel cabs to provide point-to-point services within Delhi in violation of the high court's October 14, 2015 order.
The high court on October 14, 2015 had allowed all app-based cab companies to ply diesel-run taxis from point-to-point in the national capital only till March this year, by when they will have to shift completely to compressed natural gas (CNG).
Download the Gadgets 360 app for Android and iOS to stay up to date with the latest tech news, product reviews, and exclusive deals on the popular mobiles.