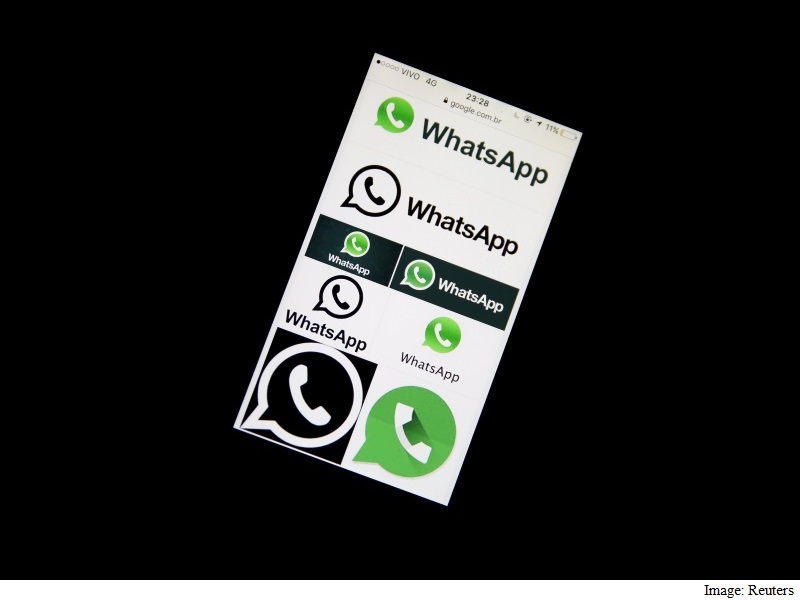 While the Justice Department wages a public fight with Apple over access to a locked iPhone, government officials are privately debating how to resolve a prolonged standoff with another technology company, WhatsApp, over access to its popular instant messaging application, officials and others involved in the case said.
No decision has been made, but a court fight with WhatsApp, the world's largest mobile messaging service, would open a new front in the Obama administration's dispute with Silicon Valley over encryption, security and privacy.
WhatsApp, which is owned by Facebook, allows customers to send messages and make phone calls over the Internet. In the last year, the company has been adding encryption to those conversations, making it impossible for the Justice Department to read or eavesdrop, even with a judge's wiretap order.
As recently as this past week, officials said, the Justice Department was discussing how to proceed in a continuing criminal investigation in which a federal judge had approved a wiretap, but investigators were stymied by WhatsApp's encryption. The nature of the case and the location of the investigation was not clear, except that officials said it was not a terrorism investigation.
Some investigators view the WhatsApp issue as even more significant than the one over locked phones because it goes to the heart of the future of wiretapping. They say the Justice Department should ask a judge to force WhatsApp to help the government get information that has been encrypted. Others are reluctant to escalate the dispute, particularly with senators saying they will soon introduce legislation to help the government get data in a format it can read.
"You're getting useless data," said Joseph DeMarco, a former federal prosecutor who now represents law enforcement agencies that filed briefs supporting the Justice Department in its fight with Apple. "The only way to make this not gibberish is if the company helps."
Those who support digital privacy fear that if the Justice Department succeeds in forcing Apple to helpbreak into the iPhone in the San Bernardino, California, case, the government's next move will be to force companies like WhatsApp to rewrite their software to remove encryption from the accounts of certain customers.
"That would be like going to nuclear war with Silicon Valley," said Chris Soghoian, a technology analyst with the American Civil Liberties Union.
© 2016 New York Times News Service
Download the Gadgets 360 app for Android and iOS to stay up to date with the latest tech news, product reviews, and exclusive deals on the popular mobiles.