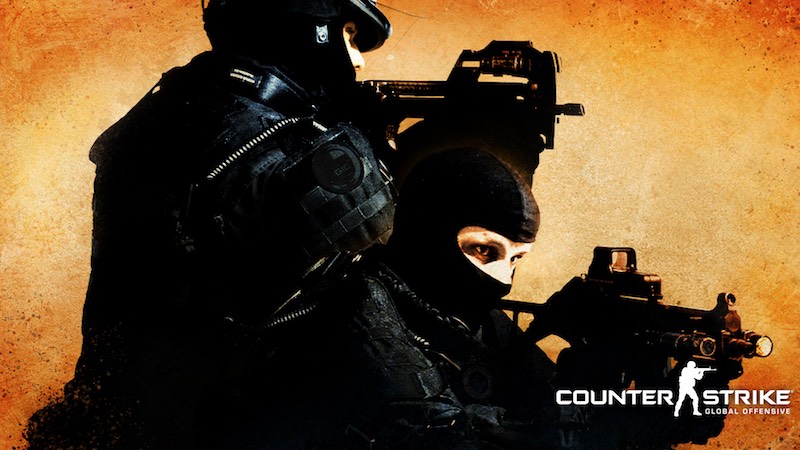 Valve-sponsored competitive Counter-Strike: Global Offensive tournament, the CS:GO Major Championship has received a sizeable bump in its prize pool. Usually it was capped at $250,000 (approximately Rs. 17 crores). Now it's four times that amount. Yes, the prize pool of the CS:GO Major Championship is now $1 million (around Rs. 68.57 crores) beginning with the tournament at MLG Columbus 2016.
(Also see: Counter-Strike: Global Offensive Update Insults Turkey, Causes AMD Video Cards to Crash)
"When we announced the first CS:GO Major Championship in 2013, we hoped the Majors would be rallying points for the community, tent-pole events that could draw new audiences and amplify the value of all events. Since then, the professional CS:GO community has been growing at an incredible rate," a post on the official Counter-Strike blog reads.
"CS:GO tournaments are now among the largest esports events in the world, drawing global audiences of millions of viewers, filling massive venues, and garnering higher prize pools. Professional CS:GO has grown, and the CS:GO Major Championships are about to grow with it. We're pleased to announce that beginning with MLG Columbus 2016, each CS:GO Major Championship prize pool will be $1,000,000."
(Also see: Steam Isn't the Cheapest Place to Buy Steam Games Anymore)
It's a massive step up. And a welcome one at that considering that Valve's other game – Dota 2 sees an ever-increasing prize pool year on year with its marquee event, The International.
["Source-Gadgets"]