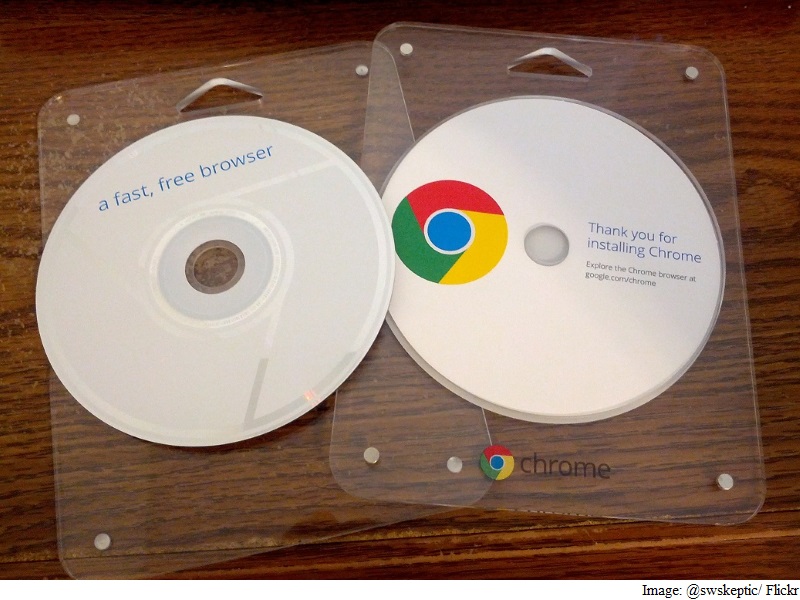 HIGHLIGHTS
Chrome 52 update roll out starts for desktop versions
Brings Material Design to Mac users besides security fixes
New update removes Chrome App Launcher completely
Chrome browser version 52 has graduated to the stable channel, and the update is already rolling out to Windows, Mac and Linux users. The Google Chrome update has brought several changes for the browser but most notably it brings along 48 security fixes with itself.
Google, as it promised, has finally removed the Chrome App Launcher that allowed you to launch Chrome apps without opening the browser. However, the launcher will continue to exist inside Chrome OS, reports Venture Beat.
The company had announced in March that Chrome Launcher will retire in July. "With Chrome's continued emphasis on simplicity and streamlining browser features, the launcher will be removed from those platforms. It will remain unchanged on Chrome OS," company's Engineering Director Marc Pawliger said back in March.
If you already have Chrome installed and have not been prompted to install the update, go to Settings > About > Check for updates.
The new update also brings along Material Design to Mac users with redesigned tabs and menus. As of now, there has been no official announcement as to when it will be made available for Windows users. To recall, it was rolled out to Chrome OS 50 back in April. Users uncomfortable with Material Design on their Mac machines can switch back to the older Material Hybrid interface via Chrome flags (http://flags/#top-chrome-md), when in the browser.
Following its announcement in May, the search giant has removed the ability to use the backspace key as a shortcut to navigate to the preview page. With Chrome 52, users can press Alt-Left on Windows or Cmd-Left on Mac to visit the previous page. It also reported that the company is working on an extension to give back the feature to its power users.
The desktop update has already started rolling out but the update for Chrome OS and Chrome onAndroid will come soon.
In April, the company highlighted in a post that there are now 1 billion monthly active Chrome users on mobile.
["Source-Gadgets"]