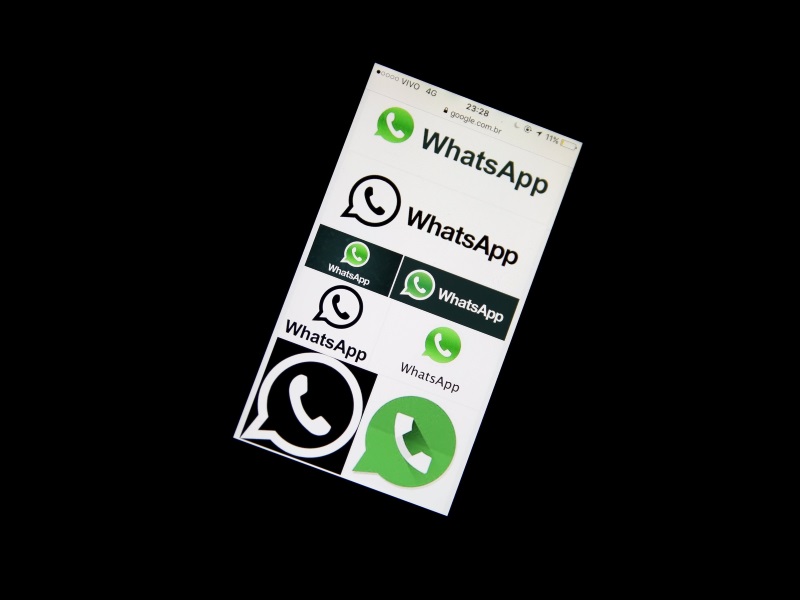 Transport Minister Nitin Gadkari Thursday floated an idea that a simple click of the mouse or a snap onWhatsApp about an accident or the site itself can help the government machinery swing into action and thus, save lives.
He exhorted people to leverage the Internet to make India accident-free.
"I do not want anyone else to suffer as I did after a road accident. It deeply pains and hurts me to see India top on global list with 5 lakh accidents every year," the Road Transport and Highways Minister said while attending a road safety forum here.
"Come join the government in drive to make the nation accident-free like Sweden."
Launching a Facebook page to generate awareness, Gadkari made a strong case for using the Internet technology to alert authorities about accidents, regardless of such mishap spots.
A Road Safety Authority, he said, is also on the anvil and the Prime Minister has given his nod for it.
"We are committed to minimising deaths due to road accidents by 50 percent in 5 years and government has identified 726 black spots where at least 50,000 people have lost their lives," he said.
Gadkari disclosed that the government has already got on to the frontfoot to address critical issues, be it faulty designing or lack of over- or under-passes on roads, and Rs. 11,000 crore will be spent to fix the same.
India sits on the top of the heap as it accounts for the highest number of 5 lakh road accidents in a year, in which 1.5 lakh lose their lives and another 3 lakh are maimed for life.
"It pains me to see the huge number of accidents as such magnitude of casualties neither happens in a war or extremist killings," the minister pointed out.
He went on to add that not just 30 percent of driving licences in India are "bogus", but a large number of government drivers suffered from cataract problems. He put the shortage of drivers in India at 22 percent.
He was clear that government is committed to addressing all these issues and will set up 3,000 driving, vehicle fitness and pollution certification centres across the country where driving licences will be issued only after computerised tests.
Also, he asked NGOs to impress upon people the need to adhere to traffic norms, safe driving and the like. Those doing exemplary work on road safety issues will be chosen for annual awards, the minister added.
"We have constituted annual awards system for NGOs doing exemplary work in road safety with Rs. 10 lakh for the winner and Rs. 5 lakh and Rs. 3 lakh for second and third slots, respectively," he said.
Also, talks are on with state governments for mandatory lessons to school kids on road safety, besides an all-India exhibition through a train, for which consultations are going on with the Railways Ministry.
["Source-Gadgets"]