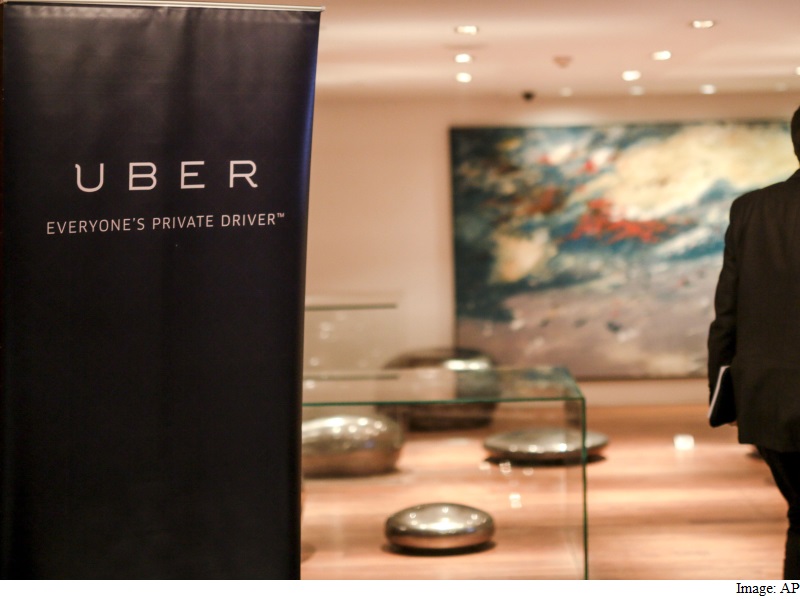 Ride-hailing giant Uber is integrating online radio station Pandora into its app for drivers for easy listening on trips, the companies announced on Monday.
The deal gives Uber a new perk to dangle to drivers and strengthens Pandora's presence in the key automotive market. The program begins Monday in the United States, Australia and New Zealand, the countries in which Pandoraoperates, and will be offered without ads for the first six months.
The move puts Pandora front and center for Uber's 450,000 active drivers in the United States.
Uber has been revamping its music experience for drivers and passengers. It already has a deal with popular music streaming service Spotify to allow passengers to select music to play during rides, and the company is preparing to re-launch that program with Pandora offered as another option for passengers.
Uber said it overhauled its app for drivers last year, making it easier to integrate third parties such as Pandora.
Most of Pandora's audience listens to the service for free with ads, but the Oakland, California-based company is preparing to launch an on-demand service.
Pandora will retain data about the music drivers listen to during trips, the company said.
© Thomson Reuters 2016
Download the Gadgets 360 app for Android and iOS to stay up to date with the latest tech news, product reviews, and exclusive deals on the popular mobiles.