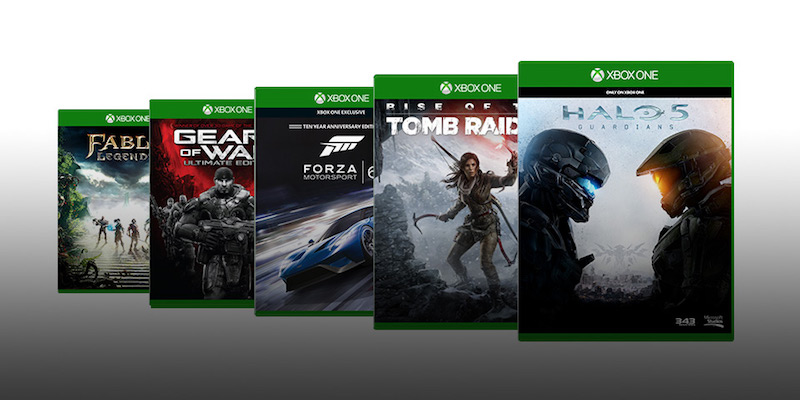 Although the Xbox One was designed as an always online console, much of these features had to be scrapped following an overwhelming surge of consumer backlash. It's something that Microsoft hasnever quite recovered from.
Nonetheless, it scrapped some of its intended functionality such as the need to be always online even when in single-player and after a flurry of updates last year, it's become the console it should have been when it launched in 2013. However, in doing so, a specific feature that would be of interest to consumers was removed – the ability to share digital games. It's something Steam allows throughFamily Sharing. But it's something Microsoft is considering to revisit.
"Steam has a great family plan right now," Mike Ybarra, Director of Program Management, Xbox and Windows Platform at Microsoft explained to Game Informer.
"We're looking at both from a Windows standpoint – well, what's our policy of the Windows Store? How many people can play concurrent? How do you share? We're going to merge those two topologies soon so that a whole new model for how you share games across that will be in place. We're actively working on that now to try to figure [it out], but we want to get to a much simpler model and potentially one that lets you do more… have a little bit more freedom in what you can and can't do."
With Microsoft looking to blur the lines between its Windows 10 and Xbox One user base, this does seem like a sound move and one you can expect to show up for Windows 10 PCs as well. Even more considering the current method of sharing Xbox One games between multiple accounts involves designating a single Xbox One as a home console. A seamless, streamlined sharing method akin to Steam would be a welcome addition.
Download the Gadgets 360 app for Android and iOS to stay up to date with the latest tech news, product reviews, and exclusive deals on the popular mobiles.