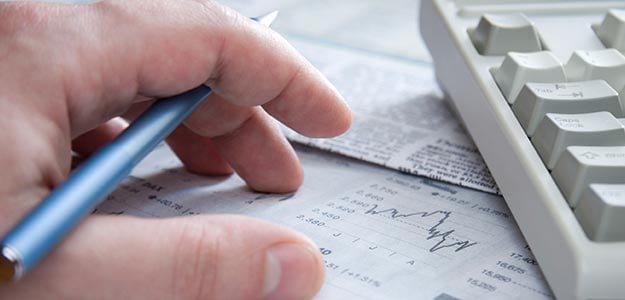 In some cheer for nearly 5 crore subscribers, the Employees' Provident Fund Organisation (EPFO) on Tuesday announced a higher interest rate of 8.8 per cent for this fiscal (2015-16), marginally up from 8.75 per cent in the previous fiscal (2014-15). (Read)
In another move, the government decided to lower the interest rate on some small savings schemes. Accordingly, the interest rate on 1-year, 2-year, and 3-year term deposits, Kisan Vikas Patra and 5-year recurring deposits would be revised lower.
This follows the government's earlier decision to revise rates of small savings schemes on a quarterly basis starting April 1.
As per current norms, the interest rates of small saving schemes are linked to the yield of government bonds of comparable maturity (with a small mark-up) and are revised once a year.
Under the new norms, in case of 1-year, 2-year, and 3-year term deposits, Kisan Vikas Patra and 5-year recurring deposits, the 25 basis-point mark-up (spread) that these schemes enjoyed has been removed altogether. The interest rate for the April quarter will be notified on March 15.
However, the spread of 25 basis points that long-term instruments, such as the 5-year term deposit, 5-year National Saving Certificates and Public Provident Fund (PPF), currently enjoy over government bonds have been left untouched.
(Read: Interest Rate on NSC, PPF to Fall. Read Why)
Similarly, the spreads on Sukanya Samriddhi Yojana, the Senior Citizen Savings Scheme and the Monthly Income Scheme have also been kept unchanged. "The interest rate and spread that these schemes enjoy over the G-sec rate of comparable maturity viz., of 75 bps, 100 bps and 25 bps respectively have been left untouched," the government said in a statement.
Nearly $137 billion or over Rs 9 lakh crore are currently tied up in small savings schemes.
The government has been under pressure to bring down the small savings rate. Bankers say higher small savings rates prevent them from lowering fixed deposit rates, thus impeding their ability to transmit rate cuts.
["source-ndtv"]