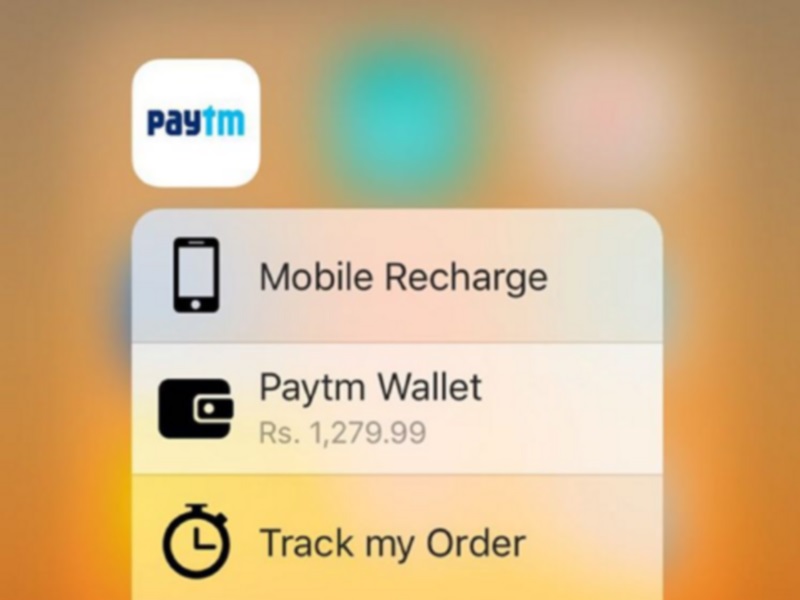 Digital payment platform Paytm is readying a budget of Rs. 350-500 crores to roll out its payments bank and eyeing an October launch before Diwali this year, a top executive said.
"It is a large budget of about Rs. 350-500 crores. We are working on the launch of services. Technology implementation will take a bit more time. We think that we will definitely launch it before Diwali," Paytm Payments Bank CEO Shinjini Kumar told PTI.
Earlier in May, Paytm CEO Vijay Shekhar Sharma had talked about August rollout.
Explaining the deferred timeline, Kumar said the company is trying to get a handle on newer issues in the run-up to the launch.
"The more we are getting into this, the more we are learning, everyday is a new understanding and learning," Kumar said.
"And we are also trying to find different ways to solve some of the perennial problem like data connectivity, biometric authentication and all that. So, in terms of the actual rollout, there are a few more decisions that we will take."
The Noida-based digital payment firm Paytm had won the payments bank licence from the Reserve Bank last year.
Payments bank can accept demand and savings bank deposits from individuals and small businesses, up to a maximum of Rs. 1 lakh per account.
The Paytm Payments Bank will be headquartered in Noida and kick off its services from east and north, to begin with.
"We definitely have the east and north of India as our priority areas, particularly for financial inclusion," she said.
The company, Kumar added, has plans to take its payments bank services wherever Paytm has its reach today.
"We take the responsibility to reach out to new sections of society very seriously… That is because they are the new consumers who actually will migrate using the digital," Kumar explained.
As part of the payments bank launch preparations, the company executives have criss-crossed India to get a sense of how the poor look at technology to solve their problems, she said further.
Disclosure: Paytm founder Vijay Shekhar Sharma's One97 is an investor in Gadgets 360.
Download the Gadgets 360 app for Android and iOS to stay up to date with the latest tech news, product reviews, and exclusive deals on the popular mobiles.