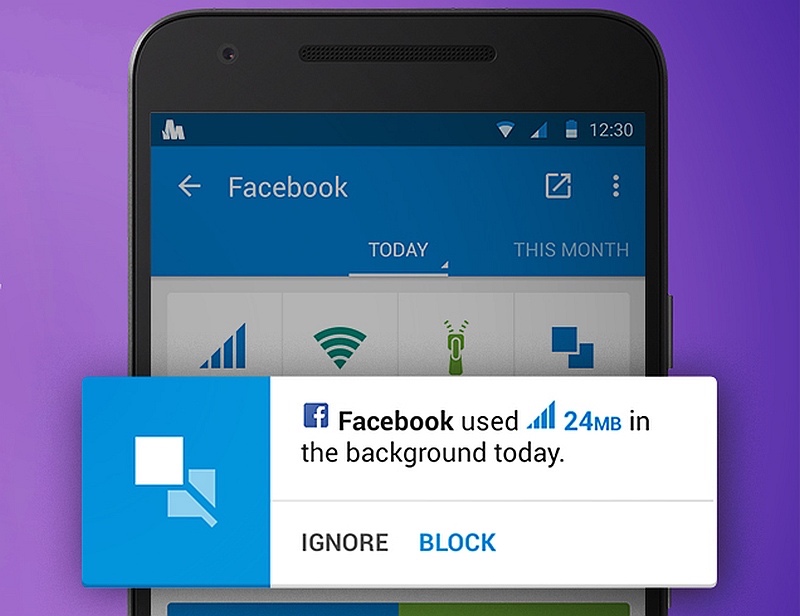 Android N's new and improved data monitoring and handling features haven't triggered alarms atOpera. The Norway-based company says that its data-management app, Opera Max, is years ahead of the competition. At a press conference, executives with the company explained what makes Opera Max stand out from its rivals, and also laid bare the roadmap of the app.
The state of India's Internet connectivity – performance and reliability – is mediocre at best, said Arjun Bhatt, Director, Product Marketing and Partnerships at Opera Max on Tuesday at Cafe Public Connection, New Delhi, pointing to the Edge network on his LTE-subscribed Samsung Galaxy S6 smartphone. He spent the next one hour discussing how his company's virtual private network app is fixing that for many.
Indeed, Opera Max is growing in popularity with users, and slowly spreading among enthusiasts. The app, released in 2014, now has over 10 million users, Sergey Lossev, Product Head for Opera Max at Opera told Gadgets 360 in a phone conversation.
His app, Opera Max, utilises the browser company's proprietary algorithms to compress texts, images and videos and saves data on a user's phone, and by extension, also improves browsing speeds. Unlike some browsers that also offer data-saving features, Opera Max works on top of all apps and reroutes the Internet traffic on the device through its servers.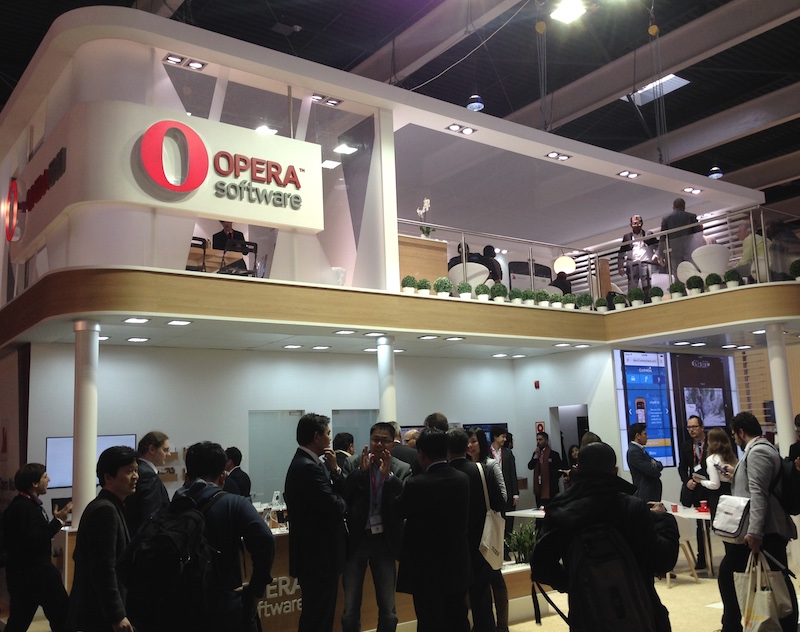 Impact and growth
The firm also shared some India-specific data. Citing a study, Opera says, Max can reduce the data usage when using YouTube and Netflix by up to 60 percent. Similarly, on music streaming servicesSaavn and Gaana, the data crunching offers 40 percent reduction. Speaking of India, Lossev told Gadgets 360, without sharing a firm number, that the user base in the country accounts for roughly 50 to 60 percent of Opera Max's market capture.
(Also see: Opera Max Now Alerts You About the Background Data Consumption of Apps)
Opera is currently actively partnering with OEMs to further expand its reach in the market. It has partnered with a number of smartphone manufacturers including Samsung, Xiaomi, Micromax, Intex, and others to preload its data management app onto their devices. Lossev tells us that all of Samsung's smartphone lineups only excluding the S-series, have Opera Max technology baked into the operating system.
Opera Max is currently exclusively available for Android smartphones. On asked if the company has any plans to release Opera Max on iOS and Windows Phone, or maybe even desktop platforms, Opera said that currently it is only focusing on Android. It does, however, intend to release a full-fledged app for Android tablets next month.
On Android N
Google released a developer preview of Android N last week. Among other features, the latest iteration of company's mobile operating system offers a quick data saving option in the notifications panel. Furthermore, Google is now allowing users to check the data usage by specific apps, and also giving them the ability to turn off background data when the user is burning through his or her mobile data plan. These are some of the core features that have made Opera Max popular among users. But the company isn't necessarily panicking.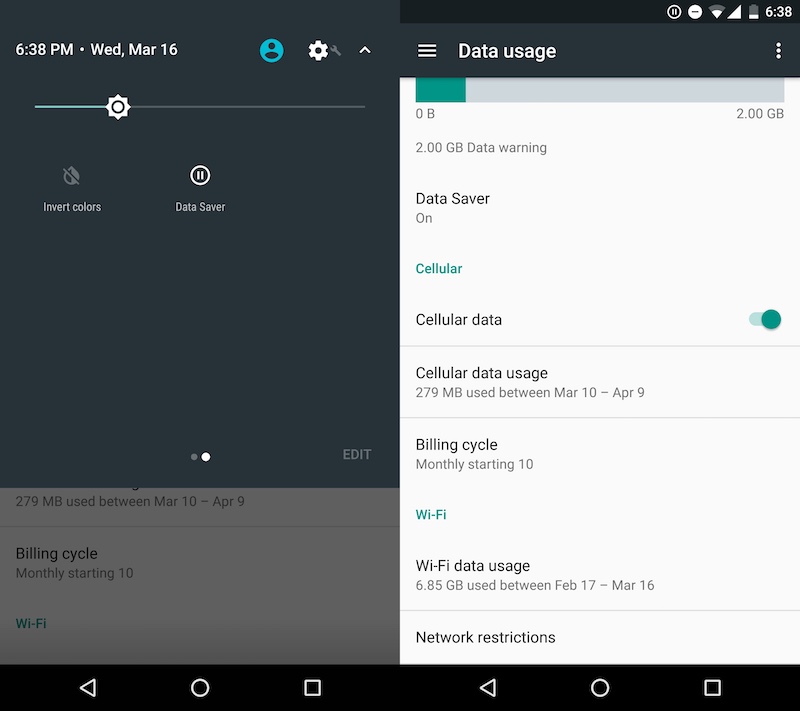 Lossev says that the Opera is aware of Google's new features, but they aren't really worried about it. Pointing us to the adoption rate of different Android versions, he said that it will take one to two years for Android N to become available to users. Moreover, the vast majority of Android devices will never be upgraded to Android N. On the contrast "[…] we are enabling users with new, as well as two-year-old devices to utilise data saving features by installing our app."
On monetisation
We asked the company if it plans to make money from Opera Max in the immediate future. Lossev says that Opera is exploring different options, but currently, it is largely focusing on growing its customer base. He added that at some point, taking into consideration the mindset of its users, Opera Max would introduce lite ads in the app. But the company doesn't plan to introduce ads on its app anytime soon.
On Security
As it is the case with every VPN app and service out there, Opera Max also has many people worried about their privacy. Opera Max, when enabled, reroutes all the Internet traffic on your device through its servers. The company tells us that it doesn't monitor its users' activity. "Everything is automated," Lossev said. Moreover, he insists that Opera Max leaves all the data exchange happening over "https" (secured) network as it is.
Download the Gadgets 360 app for Android and iOS to stay up to date with the latest tech news, product reviews, and exclusive deals on the popular mobiles.