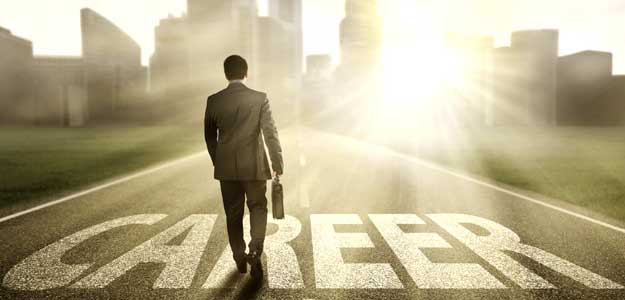 New Delhi: A significant number of millennials expect to quit their current jobs in the next two years on dissatisfaction over the way their leadership skills are being developed, a survey has found.
Individuals born between 1980s and late 1990s are referred to as millennials.
Apart from salary, millennials in the country ranked "opportunities to progress and take on leadership roles" as their strongest reason to work for an organization, the survey by consultancy Deloitte found.
"52 per cent of millennials surveyed in India say, if given the choice, they expect to leave their current employers in the next two years. That figure increases to 76 per cent when the time frame is extended to 2020," the Millennial Survey 2016 said.
When it comes to choosing an organisation, the millennial also seeks a good work-life balance and flexible working hours including the option to work from home, as per the findings.
Deloitte India senior director and chief talent officer S V Nathan said the remarkable absence of allegiance represents a serious challenge to any business employing a large number of millennials, especially those in markets like India where they represent the largest segment of the workforce.
According to Mr Nathan, since most young professionals choose organisations that share their personal values, it is not too late for employers to overcome the loyalty challenge.
The findings are based on a study conducted by Deloitte Global of nearly 7,700 millennials representing 29 countries.
In India, the firm reached out to 300 millennials.
India is among five countries – South Korea, the Netherlands, Indonesia and Belgium – where a majority of the respondents could work from home, if they wished, the survey said.
In India, 94 per cent of those surveyed said that business success should be measured not just in terms of financial performance.
"Factors such as being a great place to work, having a satisfied and loyal customer base, innovation and work to protect and improve the environment were considered important to judge whether the business is successful," it noted.
Besides, the country's millennials also seem to be particularly sensitive to economic conditions.
"While on balance they are still positive about India's economic outlook, their level of optimism had dropped close to 10 points to what was recorded last year," the survey said.
Globally, the survey also found that inclusive work culture and culture of mutual support and tolerance are among the factors that promote a sense of positivity among millennials.
["source-ndtv"]