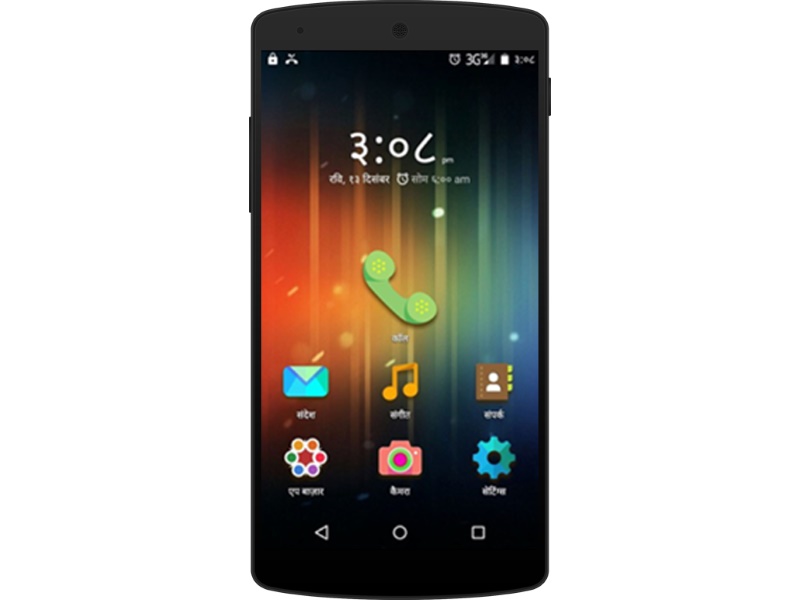 The first "made in India" operating system Indus OS on Wednesday announced partnerships with two other home-grown Indian smartphone brands – Celkon and Swipe – to expand its market reach in the country.
The tie-ups are in addition to the existing partnership with Micromax which will continue, the company said in a statement.
(Also see:  With Indus OS 2.0, Micromax Wants to Tap Non-English Speaking Consumers)
"We are excited to join hands with Celkon and Swipe. Both brands share our vision for connecting a billion people with technology and bridging India's digital divide," said Rakesh Deshmukh, CEO, Indus OS.
The Indus OS operating system was first used in the Unite 3 model of Micromax.
Today, the operating system is being used in more than 35 smartphone models in India.
The company aims to be on one in every six smartphone devices in India by 2017.