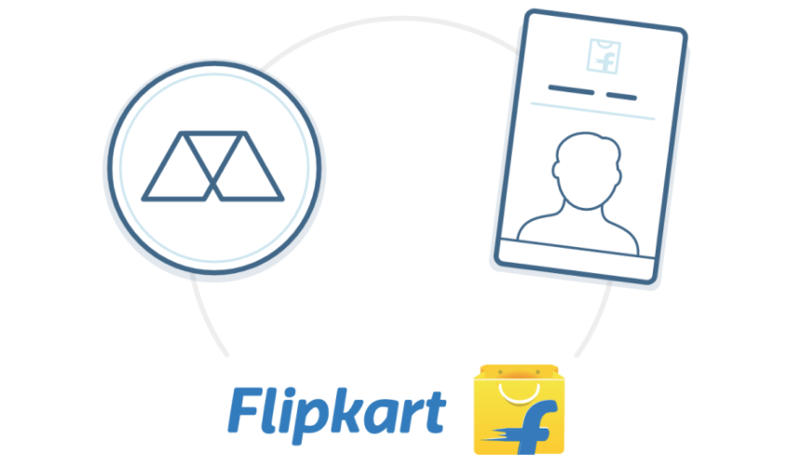 Flipkart has tied up with California-based Udacity to streamline tech hires in the company. Three Udacity students, who were graduates of its Android Developer Nanodegree programme, are now a part of Flipkart's mobile development team.
The Bengaluru headquartered e-commerce major is doing away with interviews and group exercises, to gain a competitive edge and hire talent swiftly. Both companies expect many more new hires to follow, with candidates evaluated on their Nanodegree projects and profiles on the online education platform.
Peeyush Ranjan, Chief Technology Officer, Flipkart, said that the conventional hiring process often comes down to the performance of the candidate on a specific day, which may not be a true reflection of their skills and temperament. "This is where a partner like Udacity comes into the picture. The shortlisted profiles provided by them and the in-depth data we received were very helpful and allowed us to assess the candidate's competencies in a much better way," he said.
Founded in 2011, Udacity is a provider of massive open online courses that focus on software development, with 'Nanodegree' programmes developed in collaboration with tech giants like Google, Microsoft, and Nvidia.
"Our goal is to have our Nanodegree graduates be in demand for the jobs of today like mobile, data analyst, web development and machine learning among others," said Sebastian Thrun, Founder and CEO of Udacity.
Competitive coding platforms like HackerRank and HackerEarth have also tried to streamline the recruiting process through online coding challenges. Udacity was valued at $1 billion in its recent funding round in November 2015.
["source-gadgets"]