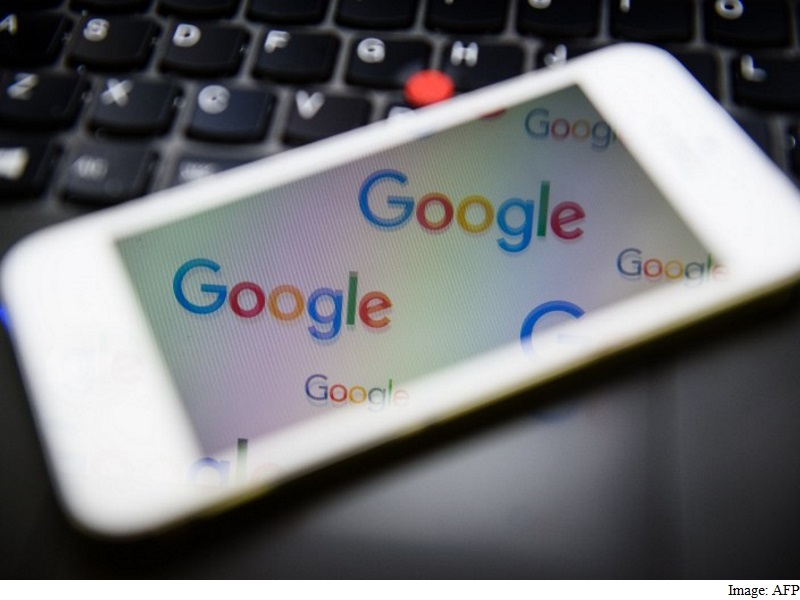 Google India Pvt Ltd Monday told the Delhi High Court it has not earned any revenue out of the agreement with the government or any other monetary benefit from content uploaded under the deal.
The company also told a bench of justices Badar Durrez Ahmed and Sanjeev Sachdeva it has no contractual relationship with the Centre regarding content uploaded by the Ministry of Information and Broadcasting on YouTube or any other of its sites.
The submissions were made on affidavit in response to the court's query to it and Google Inc, on an earlier date, as to whether YouTube was generating revenue from contents uploaded by the government.
Google Inc, the parent company of Google Ireland which operates YouTube, in its affidavit stated that "no advertisements appear on the content owned by Ministry of Information and Broadcasting, Government of India and provided/uploaded on the YouTube platform by the ministry".
The Centre, meanwhile, told the court that it has no "customised agreements" with Facebook, Twitter and WhatsApp.
There are no customised agreements with YouTube (Google) either, except the one (with Google Ireland/YouTube) mentioned above".
This submission was made by the government in response to the court's earlier query as to whether the ministry has any agreement with these social media entities.
The affidavits were filed in a PIL by former BJP leader K N Govindacharya raising questions on social media usage by the government.
Appearing for Govindacharya, advocate Virag Gupta told the court that Google Inc was "misleading and silent on the crucial issue of income generated by Google Ireland and if any revenue is shared with the Union of India".
The bench, thereafter, sought an additional affidavit from Google Inc on whether it is making any money out of the content uploaded by ministry and listed the matter for further hearing on April 27.
On January 27, the government had filed the content licence agreement entered into with Google Ireland in 2013 regarding content put up on YouTube.
The government had earlier in an affidavit told the court that its media wing and IT departments were using social media sites like Facebook and Twitter by entering into standard agreements and not any formal or separate deals.
Gupta had told the court that as per contracts the government has with these companies, it was "transferring/ surrendering" all intellectual property rights of the data being uploaded.
Download the Gadgets 360 app for Android and iOS to stay up to date with the latest tech news, product reviews, and exclusive deals on the popular mobiles.