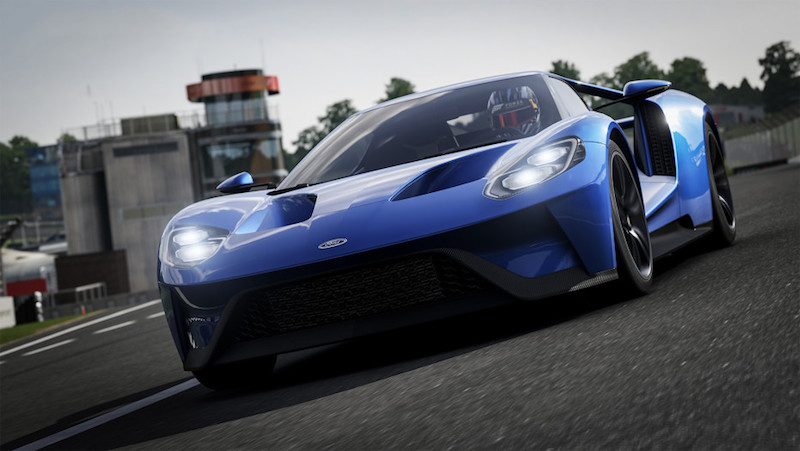 As we reported two weeks ago, Forza 6 is coming to Windows 10 PCs. The news comes via The Seattle Times. The publication was at Microsoft's behind-closed-doors event last week.
According to the report, Microsoft's marquee racing franchise is coming to PC. Called Forza Motorsport 6: Apex, it's a free version of the game. It's being developed by Turn 10 Studios which was also responsible for the Xbox One version of the game. The game will be available to Windows 10 users this Spring and is "positioned as an effort to show off the gaming potential of Windows 10."
(Also see: Forza Motorsport 6 Review: Taking Pole Position)
Right now, there's no clarity if this will be a free-to-play version of Forza 6 or simply free. We're guessing it will be the former considering that the Xbox One version of the game has robust in-app purchase model that can easily be replicated on Windows 10 PCs. The story also mentions that all games showed off at the closed doors event will have Windows 10 versions in some form or another. We won't be surprised to see Gears of War 4 and Scalebound hitting Windows 10 PCs in due course as well.
"The logical extension for us is from television to expanding to television and PC," Xbox Head Phil Spencer said in an interview. "In the long run, we want Xbox Live to be anywhere somebody wants to play."
(Also see: Halo 5, Forza 6, Rise of the Tomb Raider Are the Most Expensive Xbox One Games on Pre-Order)
Although the story is offline right now, you can view a cached version here. With the embargo on the event lifting later today, expect to hear more from Microsoft and its renewed commitment to PC gaming shortly.
Would you play Forza 6 on Windows 10 PC or are you, like us, hoping that the sublime Forza Horizon 2 eventually shows up? Let us know in the comments.
Download the Gadgets 360 app for Android and iOS to stay up to date with the latest tech news, product reviews, and exclusive deals on the popular mobiles.
["Source-Gadgets"]