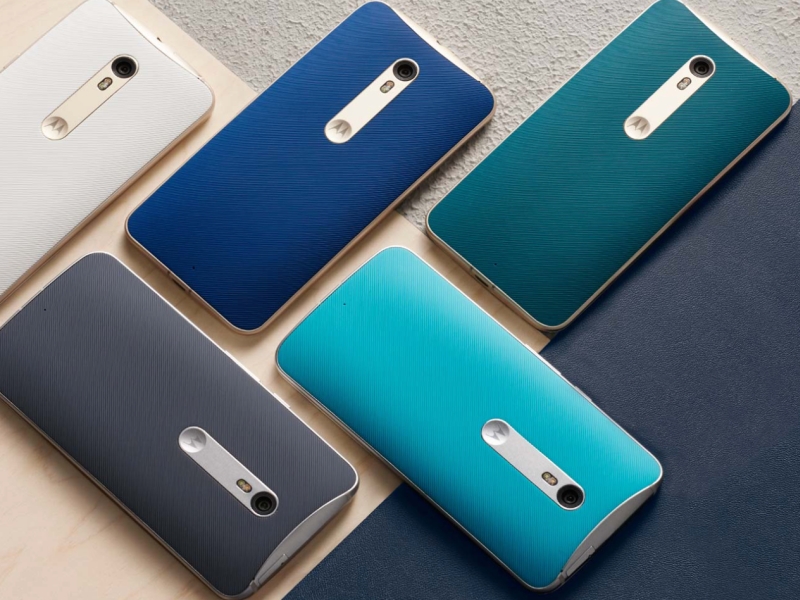 It's rare to hear a company's executives talk critically about their unsuccessful products. Phrases like "ahead of its time" or "didn't live up to its potential" are far more common, so when Kouji Kodera, Senior Vice President, Product Management, Motorola Mobility talks about the danger of innovating without thinking about the customer's needs, and specifically points to the Motorola Aura as an example, it catches your attention.
"The Aura was a beautiful phone whose design was eye catching, it was slim and stylish, and it had an amazing round screen," says Kodera, "but, the customer wasn't asking for a round screen. Innovation has to solve a problem; design can't be the only driver."
"Of course, it also cost people $2,000 so that was a problem too," Kodera says dryly, eliciting chuckles from the audience.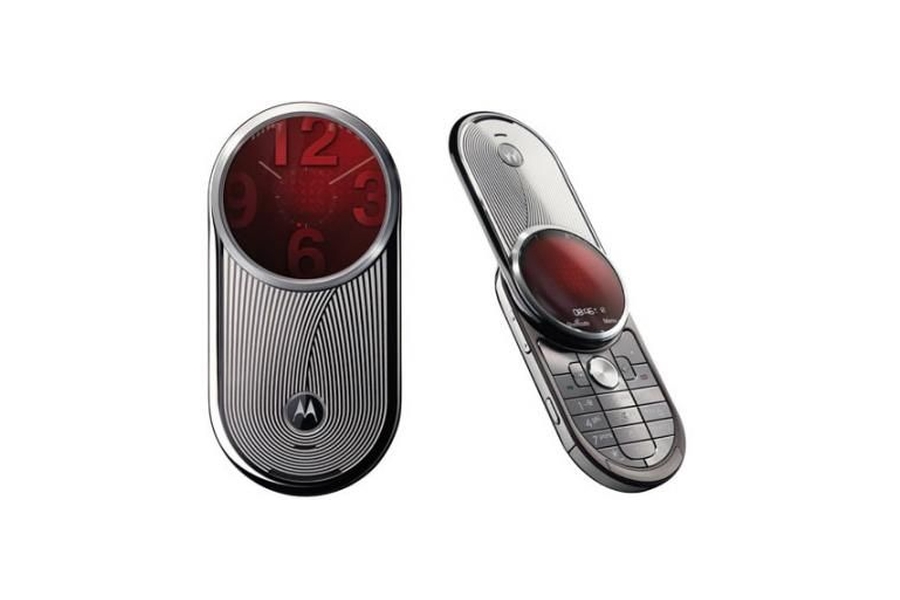 According to Kodera, Motorola became a much more consumer-focussed company after it was acquired by Google in 2012, and the subsequent acquisition by Lenovo in 2014 has only strengthened this.
Kodera, and other leading Lenovo and Motorola executives, met with Gadgets 360 at an event in Delhi to talk about Motorola and Lenovo's products and design thinking.
"The original Moto X brought in features like Moto Voice, which was an innovation that took into account what the customers are looking for," Kodera added. "It's very useful if you're cooking or both your hands are full. So it was an innovation that made sense. Another innovation was Moto Maker, which was a very complex supply chain problem, but it gave customers a unique phone that people loved. At the same time, we didn't waste effort on trying to be unique. We have a near stock experience, with no bloatware added only in the name of differentiation."
"And finally, we brought the Moto 360," he says. "Not only was it the first Android Wear smartwatch, but it was one of the first that was round, that actually looked like a watch. The screen technology we first made for the Aura finally found a fitting home."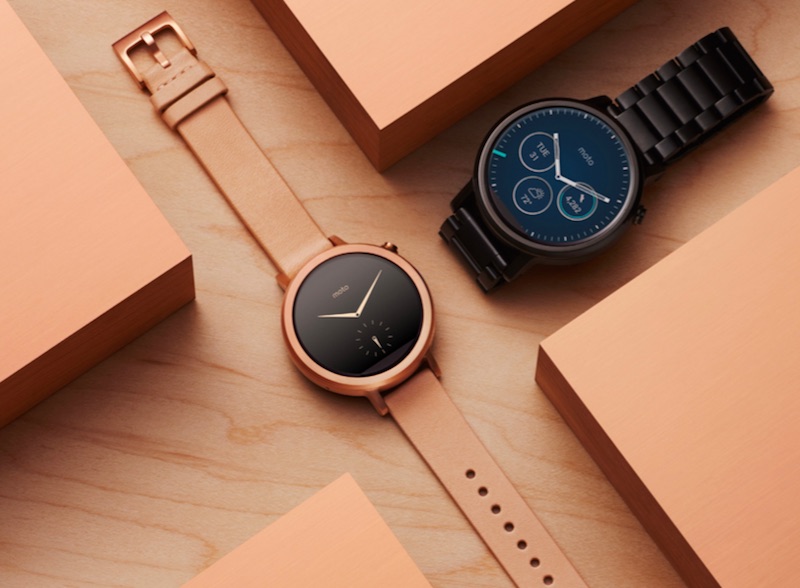 "Android is now quite mature, and does not need much skinning," added Kevin McDunn, Director of Product Strategy, Motorola. "In fact, if Android absorbs some of the innovation we do and makes it the standard, we are quite happy to retire our features." After highlighting some of the features of Motorola's features, such as the Moto display and water resistance, McDunn also talked about some of the features of Lenovo's lineup, such as the Pro mode on the Lenovo Vibe Shot.
The camera is one of Motorola's big weaknesses – and not just the UI – and McDunn acknowledged this, along with the fact that Lenovo's Vibe UI could use some streamlining. "We're now starting to integrate the two companies more closely, and although we're certainly not going to lose the distinctiveness that makes each brand so great, we're looking at the best of both worlds," says McDunn. "You're going to see improvements where Motorola can learn from Lenovo, and vice versa."
"Imaging was a particular issue, and in the last 12 months we've worked on that quite closely, and today our image quality is much better than it was," he adds. "We're going to continue to bring regular improvement to all aspects of our devices, and going to make them better."
In all this talk of regular improvements though, it's hard to imagine any kind of disruptive change in the world of smartphones. It's a far cry from just over a decade ago when there were dozens of form factors, with Motorola's own Razr being a notable example, as the flip phone came at a time where every second phone you saw had a candybar design.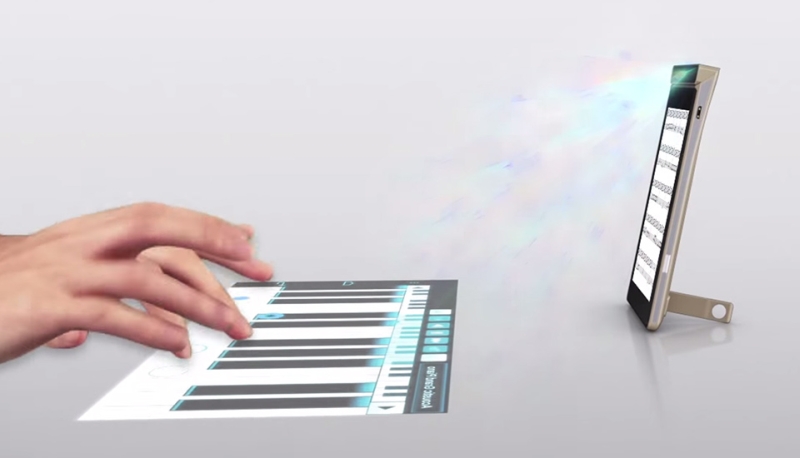 McDunn however feels that there is still scope for innovation, though it can take place in unexpected ways. He gives the example of the Lenovo SmartCast – a concept smartphone that is like an ordinary Android phone, but with one unique feature. The SmartCast has a projector built in that you can use to create a 15-inch display on a wall or a table. That's not the unique part though, since we've seen such phones before.
With the SmartCast, you can also interact with the projection – this augmented reality feature means that you can, for example, project a small keyboard onto your tabletop, and use it to type instead of relying on an on-screen keyboard. The functionality is fairly straightforward, and the implementation is fast and without noticeable lag.
Of course, the Smart Cast is no replacement for a physical keyboard – it's just a projected image, and you can't exactly touch-type – but the potential it offers is quite interesting.
It's an impressive example of how innovation can bring something completely new to the market, but it's not clear if we need something like this yet, or if, like the Aura's round screen, this is something that the company needs to find a proper fit for before hitting the market.
["Source-Gadgets"]