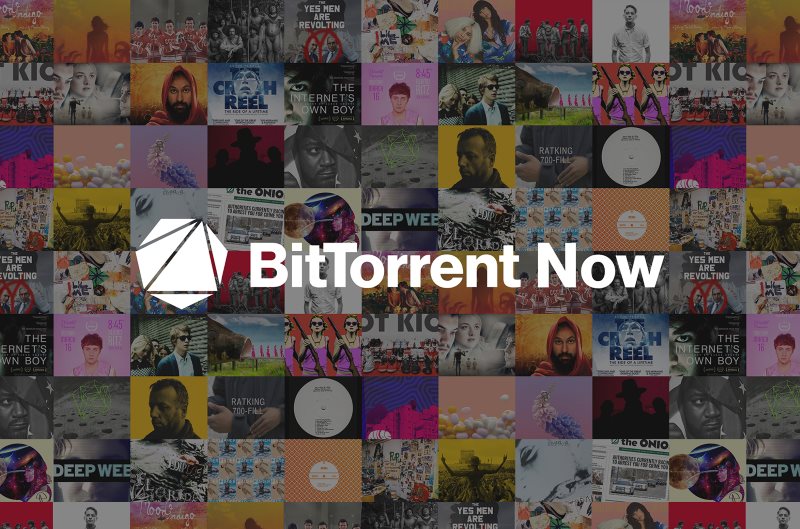 HIGHLIGHTS
App available on Android, iOS and tvOS on the way.
Content can be uploaded by anyone.
Provides larger revenue share to artists.
BitTorrent has long been synonymous with piracy, which is why it's been making efforts in recent years to change that image. To aid that vision, the company has announced BitTorrent Now, a streaming app that offers music and movies from independent artists that you've probably never heard of. It's available now on Android devices, with support for iOS and Apple TV on the way.
The content comes from the company's existing platform – launched in 2013 as BitTorrent Bundles – which it says has massive support from the artists that use it – over 30,000 of them, according to BitTorrent. That includes people such as Lady Gaga, Madonna, and Thom Yorke. 200 million people have used the platform to download the content, claims BitTorrent.
As for BitTorrent Now, content can either be free, ad-supported, or paid up front. Since the content creators aren't mostly well-known, albeit with a few exceptions, the company is working hard to curate the stuff and provide you with the best options in the app. You can even follow creators to get notifications when new stuff is released, then watch it on demand or download it for later viewing.
BitTorrent Now also supports seamless transfer as well, allowing you to pick up what you're on watching on say, your Apple TV, later on your phone on the move.
So how does that make it different from Spotify or YouTube Red, you ask? "Existing platforms impose business models, format restrictions, algorithmic discovery; all of which are barriers between artists and fans … the creative vision and connection to fans is not a priority," co-CEOs Jeremy Johnson and Robert Delamar said in a statement.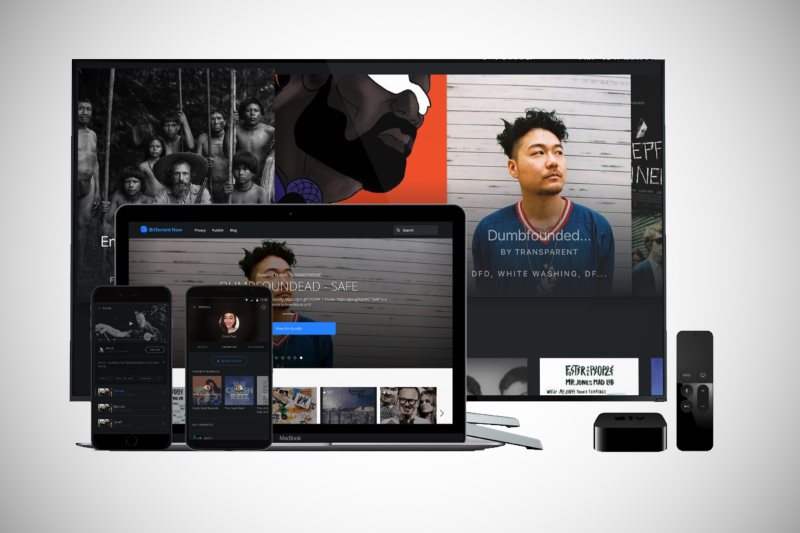 Plus, the focus for BitTorrent Now is on "emerging artists". Anyone, yes even you, can submit content to the platform. Content creators can even make use of email gates so that audiences will have to provide their email addresses before they get access.
And then there's the big one. Unlike other platforms that tend to lean corporate-heavy in terms of revenue, BitTorrent Now offers artists a 90/10 percent split for direct sales and a 70/30 split for ad revenue. By doing so, the service is offering a percentage that is unlikely to be matched by anyone else.
Since the ad-supported model is new for BitTorrent, they are currently in the pilot stage with artists such as rapper Yung Jake, singer Kerli, director Adam Bhala Lough and indie film company Oscilloscope Labs.
BitTorrent Now is the company's second app following the introduction of live streaming app – BitTorrent Live – back in May.
Download the Gadgets 360 app for Android and iOS to stay up to date with the latest tech news, product reviews, and exclusive deals on the popular mobiles.