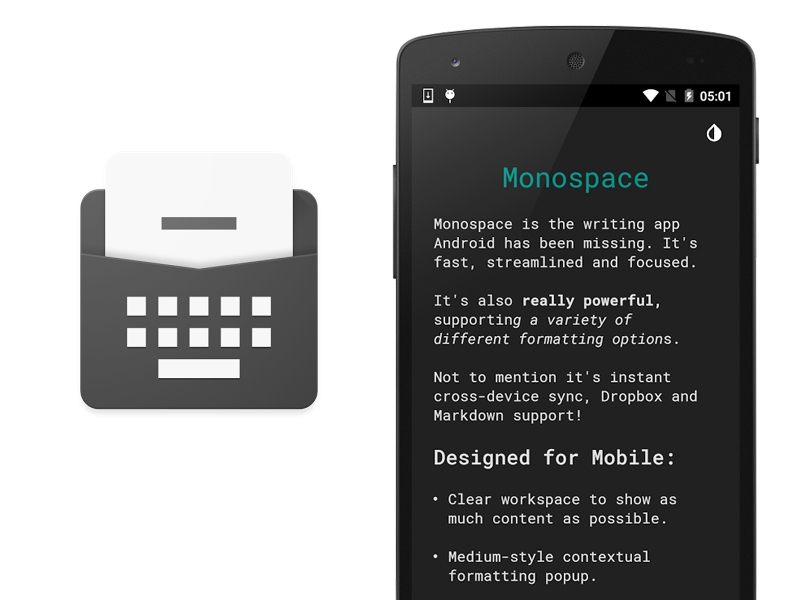 The new financial year has begun and many big name games have made their way to mobile this week. Some of the most widely used apps have also received nice updates on Android. Here are the apps and games you need to check out this week:
Monospace Writer
Jack Underwood, who brought us the amazing Android app Today Calendar, released what many consider the best writing app on Android: Monospace Writer. The app is available for free (with in-app purchases) on Google Play. Monospace Writer's final build has a new backend for formatting and lets you customise the formatting bar. It still has great features that made people love the beta like cross device sync through Google Drive or Dropbox and dark mode.
Download Monospace Writer for Android Free
Calculator for Android Wear
Android Wear launched a while back in India and has become decently popular. Google's calculator app, Calculator finally got updated and now has a bundled Android Wear Calculator app for use on your smart watch. The app also sports a very nice Material Design theme as is expected from Google's own apps. It supports both the Android Wear watch face shapes.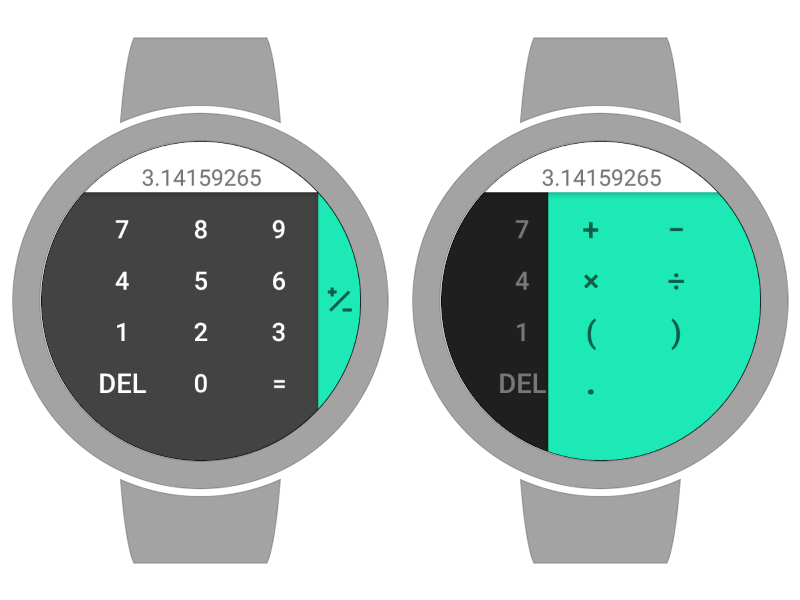 Download Calculator for Android free
Arts & Culture
The Arts & Culture app not only looks great, but it is also super useful with art and more from archives of more than 850 museums and organisations worldwide. You can even zoom in and do 360 panoramas tours. There's a ton of content waiting for you in Arts & Culture.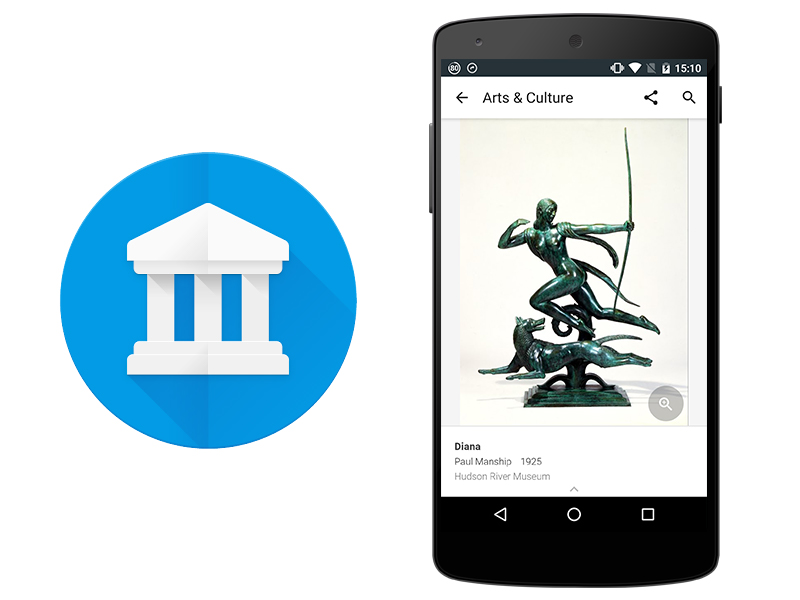 Download Arts & Culture Android for Android Free
Marvel: Avengers Alliance 2
Having soft launched in a few territories earlier, Marvel: Avengers Alliance 2 has more customisation, better visuals, and an overall more superior mobile gaming experience compared to its predecessor. Assemble a team with the Avengers, Guardians of the Galaxy, and more while you stop the destruction of the universe. You can even team up with friends while you strategise and level up here.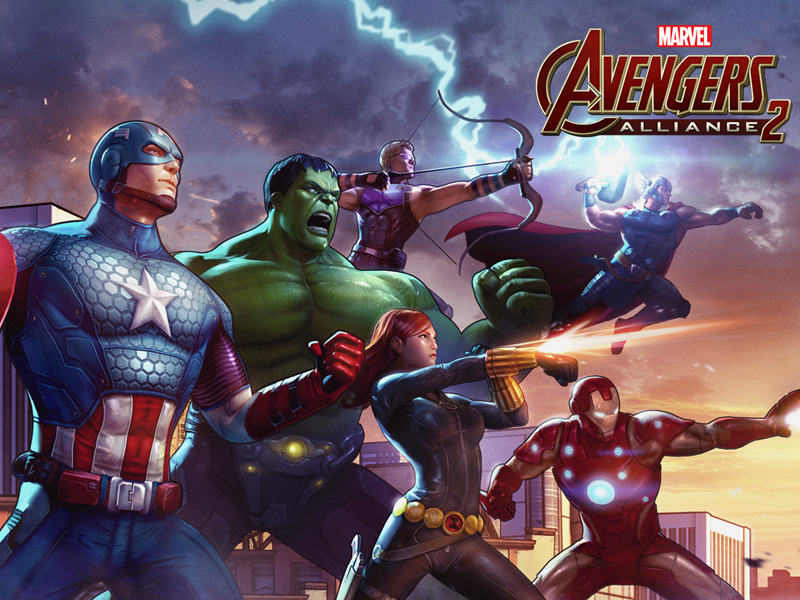 Download Marvel: Avengers Alliance 2 for iOS | Marvel: Avengers Alliance 2 for Android Free
LEGO Jurassic World
LEGO Jurassic World released on mobile devices this past week and it lets you experience key moments from all the Jurassic movies while you choose a dinosaur and let loose. If you've enjoyed the previous LEGO games available on almost every platform, Jurassic World is another addition to the LEGO game collection on mobile that is worth checking out.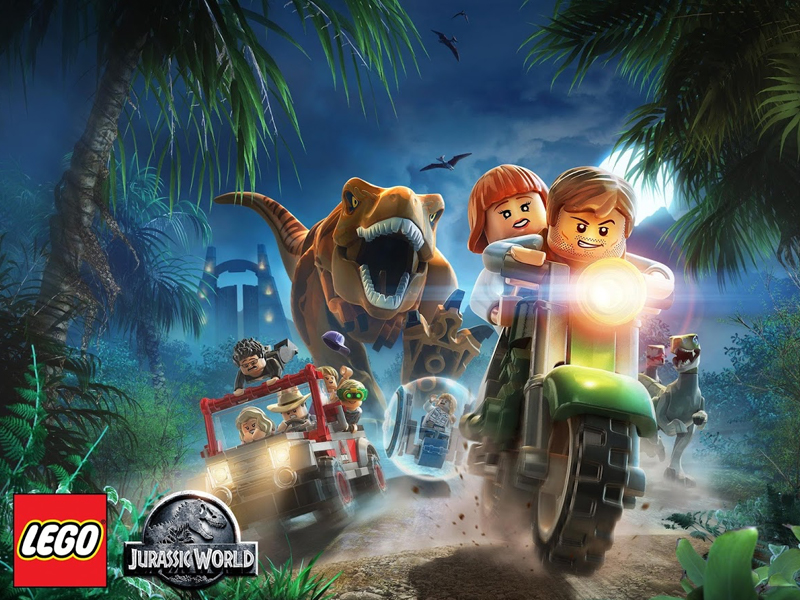 Downlod LEGO Jurassic World for iOS Rs. 300 | LEGO Jurassic World for Android Rs. 331
Super Arc Light
Super Arc Light is an arcade shooter with minimalist visuals and a nice soundtrack. It borrows from two amazing games, Super Hexagon and Geometry Wars letting you take down enemies, unlock weapons, all in high speed. It also is a nice showcase of how you can create a great quality mobile game with a single touch interface and precise controls. Get to the leaderboards.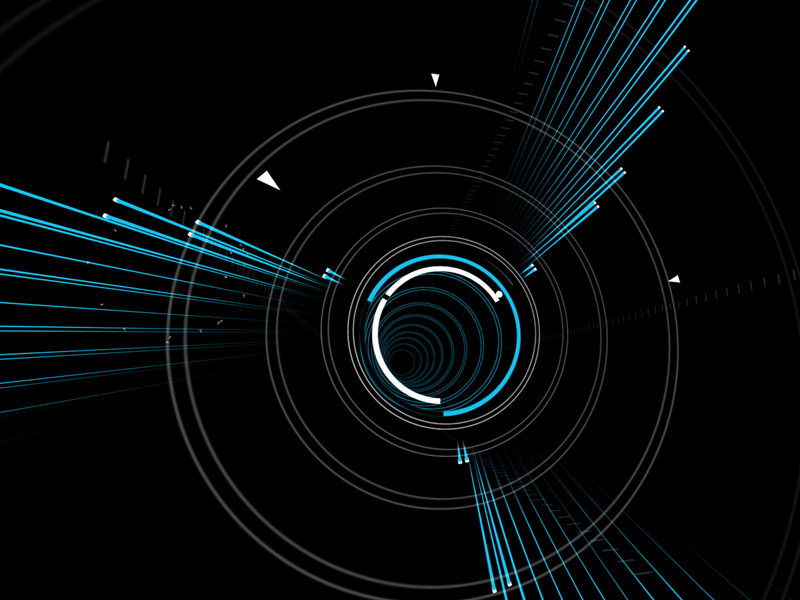 Download Super Arc Light for iOS Rs. 30 | Super Arc Light for Android Rs. 64
Hyper: Best Videos Daily
Hyper is a great video magazine for iPad with a few notable handpicked videos for you to watch. It has a really nice interface and gives you a great viewing experience overall. It is great to discover new videos to share from within Hyper. There's some really nice typography used here as well.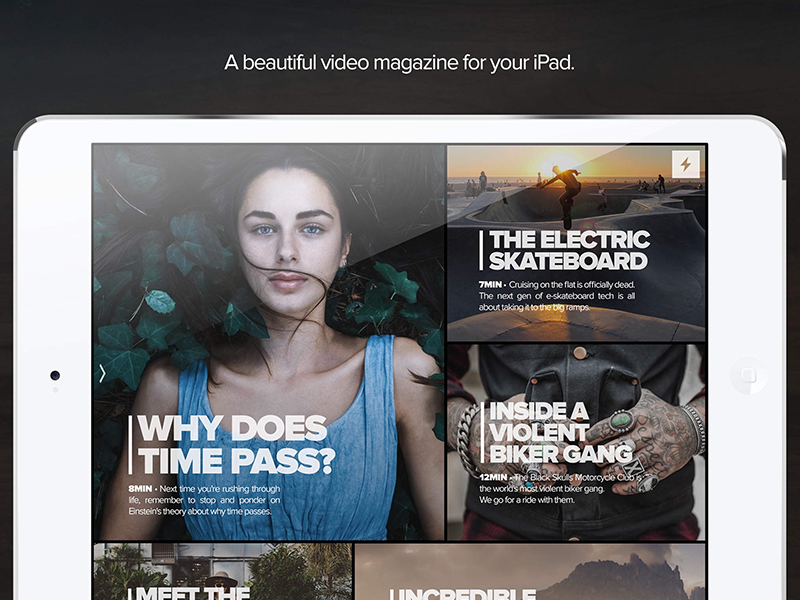 Download Hyper: Best Videos Daily for iPad Free
Download the Gadgets 360 app for Android and iOS to stay up to date with the latest tech news, product reviews, and exclusive deals on the popular mobiles.