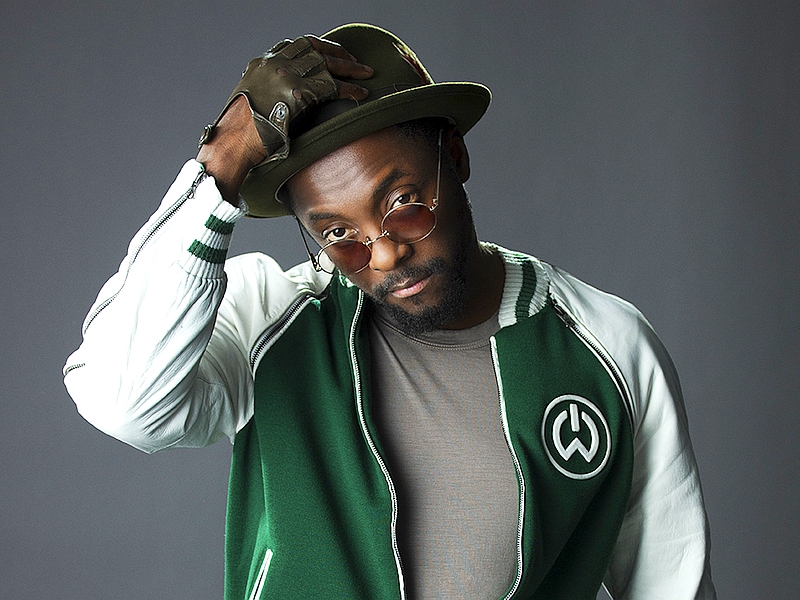 Apple's widely anticipated first original television show will feature the app economy. Rapper Will.i.amis teaming up with Apple to develop an unscripted TV series about mobile app culture. Apple says that the move does not signal a wider interest in developing first-party video content, however, companies like Netflix and others are likely going to be watching this development with a great deal of interest, and apprehension too.
The untitled project will highlight stories about how Apple apps are created and developed, reported Billboard. "We have seen some really, truly inspiring and incredible stories from our developers in what they have done, where they come from, how they started and the problems they have solved," Appleexecutive Eddy Cue said.
Will.i.am will executive produce the series with veteran TV producers Howard Owens and Ben Silverman, who initially brought the pitch to Apple. The docu-series is one of the first TV projects from Apple bosses, who have branched out into the medium over the past few months. It was unclear how directly the TV show would promote or refer to Apple's own app store, the New York Times, which first reported the development, said.
They previously announced a scripted drama called Vital Signs, starring hip-hop mogul and Apple exec Dr. Dre, and a music docu-series called The Score premiered on Apple Music recently. Apple however declined to reveal the title, financing, timeline, storylines, episode length or how people would be able to access it, the report said. However, with its enormous war chest, and the huge number of iPhone uesrs, Apple is one of the few companies that has the potential to completely disrupt the video streaming industry next.
This isn't the first foray into the tech world for Will.i.am either – the rapper has worked with Intel as Director of Creative Innovation, and with Coca Cola, to make headphones from recycled trash. He alsolaunched his own smartwatch, the Dial at MWC this year.
Written with inputs from PTI.
Download the Gadgets 360 app for Android and iOS to stay up to date with the latest tech news, product reviews, and exclusive deals on the popular mobiles.