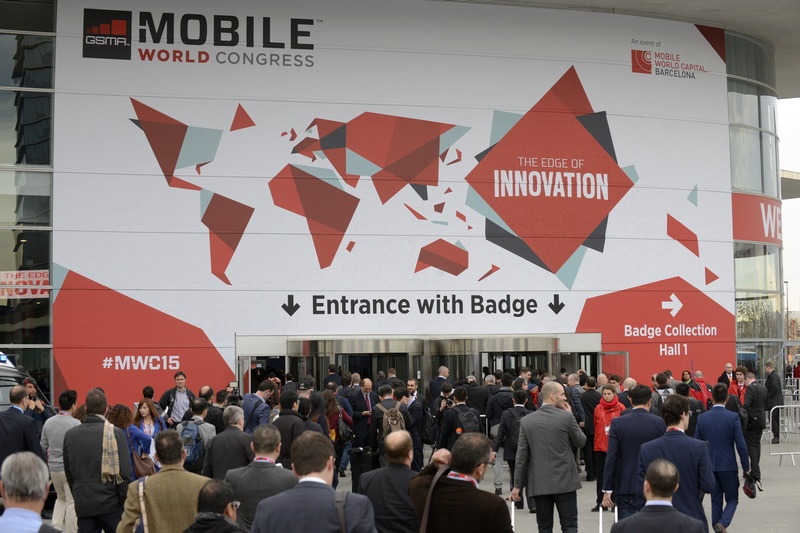 The annual Mobile World Congress exhibition in Barcelona is both a launch pad and a proving ground for tech companies, many of which will launch their most important products of the year within hours of each other and compete for the world's attention.
Over the course of the week, we'll see a slew of smartphones, wearables, tablets, appliances, accessories, apps, and other announcements from companies both big and small. Some secrets have spilled, and some have been given away to build hype. Here's a quick look at what we know, what we're guessing, and what we're hoping to see at MWC 2016.
Samsung
It's all but officially confirmed that Samsung will be releasing its next flagship Galaxy S model right on schedule, and it now looks like there will definitely be a Galaxy S7 and Galaxy S7 Edge, but not a Galaxy S7 Edge+ just yet. The phones will be made of metal just like their predecessors, but will apparently make up for past compromises by supporting microSD cards and being resistant to water and dust. Battery capacity has apparently received a healthy bump.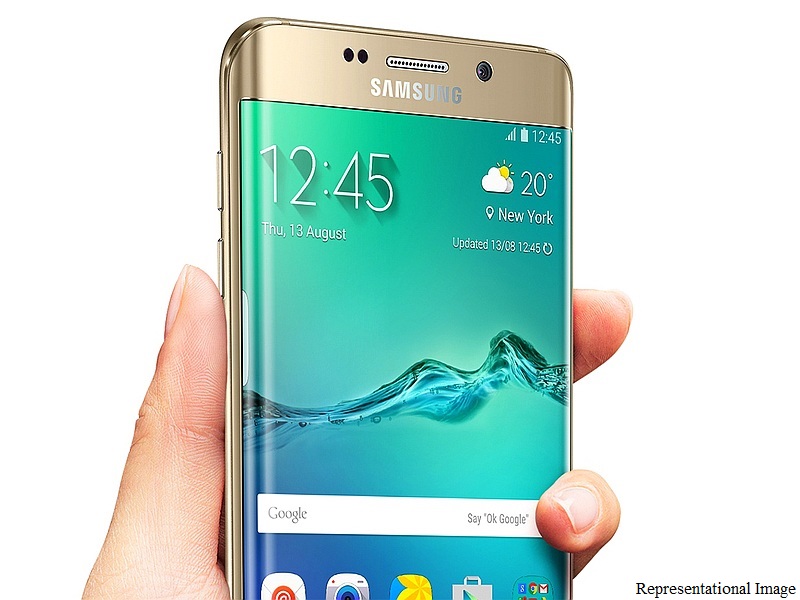 According to leaks, the phones will be sold with Qualcomm's new flagship Snapdragon 820 SoC in some regions, and with Samsung's own Exynos 8890 in others. We expect 4GB of RAM and at least 32GB of storage. There are even reports of a free VR headset being offered with each unit. Apart from those phones, the company is expected to use its launch event to show off new smartwatches, tablets, andperhaps some new VR products for 2016. Samsung's big launch event is scheduled for Sunday and we will be there to give you live coverage.
LG
LG has kept its flagship phones out of the MWC spotlight, but is now shaking up its usual mid-year refresh schedule. The LG G5 has been confirmed for an early debut, and one of the features the company has confirmed so far is an always-on display that will show notifications without taking too much of a toll on battery life. There might also be a G5 Lite, if the latest rumours prove to be true.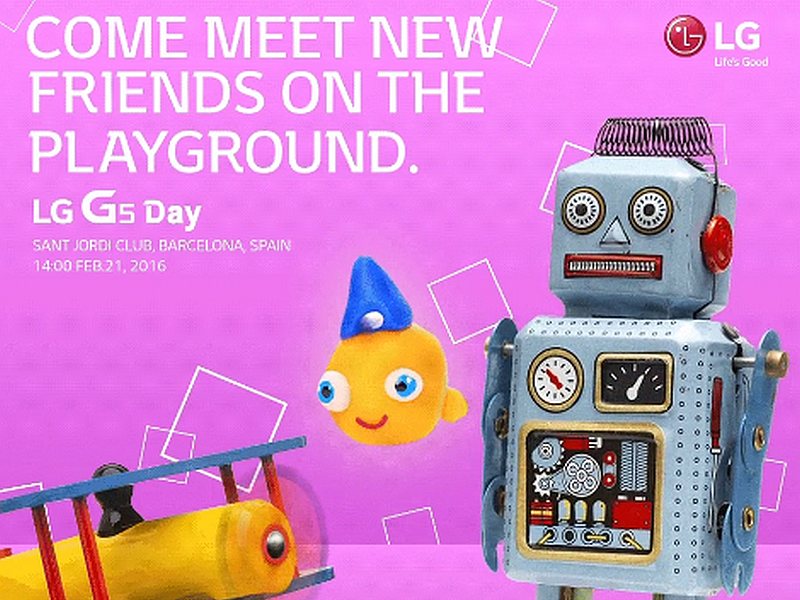 It looks like we'll see the launch of a mid-range phone called K8, which will join the K7 and K10 which were launched at CES. We can also expect to see the newly announced X series, which looks like it will include multiple models, each with one of the flagship G-series' features. The LG X Cam will feature twin cameras, while the X Screen will have a low-power secondary display for notifications.
We also hope to see new watches, given last year's emphasis on the Watch Urbane series. Maybe LG will keep experimenting with new platforms and designs – its competitors have certainly done so over the past year. LG kicks of MWC-related launches with its event on Monday.
Sony
Sony could keep up its six-monthly refresh schedule with a fresh Xperia Z lineup, but if so, the company is doing a good job at keeping them under wraps. It's more likely that we'll see new mid-range phones and wearables, replacing older models and fleshing out Sony's product lines.
Huawei
Huawei was one of the few companies to do anything around flagship smartphones at CES, so it isn't entirely sure what it will pull out of its hat now. Following the Mate 8, we might see the debut of the more mainstream Huawei P9 and a few mass-market models including ones under its Honor label.
Xiaomi
Xiaomi has confirmed that it will preview the Mi 5, but launch details aren't certain. It looks like Qualcomm's Snapdragon 820 will power Xiaomi's latest high-end push, so it will be interesting to see what price point the Chinese behemoth will hit, and when it will launch the Mi 5 in India. We wouldn't mind refreshes to the rest of the lineup as well. While the official Mi 5 launch event is in China, a media preview is scheduled in Barcelona on February 24, so be sure we will share everything we find out.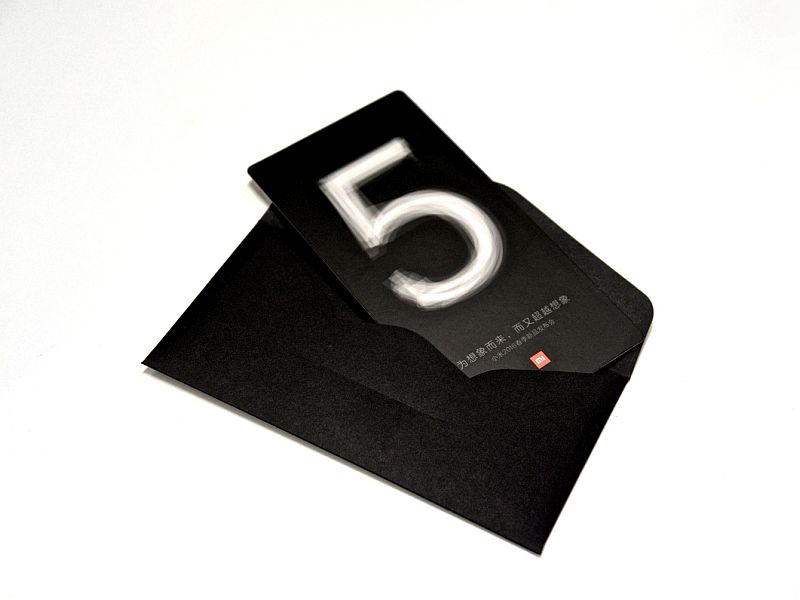 Microsoft
With the Lumia 650 launched just this week, Microsoft might not have any new phones to show off. That said, there's still bound to be a lot of curiosity around the Lumia 650 and its siblings, the Lumia 550, Lumia 950, and Lumia 950XL. Microsoft should also be showing off its nifty Continuum feature, and its ever-growing portfolio of apps for Android and iOS. Hopefully, there will be third-party Windows Phone devices. Beyond phones, the Surface 4 Pro and Surface Book will most likely make an appearance, plus of course a slew of Windows 10 devices in all shapes and sizes from partner companies.
Nokia
The former tech superpower managed to steal quite a bit of attention last year with its gorgeous N1 tablet, but we haven't heard anything further post-show, and the launch we were hoping for never happened. There's a little part of us that is really hoping Nokia will be even bolder and disclose plans to enter the Android market in a serious way.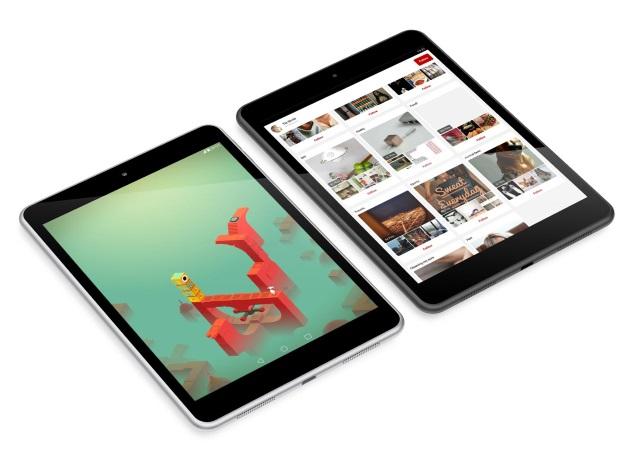 Lenovo
Lenovo might try to establish the positioning of the Moto lineup relative to its own Vibe and other models, but we only have indications of one major new launch, which is promised to be a 'gorgeous' new phone with stereo speakers. Stay tuned for more teasers as the launch date draws nearer.
Beyond the hype
Of course one of the best parts about an industry trade show is discovering new companies and being surprised by the unexpected. We can look forward to loads of startups in the IoT and wearables spaces. Health and fitness will be a huge deal, as will automotive entertainment and safety. Companies that have not typically dabbled in tech will show up in droves, touting tie-ups or experiments of their own. On the infrastructure side, buzz around 5G and new Wi-Fi and LTE standards will certainly be strong. Mobile payments might not be relevant to India right now, but several players will be pushing for their standards to become dominant.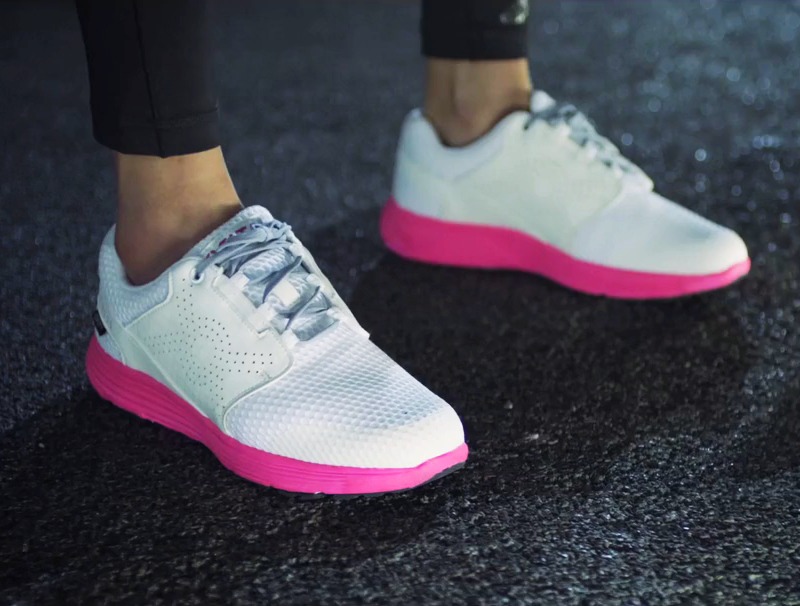 Noteworthy absences
HTC has launched new flagships at the past few MWCs, but there hasn't been much noise from the company of late. It isn't certain whether we'll see an HTC One M10, but mid-range phones should be on display. The company is more likely to emphasise its second-generation Vive VR headset, and might dip its toes into the wearables and IoT markets. Asus was expected to have its next generation ready as well, but it looks as though the company will be keeping things low-key.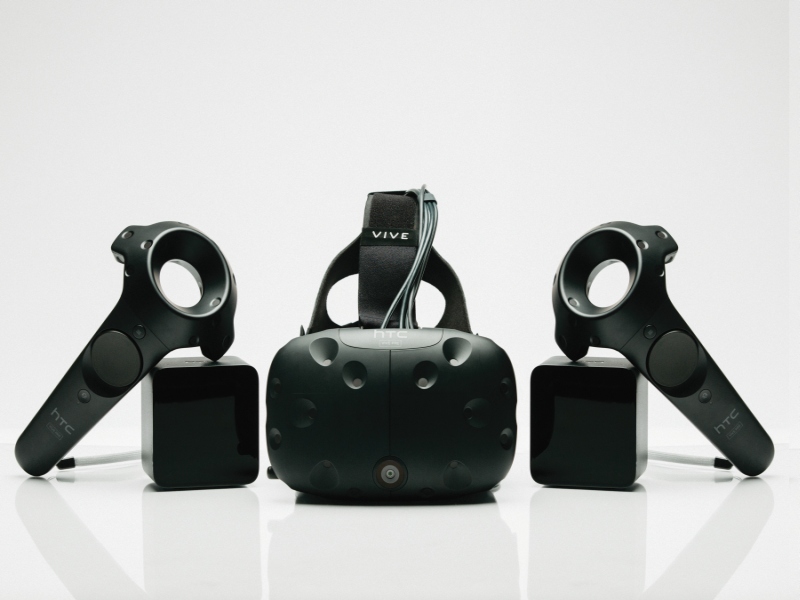 Apple never participates at industry trade shows, but it seems very likely that it will host its own event in March to launch a new 4-inch iPhone, iPad Air, and updated Apple Watch. BlackBerry has confirmed that it will be skipping the show as well, so we won't have any insight into its roadmap beyond the Privjust yet. Last year's star Jolla, which launched its tablet last year, is unlikely to have anything to show off given its recent troubles.
What are you looking forward to the most from MWC 2016? Let us know in the comments below.
["Source-Gadgets"]