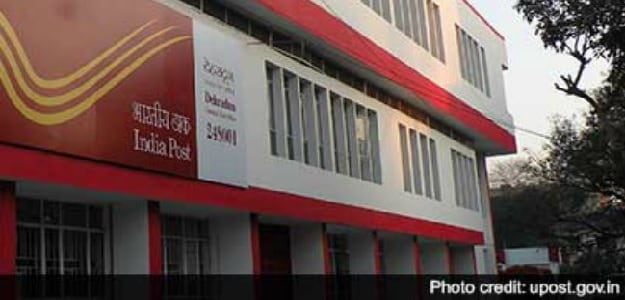 New Delhi:
India will link the interest paid to millions of small savers in a $137-billion central deposit scheme to market rates that will be revised every quarter, a top finance ministry official said on Thursday.
Cutting the small savings rate could save the government an estimated $700 million a year. But the move is likely to irk small savers and could be unpopular politically, particularly in rural areas where few banks have branches.
Economic Affairs Secretary Shaktikanta Das said the rates, previously adjusted annually, would be tweaked for shorter-term deposits and be aligned to government securities of comparable maturity.
Rates on two social security schemes will not be changed, Das said.
["source-ndtv"]