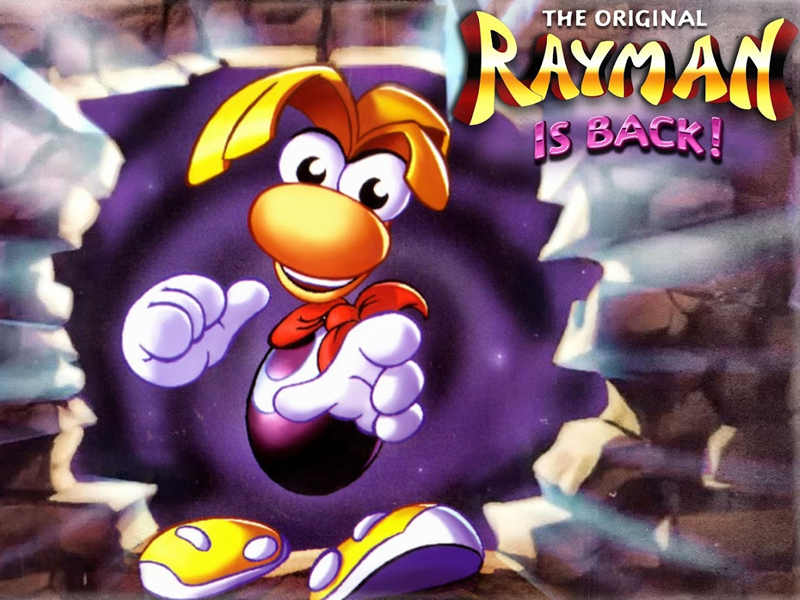 This week saw GDC 2016 take place – the Game Developers Conference sees tons of studios ranging from a single person to large teams showcasing what they are working on. We even got a price and release window for PlayStation VR at the event which speaks of how large the event is. There were also tons of small developers showcasing quality mobile games that will be released in the near future. The week also had Nintendo release (in select countries) its first iOS and Android social gaming application, Miitomo. We are also super close to Apple's event which will have new hardware and hopefully some interesting app and game showcases. Here are the notable app and game releases of the week.
Rayman Classic comes to Android
To celebrate the 20th anniversary of Rayman, Ubisoft ported the original Rayman game to both iOS and Android. The Android version only released a few days ago and is a one time purchase with no micro-transactions. Rayman Classic hasn't aged too well but if you want to see where the popular side-scrolling franchise came from, check out Rayman Classic on Google Play.
Download Rayman Classic on Android Rs. 300
WhatsApp Messenger
This version brings support for quick-reply from notifications on iPhone. Instead of launching the app to reply, you can now just pull down and immediately respond using Apple's quick-reply. You also can now share PDF files from other apps using the native share sheet and WhatsApp. Also if you disabled saving media into camera roll thanks to certain annoying group chats with friends, you will be pleased to know that you can now enable or disable saving incoming media on a specific chat basis. The Android version also got some major updates, including text formatting, improved file sharing, and more.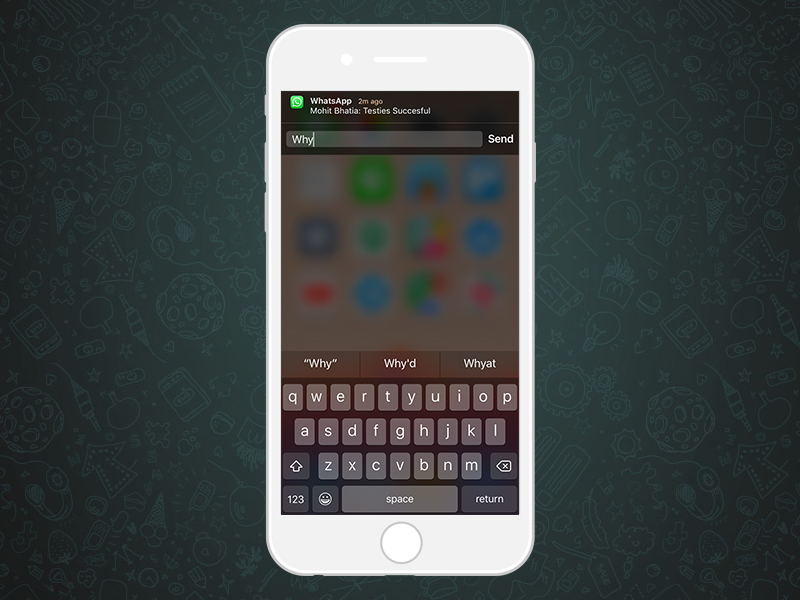 Download WhatsApp Messenger for iOS | WhatsApp Messenger for Android free
Microsoft Office Android app updates
Word, PowerPoint, and Excel just got updated with support for auto-save that can be toggled on or off. This version of all three apps supports version history (finally) and you can now work on documents with others at the same time. PowerPoint even has design suggestions based on photos. It is awesome seeing Microsoft support the iOS and Android releases of the Office apps so much.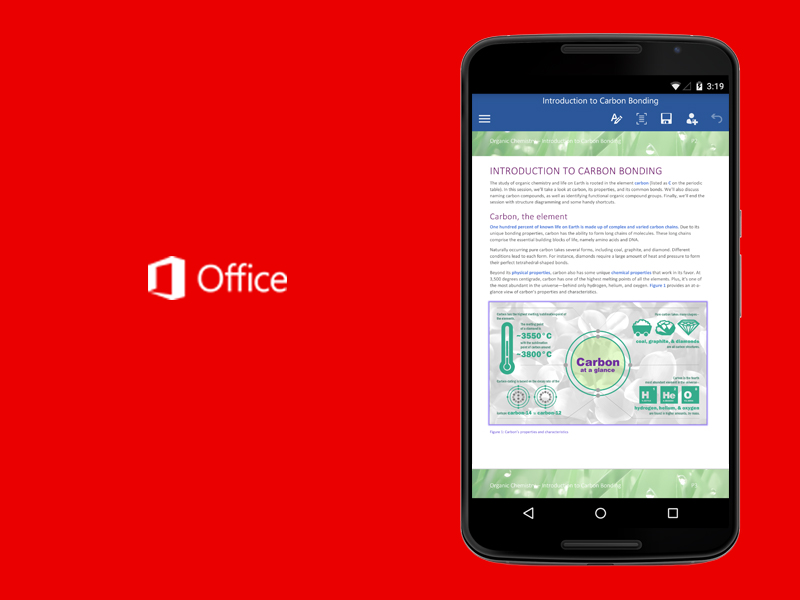 Download Microsoft Word for Android | Microsoft PowerPoint for Android | Microsoft Excel for Androidfree
Letterboxd
Having launched as a social network for sharing your taste in movies in 2011, Letterboxd has been a great service. This week, the iPhone app was finally launched and they went all out with this one. Everything from the app website to the actual app design is gorgeous. Letterboxd for iPhone lets you track what you're watching, your opinion of it, view what is popular, and much more. Download it and sign up for an account if you even have the remotest of interest in movies.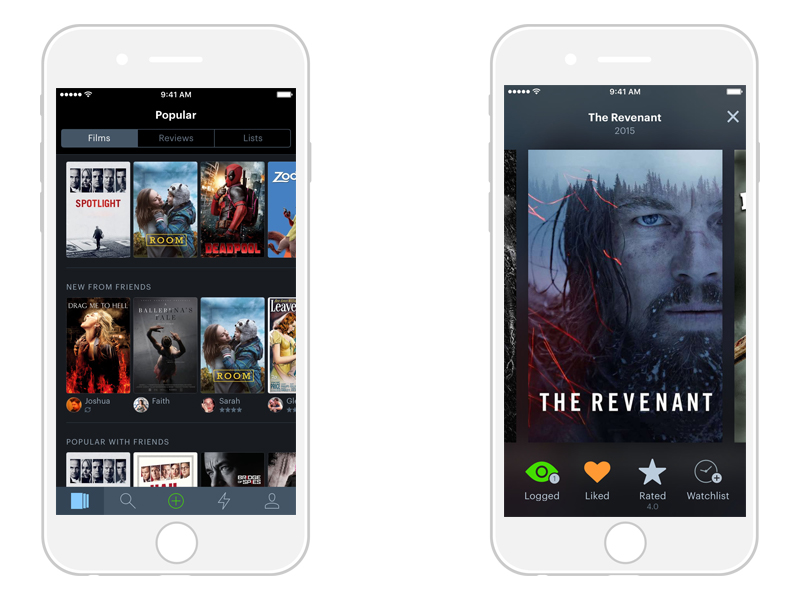 Download Letterboxd for iPhone free
Exploding Kittens 2.0
The strategic card game that broke Kickstarter records with maximum number of backers released for iPhone as an app little while ago. This week it was updated to 2.0 and it now lets you play with friends and strangers online. Earlier it was restricted to local multiplayer only. This update makes the app an easy recommendation for anyone as Exploding Kittens is a lot of fun to play.
Download Exploding Kittens for iPhone Rs. 120
Hearthstone 4.2
Hearthstone is one of my favourite games of all time. This strategic card game based on Warcraft lore by Blizzard took the world by storm about 2 years ago when it launched. The latest update lets you pre-purchase the new expansion at a discounted rate with a bonus card back and finally adds more deck slots. If you are new to the game, the deck recipe feature will let you quickly build decks that can be viable for play. Hearthstone is worth checking out on any device but is best on iPad.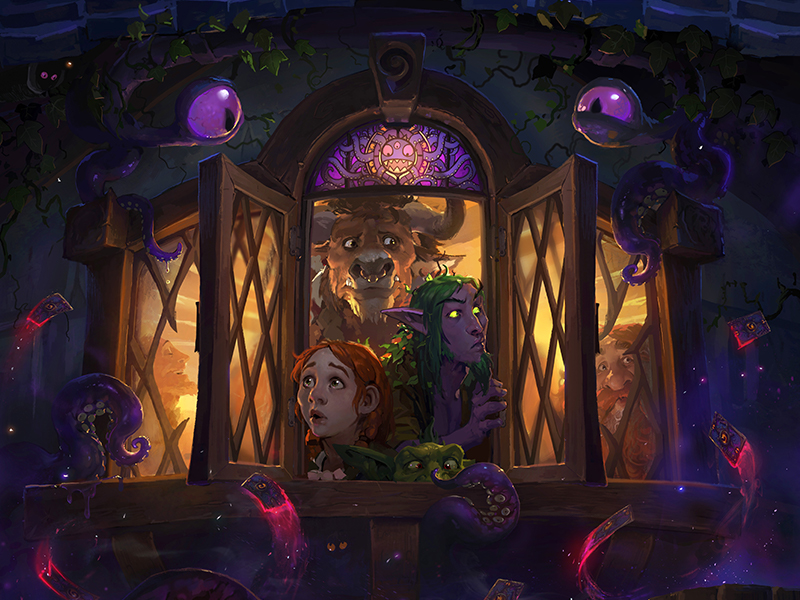 Download Hearthstone for iOS | Heartstone for Android free
Outlook for iOS 2.2.2
Microsoft Outlook, my favourite email application on iOS, just got a nice update with some requested features. You can now protect your app with Touch ID. Hopefully more apps with sensitive information add this feature. If you use the events feature in Outlook, you will be pleased to know that things are more picturesque with attendee pictures displayed below events in the agenda view and quick creation of events in single and three day views.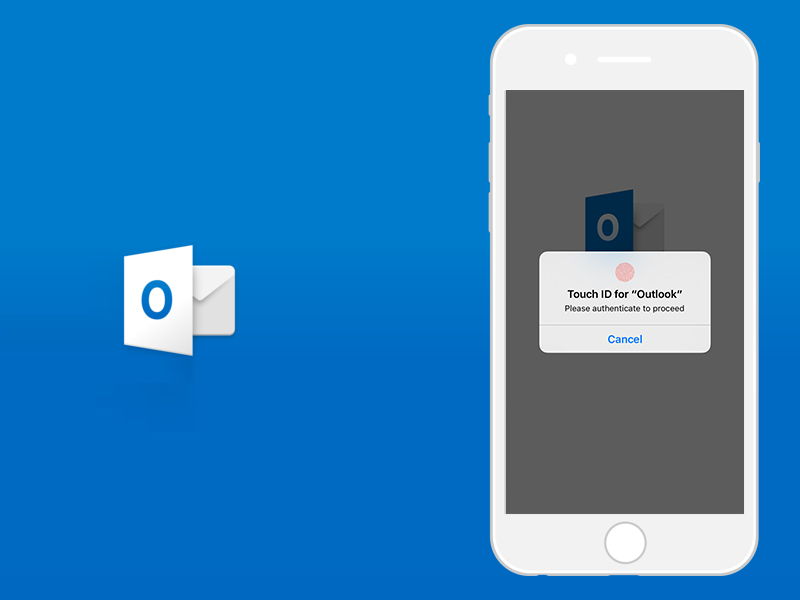 Download Outlook for iOS free
Lost in Harmony
Digixart Entertainment updated their unique endless runner rhythm game, Lost in Harmony with a new free level and something that the game should have had from the start. You could always create custom play tracks and now you get to create a link to share them with people easily. Also Aya (the person you text in game) can now be customised. While some levels annoy with the busy nature of things going on visually, Lost in Harmony has a great soundtrack and a touching story.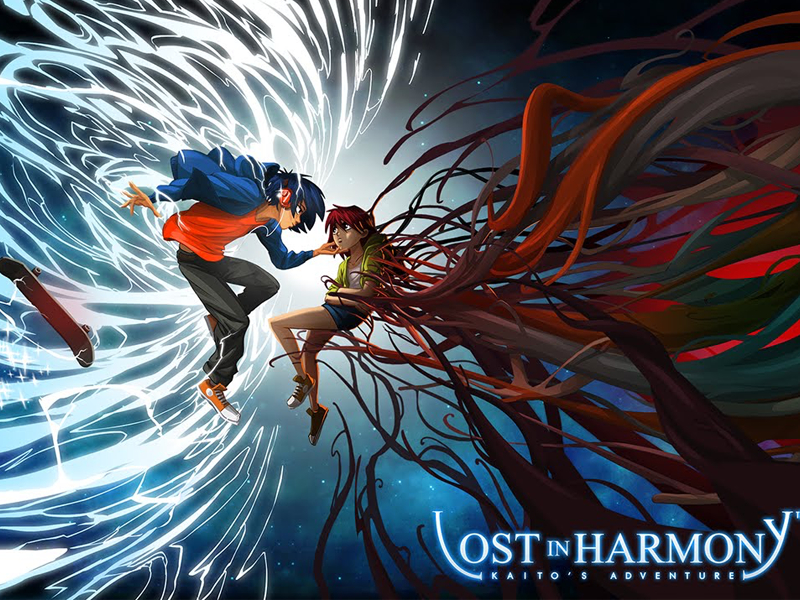 Download Lost in Harmony for iOS Rs. 250 | Lost in Harmony for Android free
Disney Magic Kingdoms
Gameloft just released Disney Magic Kingdoms, a simulation game for all ages. If you're a fan of all things Disney, you will love Magic Kingdoms. It lets you build your own theme park and experience tons of content through animated quests with characters across the history of Disney. There's also a story that goes on as you build your park that you will experience.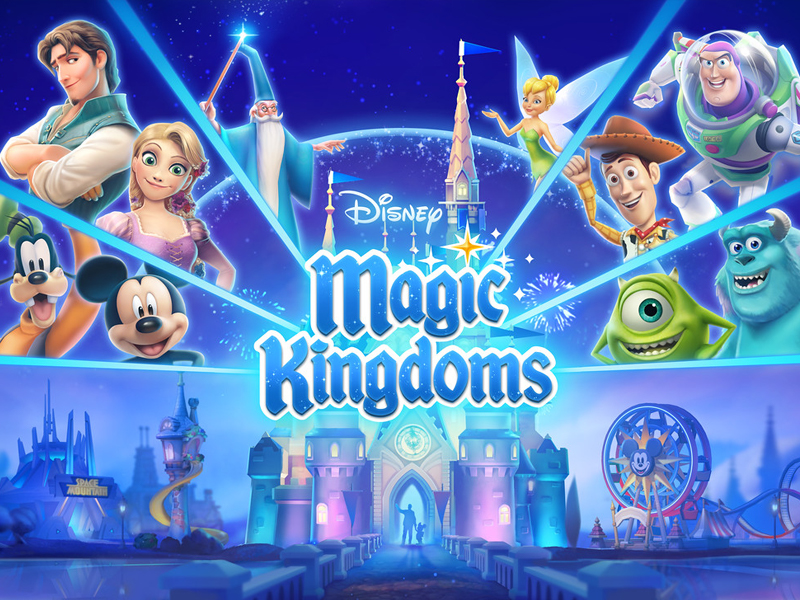 Download Disney Magic Kingdoms for iOS | Disney Magic Kingdoms for Android free
Download the Gadgets 360 app for Android and iOS to stay up to date with the latest tech news, product reviews, and exclusive deals on the popular mobiles.