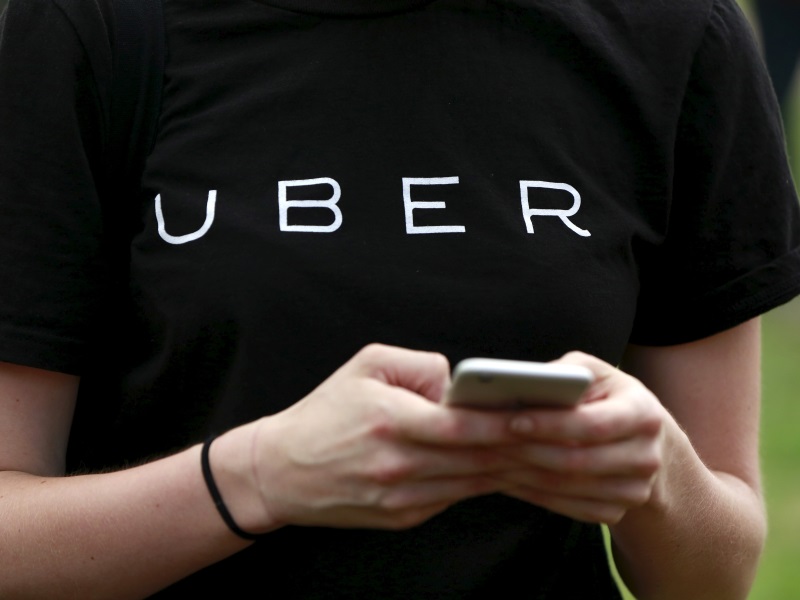 After Bangalore and Delhi, taxi aggregator Uber would launch carpool service Kolkata this year, offering at least 30 per cent lower fares to those who share cab rides as part of efforts to check rising pollution.
"In 2016, we are going to start carpool service in Kolkata. This is keeping in view of the high pollution levels which are choking the various metros of the country by bringing down the number of cars on the roads," GM (east) of Uber India Systems Ashwin Dias said.
Passengers can take advantage of sharing rides in the same direction which would help them to reduce their individual fares by at least 30 percent, Dias told PTI.
For this, Uber would have to develop a Kolkata-specific app which would contain entire data relating to traffic congestion and traffic behaviour in the area where its GPS would operate.
The other app-based aggregator Meru Cabs had already started carpooling services in the city.
Dias said that Kolkata has been one of the fastest growing markets for Uber internationally.
"We started our service in August 2014 and the response was terrific. People who were used to the yellow taxis have moved over to app-based aggregators as it provided them convenience and the drivers got flexibility," he said.
Asked about the number of cars which Uber was aggregating in Kolkata, Dias said as per international practice that number could not be divulged.
To abide by the West Bengal government guidelines, Dias said that Uber would apply for the for On Demand Technology Transportation Aggregators (ODTTA) licence soon.
Dias also said that Uber would also make efforts to take advantage of the state government's Gatidhara' scheme.
"The scheme entails that any unemployed youth of the state would get a subsidy of Rs. 1 lakh for purchase of a commercial vehicle", he said.
This is a great opportunity for us to get more drivers in our fold, he said.
Regarding security and safety issues, he said that Uber was now doing a pilot project with Bidhan Nagar Police Station for GPS tracking of the vehicles.
"This will be implemented in other police stations as well," he said.
["Source-Gadgets"]