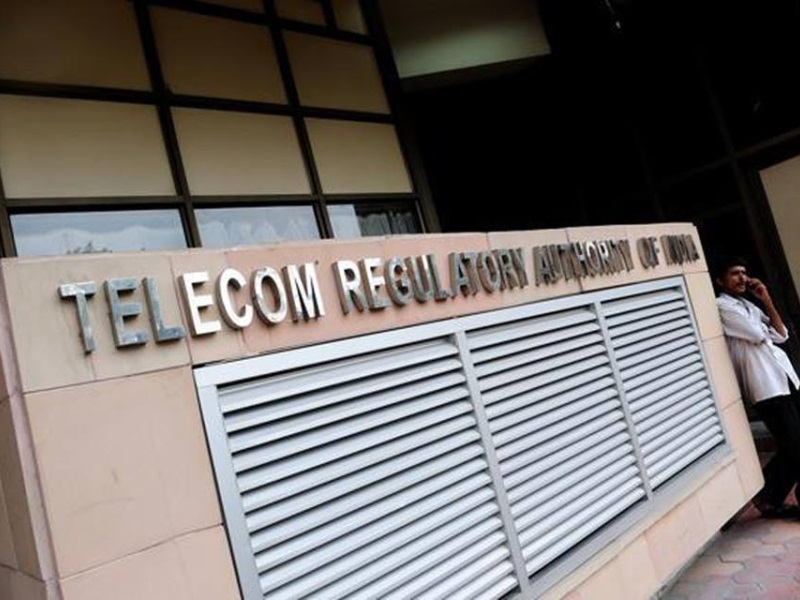 As the call drop issue remains yet to be fully addressed, the telecom regulator on Friday issued a consultation paper seeking opinion of stakeholders on how quality of services could be improved by the telecom service providers.
It also talked about introducing a graded financial disincentives based on performance.
"How should the call drop rate calculated – either at the Licensed service area level calculated during TCBH (Time Consistent Busy Hour), or calculated during the Cell Bouncing Busy Hour at BTS (Base Transceiver Station) level should be the benchmark," the consultation paper issued by Telecom Regulatory Authority of India (Trai) asked.
Currently the benchmark for call drop rate is less than 2 percent.
"Considering the performance of service providers and also considering the public outcry in recent times it is felt that there is enough ground for further tightening of the benchmark for this parameter," the paper said.
The consultation paper titled "Review of network related Quality of Service standards for Cellular Mobile Telephone Service" has sought stakeholders comments by August 26, 2016 and counter comments by September 2, 2016.
"How should the benchmark for the network parameters be revised? Should it be licensed service area wise or district wise or BTS wise or a combination? In such cases what should be the benchmarks? How should the benchmarks be measured?" it asked.
It sought opinion regarding how to calculate call drop rate. It also raised concern over radio link timeout (RLT). "Do you think it is essential to mandate the TSPs to set the RLT parameter? If so what should be the criteria to set the value and the value that needs to be set."
"Do you think calculation of customer satisfaction index will help in quality of experience of the consumer? If so elaborate the methodology of the calculation of such indexes. What are the latent variable that need to be defined and how are they to be calculated?" it also asked.
It further added: "What are your views on introducing a graded financial disincentives based on performance and what should be such quantum of financial disincentives for various parameters?"
"Customer satisfaction is the major determining factor in the emergence of new services, setting standards and designing of network. Therefore, the customer requirements and expectations are paramount consideration in reviewing quality of service standards irrespective of the technology that has been deployed in the network," the regulator said.
For the latest coverage from the Consumer Electronics Show in Las Vegas, visit our CES 2017 hub.
Tags: Call Drops, India, Mobiles, Telecom, Telecom Regulatory Authority of India, Trai
["source-ndtv"]