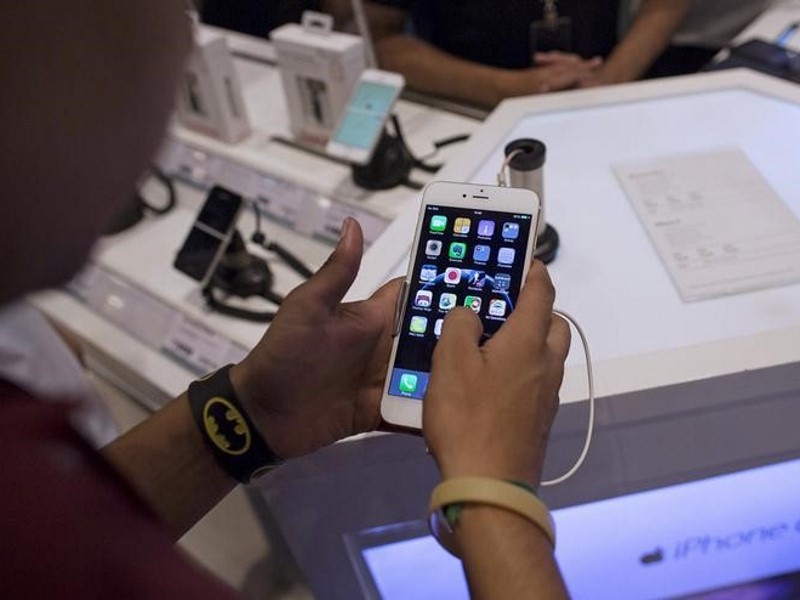 Foreign venture funds are stepping up investments in Indian mobile application makers, betting a surge in smartphone sales in the country will drive demand for home-grown apps, mirroring the trend in world's biggest mobile phone market China.
San Francisco-based incubator and venture capital firm 500 Startups on Tuesday launched a $25 million (roughly Rs. 171 crores) fund called '500 Kulfi' to invest in Indian mobile app-makers.
The firm said it would make 20 to 30 early-stage investments in India every year. By comparison, it made 50 investments in India in the last four years.
"How many places in the world do you know where there are half a billion people online, up from 100 million people just five years ago," said Dave McClure, founding partner at 500 Startups, attending a high-profile startup industry conference in India's technology hub Bengaluru.
Indian startups raised a record $4 billion (roughly Rs. 27,453 crores) last year. But much of that went into established e-tailers such as top online marketplace Flipkart, which received $700 million (roughly Rs. 4,804 crores) in funding.
Smartphones account for about a quarter of the more than 1 billion mobile phone accounts in India, the world's second-biggest telecoms services market by number of users. And that segment is growing the fastest, with new smartphone sales crossing 100 million for the first time last year.
That bodes well for app-makers and their investors in a country where computer penetration is low and people use their smartphones to do everything from watching movies to shopping for goods and services.
With smartphone sales growth slowing in China, India is also becoming more important for those looking to cash in on the opportunity.
"India will become very likely the only growth engine for mobile internet in the entire world, when you think about it in reality China's smartphone sales significantly tapered off in 2015," said Alex Yao, who looks after strategy, innovation and investments at China-based app-maker Cheetah Mobile.
New York-listed Cheetah, which has more than 600 million monthly active users on its suite of mobile apps, this year launched its Indian operations and is looking to invest in, or buy out, Indian app-makers.
"The market in India is three to four years behind China. Given the similarity in population density, (economic development), so very likely what happened in China will also happen here in the next few years," said Yao.
© Thomson Reuters 2016
Download the Gadgets 360 app for Android and iOS to stay up to date with the latest tech news, product reviews, and exclusive deals on the popular mobiles.