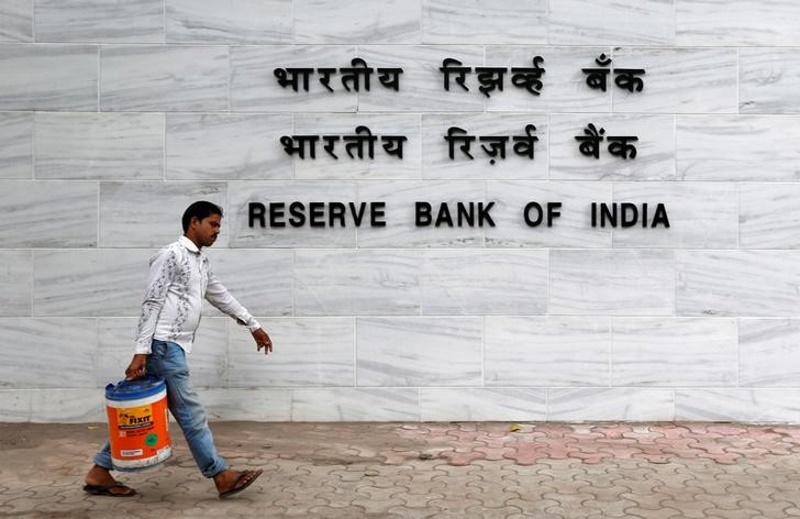 Reserve Bank Thursday released its framework for 'Payment and Settlement Systems in India', with a view to moving towards "less-cash" society and ensuring access of mobile banking services to even basic phone users.
The Vision-2018 reiterates commitment of RBI to encourage greater use of electronic payments by all sections of society so as to achieve a "less-cash" society,RBI said.
"The policy efforts will also focus on ensuring that access to mobile banking services is seamlessly provided to the large number of users of non-smartphone handsets in multiple languages," it said.
Leveraging on 5Cs – Coverage, Convenience, Confidence, Convergence, Cost – Vision-2018 focuses on responsive regulation, robust infrastructure, effective supervision and customer centricity, it said.
"Building a robust payments infrastructure in the country to increase the accessibility, availability, interoperability and security of the payment systems will continue to remain a key objective", RBI said in a release.
RBI said the proposed new policies to be framed under the Vision with focus on electronic payments will influence trends in payment systems in the country.
"The high mobile density in the country is being increasingly leveraged to offer payment services by a wide range of payment service providers so as to enable an on the-go, faster payment experience to the customers, it said.
Service providers will be encouraged to use technology to provide innovative easy to use mobile based payment solutions in an interoperable environment without compromising on security, RBI said.
RBI expects the Vision to result in a continued decrease in the share of paper-based clearing instruments; growth in individual segments of retail electronic payment systems – NEFT, IMPS, card transactions, mobile banking.
As well as increase in registered customer base for mobile banking; significant growth in acceptance infrastructure; and accelerated use of Aadhaar in payment systems.
Download the Gadgets 360 app for Android and iOS to stay up to date with the latest tech news, product reviews, and exclusive deals on the popular mobiles.