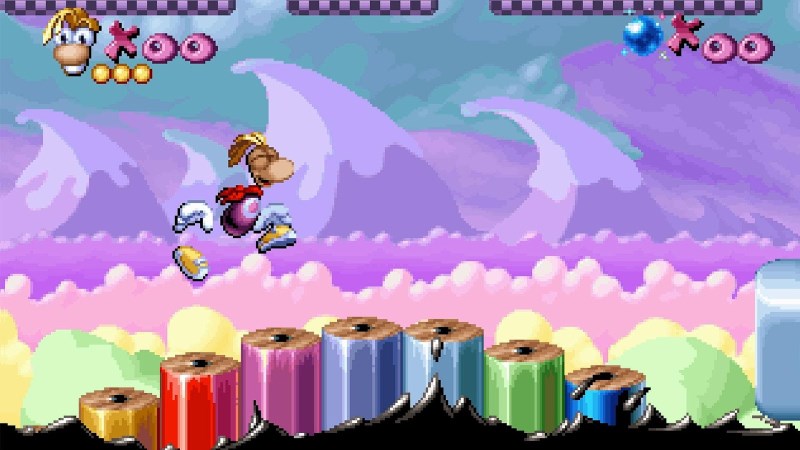 The original Rayman, a side-scrolling platformer that first hit the Atari Jaguar back in 1995, and re-released for iOS devices last month, has now made its way onto Android devices.
(Also see: Disney Magic Kingdoms Arrives on Android, iOS, and Windows Phone)
Ported to mobile devices by Ubisoft Mobile Games, based in the eastern suburbs of Paris, and titled 'Rayman Classic', the game has been re-released to celebrating the 20th anniversary of the original. The company said it's the first time the original Rayman is coming to mobile, which might confuse some as other Rayman games have existed on iOS and Android for a while now.
Unlike those games which were not only exclusively developed for the mobile generation, but they also opted for the endless running approach made popular by Subway Surfers and the like. Rayman Jungle Run and Rayman Feista Run, two such games, also feature micro-transactions.
On the other hand, Rayman Classic falls under the buy once and play category. And in line with its pricing on the App Store, it will cost Rs. 300 for Android users too. Equivalent pricing hasn't always worked for developers, which is why Toronto-based studio Snowman – who built snowboarding mobile game Alto's Adventure – worked with Saskatoon, Canada-based venture Noodlecake Studios to adapt their game for the Android audience.
(Also see: Seven Things You Should Know About Nintendo's Miitomo Android and iOS App)
It remains to be seen how Rayman Classic does on Android, but the original Rayman proved quite successful for its developer, and to date remains the top-selling game for the original PlayStation in the United Kingdom. If you've been missing a fix of the limbless hero, you can head to the Google Play Store.
Download the Gadgets 360 app for Android and iOS to stay up to date with the latest tech news, product reviews, and exclusive deals on the popular mobiles.