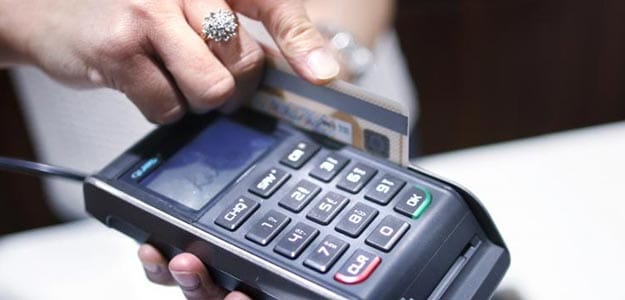 The National Payments Corporation of India (NPCI) has said it will launch a RuPay credit card by June or July this year. "By June or July we will rollout RuPay version of credit cards," said NPCI chairman M. Balachandran on the margins of a Unified Payment Interface (UPI) hackathon the umbrella organisation for retail payments in the country organised.
He later said the NPCI has escalated its paid-up capital to Rs 137 crore from Rs 100 crore by broad-basing its stakeholders from public and private sector banks as well.
As many as 56 different banks have shareholding in NPCI despite it being a non-listed entity with no dividend declarations.
"Ours is a non-profit company, and in spite of not being a listed entity and we don't declare dividends, the enthusiasm shown by people to become shareholders in NPCI has been tremendous," said Balachandran.
According to him, there are 241 million RuPay cards in circulation comprising 35 per cent of the total card base in India and accounting to 20 percent of all card-based transactions.
Starting September, China Union Pay and Japan Credit Bureau (JCB) foreign cards will be accepted in India, said Balachandran.
Speaking on the UPI hackathon, NPCI honorary advisor and former Infosys chief executive Nandan Nilekani said banks can use digital footprint to give customers a loan.
"As more and more payments become digital, it creates a digital footprint of your activity and you (customer) can authorise a bank to use your digital footprint to give you a loan," he said.
["source-ndtv"]