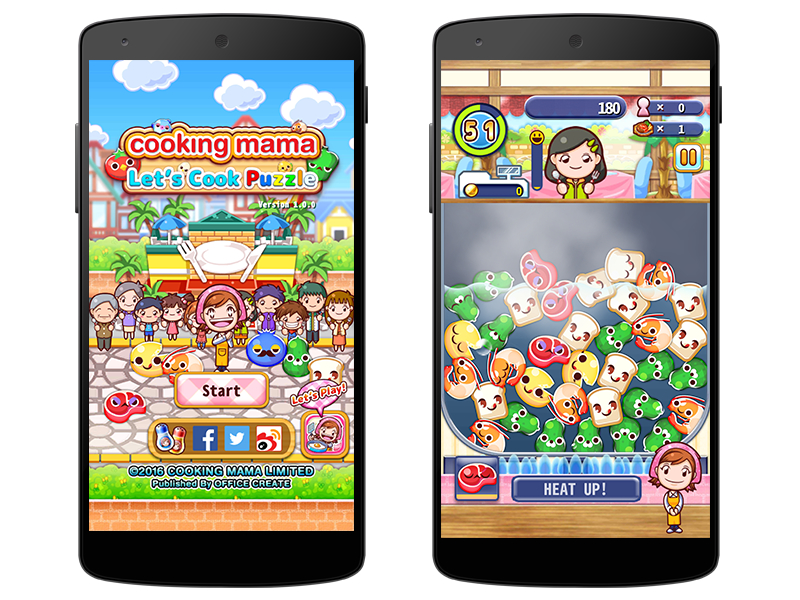 This week there weren't too many big releases but some games got much needed content updates while other previously exclusive apps, are now on more platforms. If you've been craving some cooking, crafting, or just want to check out some great discussion about digital design, get ready to download some apps. Here are my picks:
Cooking Mama Let's Cook Puzzle
The Cooking Mama games (made famous thanks to the Nintendo 3DS) get shaken up with a new entry taking a slightly different approach to the franchise. Cooking Mama Let's Cook Puzzle is a match 3 puzzle game letting you cook by matching 3 or more ingredients. The Cooking Mama games have their own charm that sets them apart from the millions of similar games available. Give it a shot if you want to try a new match 3 puzzle game.
Download Cooking Mama Let's Cook Puzzle for iOS | Cooking Mama Let's Cook Puzzle for Android Free
Wolfram Cloud comes to Android
Previously available on the web and iOS only, Wolfram Cloud is, as the name suggests, an infrastructure for everything Wolfram. This uses the Wolfram language and allows for tons of computational power into the palm of your hand thanks to the power of the cloud. The app is currently fairly buggy on both iOS and Android but it is worth looking into if you want this level of power.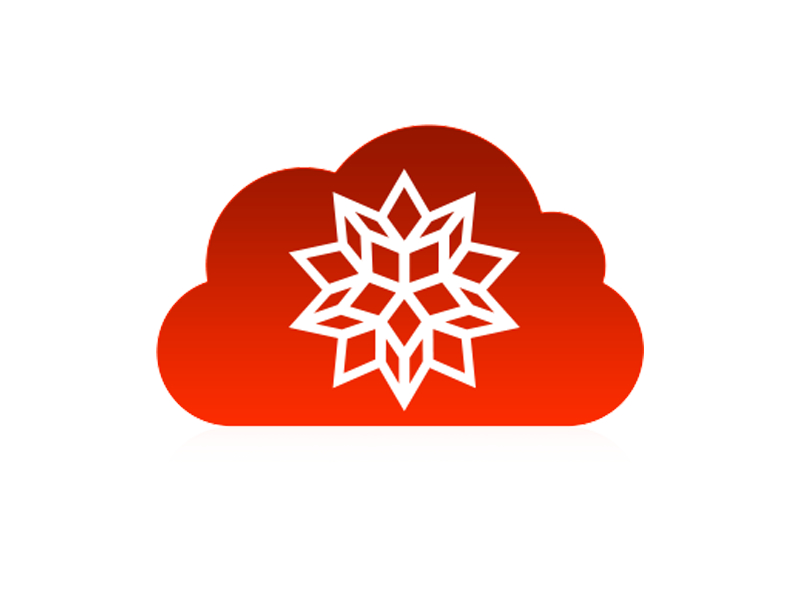 Download Wolfram Cloud for Android Free
Stellar Wanderer
Crescent Moon Games are no strangers to creating nice and immersive experiences for mobile devices, as their last game Deer God showed. Their newest game, Stellar Wanderer just released on iOS and it is a great looking space exploration experience with loads of classes and stats. It supports various control schemes and lets you explore, fight, mine, and more.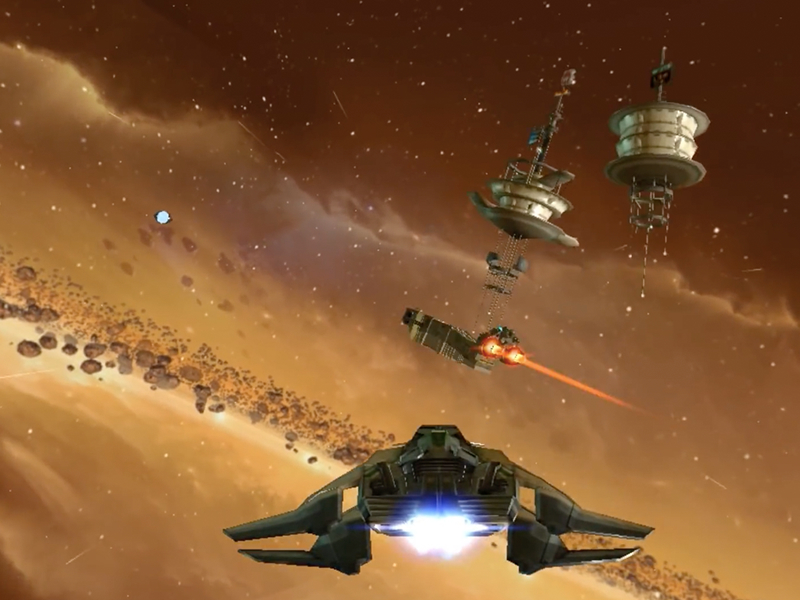 Download Stellar Wanderer for iOS Rs. 300
(Also see: The Deer God Review: Frustrating, Yet Fun)
Minecraft: Pocket Edition 0.14
Minecraft: Pocket Edition is one of the best games available on mobile devices today thanks to the regular updates and great content. With version 0.14, more redstone components have been added bringing this version closer to the PC and console releases. The other content added includes support for witches and slime blocks. Minecraft: Pocket Edition is well worth the asking price.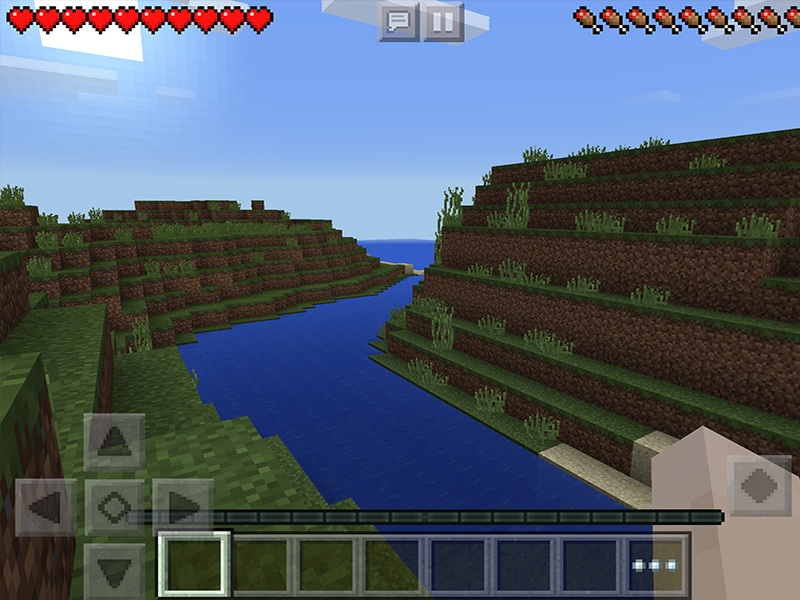 Download Minecraft: Pocket Edition for iOS | Minecraft: Pocket Edition for Android Rs. 420
Microsoft Translator
Microsoft Translator has been fairly quick in catching up to other translation apps and services. This week, the iOS app got updated with support for translating text on images. The Android app got offline support by letting you download initially so you can use the app without data later. Both are welcome additions.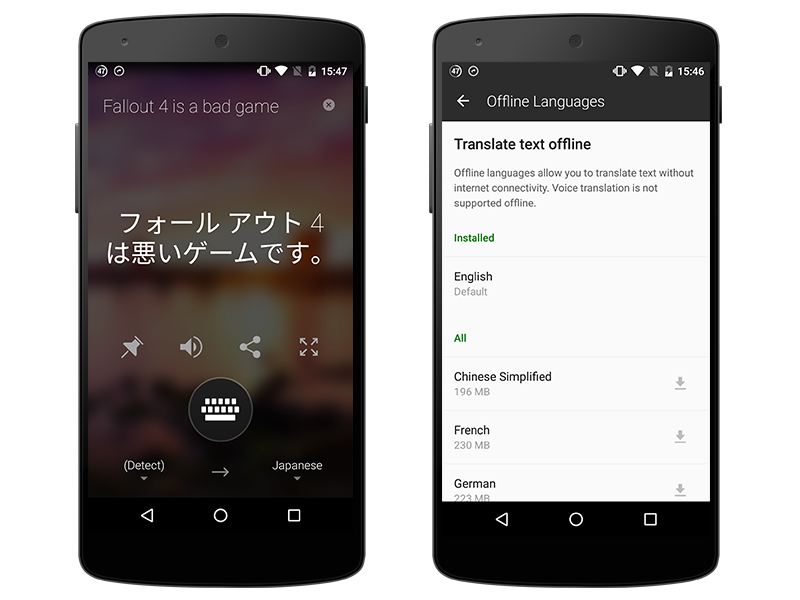 Download Microsoft Translator for iOS | Microsoft Translator for Android Free
Infuse 4.0
Infuse is the best video player for iOS with its robust support for multiple formats and subtitle types and its great looking interface. Infuse got a major update bringing it to version 4.0. Infuse has fully licensed and certified Dolby and DTS-HD audio support now. Infuse 4.0 also has better hardware support and voice over support. Files that were previously unplayable, such as 1080p MKV files with hi10p FLAC Audio now play fine.
Download Infuse 4.0 iOS Free
The Swords
The Swords is a very interesting game. It has an arcade component to it thanks to the gameplay but is very story driven. The Swords is a tale about the learnings of a Chinese sword master as he gains new swords and progresses in life. The gameplay involves swiping to parry or make patterns with your sword in a paintbrush stroke visual canvas. I love the monochrome visuals because they suit the way the story is told here.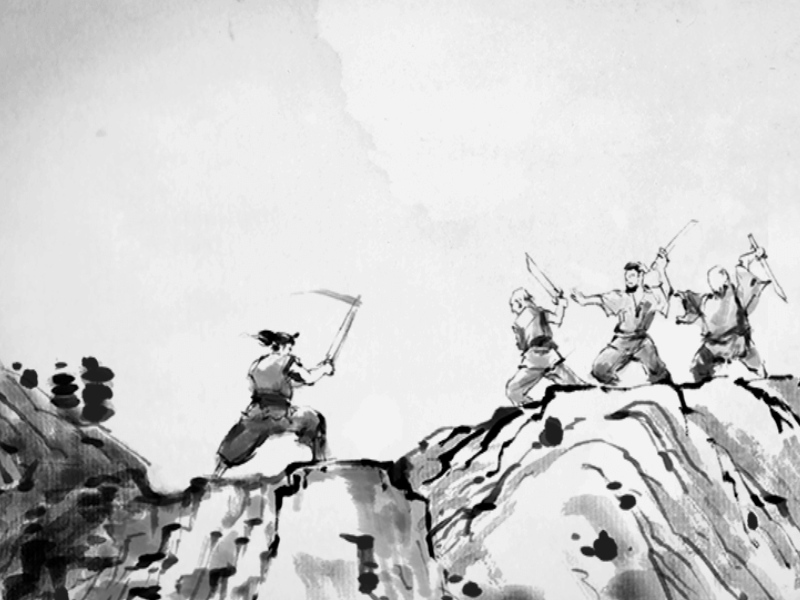 Download The Swords for iOS Rs. 190
Product Hunt for iPad
Product Hunt, the product discovery platform has finally come to iPad. Previously the iOS app was iPhone-only, and while the iPad app is still pretty barebones, it is a nice addition over using the iPhone app or the website instead. The app lets you view upcoming chats, popular posts, and scroll through the various topics posted today from different categories. I hope the app gets landscape support soon because I can't believe there's an iPad app that has launched in 2016 without a basic feature.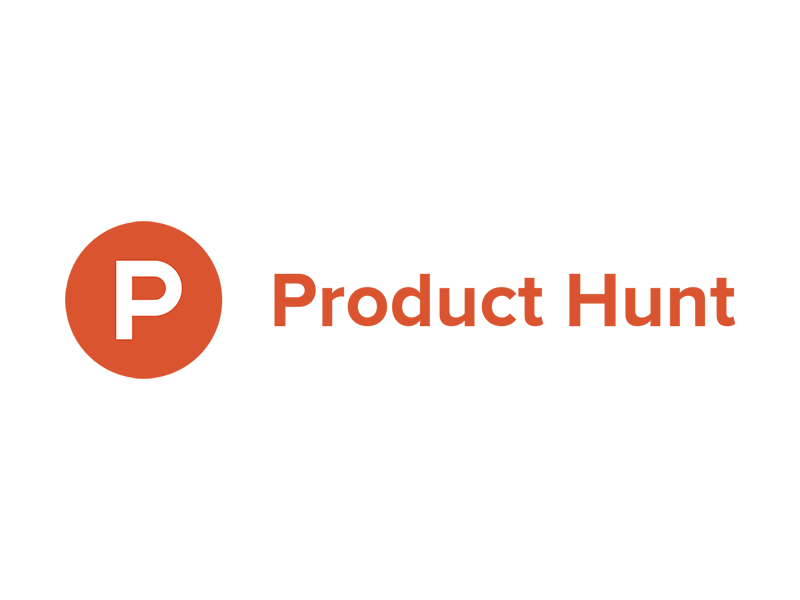 Download Product Hunt for iOS Free
Kids'n'Code for iPad Kids'n'Code is a very well made app to teach children about the basics of programming with visual cues and simple algorithms. The app has you control a robot and shows you how to reach your destination in algorithm form. It even helps you learn how to accomplish things in fewer steps.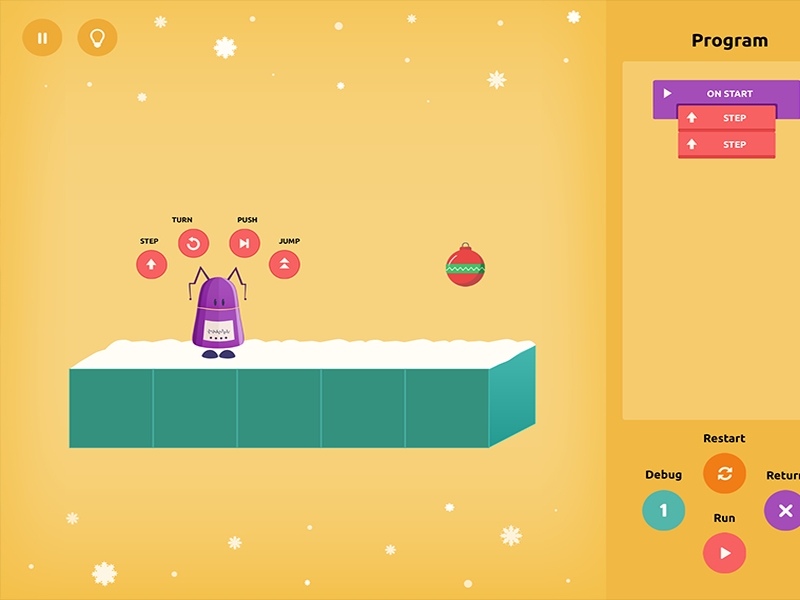 Download Kids'n'Code for iPad Free
Download the Gadgets 360 app for Android and iOS to stay up to date with the latest tech news, product reviews, and exclusive deals on the popular mobiles.