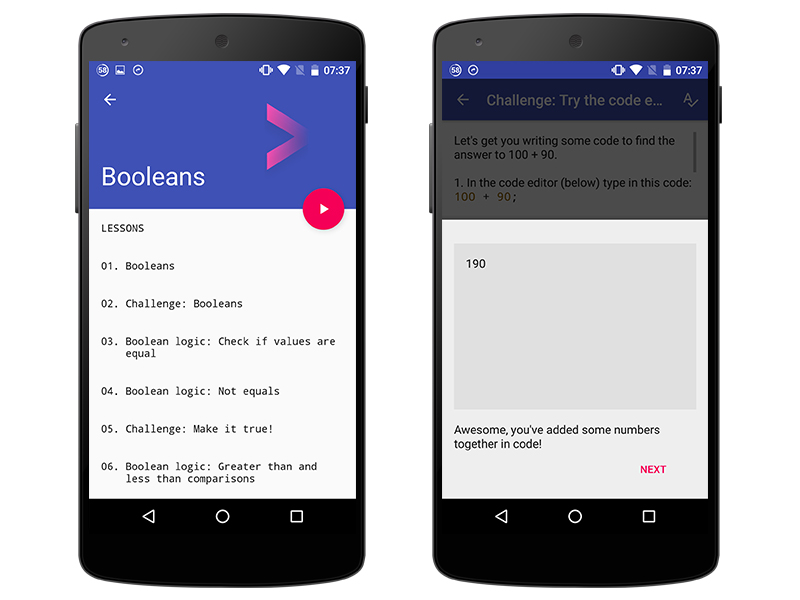 This week, we have been highlighting some of the best apps we could find on Android and iOS, and we've found a good haul. There are some major releases and some great older apps as well that are definitely worth checking out.
There are some great picks as well, including an app that can teach you to code, one of the best apps to catch up to the news, and some really amazing games too. Here are our picks for the apps you need to download this week:
Encode: Learn To Code
Encode has some great bite sized coding tutorials so you can learn on the go. Everything is responsive and it starts off with the absolute basics of coding. If you've wanted to start learning programming, this is a great primer before you start learning an actual language. It also helps that the UI is really pleasing with the Material Design look on both phones and tablets.
Download: Encode: Learn To Code on Android (Free)
Todoist 9.0 for Android
Todoist has become the goto productivity app for millions of people on iOS and Android. With the new Android version (9.0) it adds some nifty new features as well. You can now use hashtags to identify projects and a + before a name marks a meeting attendee. Remember Mailbox's #InboxZero? Todoist has something similar with #TodoistZero, delivering nice looking images when you're done for the day.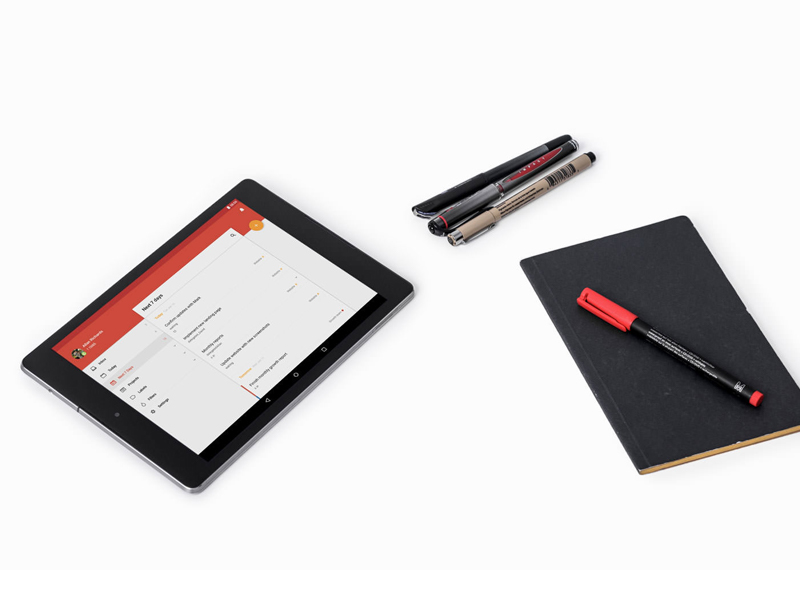 Download: Todoist for Android | Todoist for iOS (Free)
Republique Episode 5 Releases
The final episode in Camouflaj's stealth thriller has finally released on mobile platforms. Episode 5 concludes Hope's tale through stealth, puzzles, action gameplay and more. Republique is now available on iOS, Android, PlayStation 4, and PC platforms. It really pushes the boundaries of what everyone's definition of a "mobile game" is, in a good way.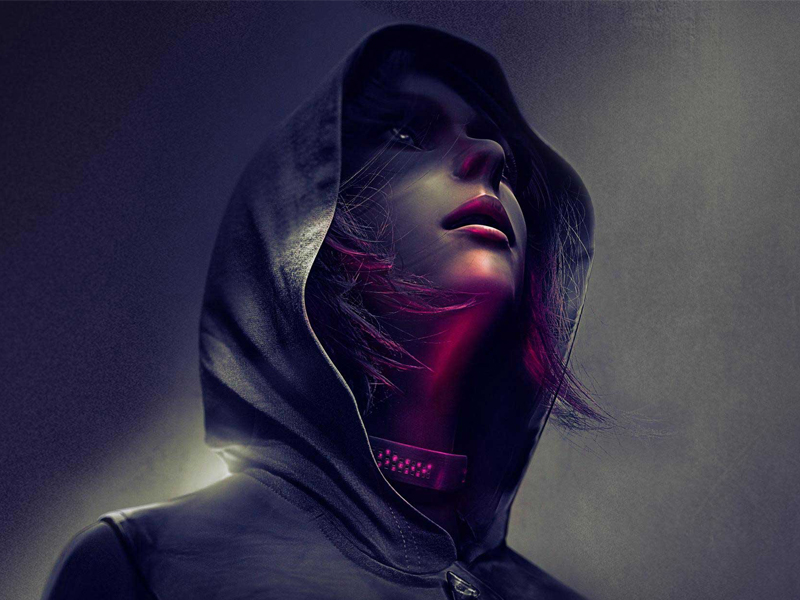 Download: Republique for iOS (Rs. 300) | Republique for Android (Rs. 342)
Reuters TV for Android
Reuters TV is a great app by the Thomson Reuters group that only recently launched. This app lets you select how much time you have to watch, and then it delivers personalised news in bite sized chunks. Before you start grumbling about cellular data, you can save videos for offline viewing later as well. It is super useful for both national and international news.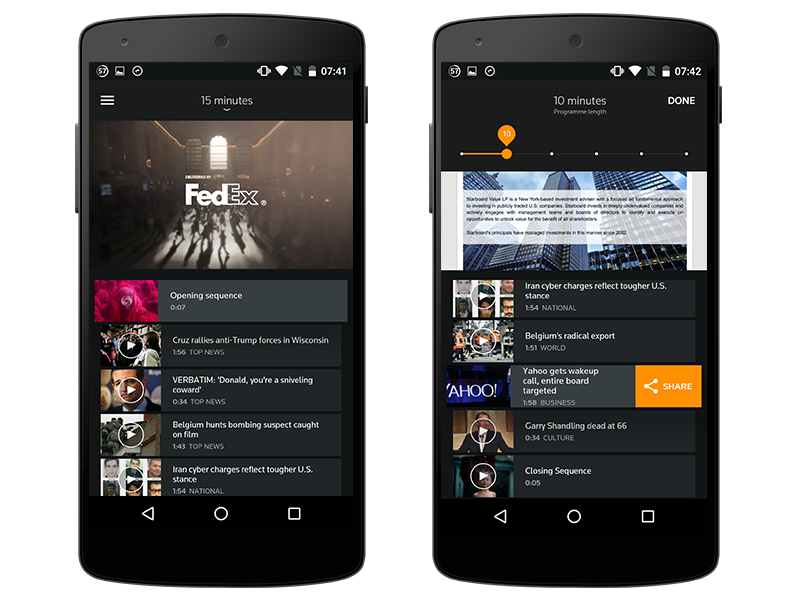 Download: Reuters TV for Android (Free)
Backdrops for Android
I'm a huge fan of wallpaper apps that don't flood you with realistic images or the typical images of cars and the like because most of them look pretty bad as a home-screen wallpaper. Apps that showcase shapes and geometry along with patterns or abstract visuals will be my favourites. Backdrops is an app that has one of the nicest looking Material Design interfaces I've seen in a while and one that has some great wallpapers. It has support for all kinds of wallpapers.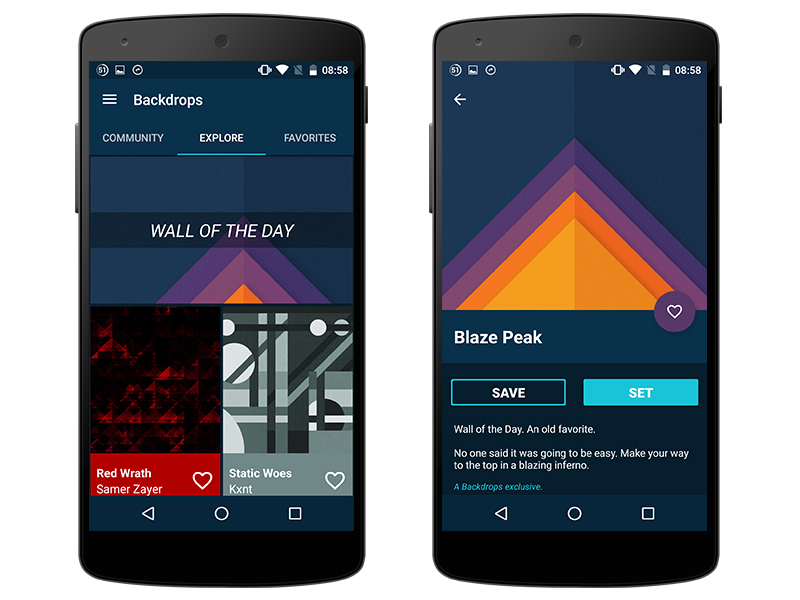 Download: Backdrops for Android (Free)
Total War Battles: KINGDOM
SEGA's Total War franchise had a new release in the form of Total War Battles: KINGDOM that soft launched on mobile a little while ago. Now, Total War Battles: KINGDOM is available worldwide and is cross platform. This free to play game lets you move across phone, tablet, and PC (on Steam) and carry your progress as you battle with other people in real time.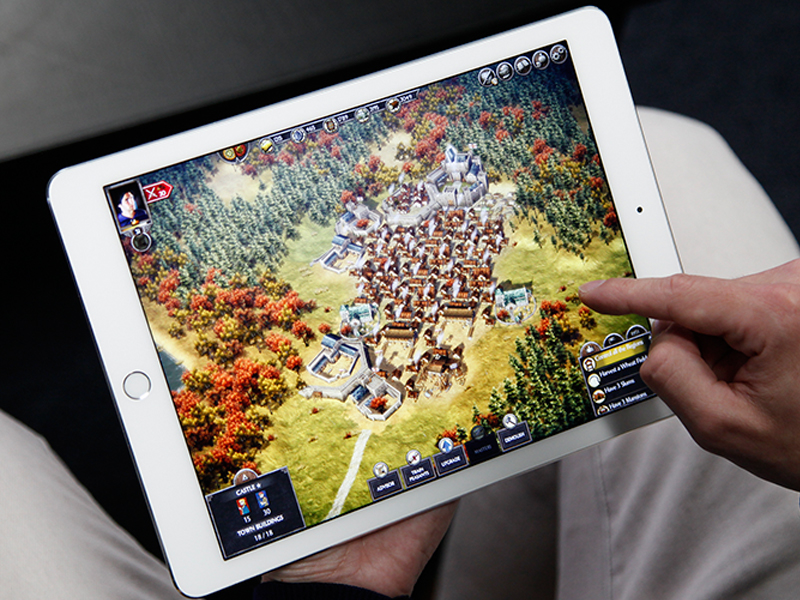 Download: Total War Battles: KINGDOM for iOS | Total War Battles: KINGDOM for Android (Free)
Download the Gadgets 360 app for Android and iOS to stay up to date with the latest tech news, product reviews, and exclusive deals on the popular mobiles.