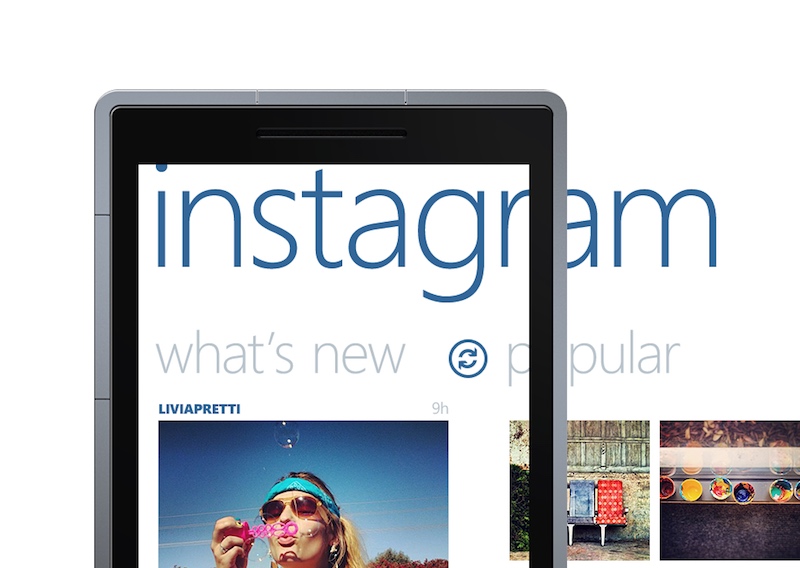 You no longer have to resort to unofficial apps to access Instagram on your Windows 10 Mobilesmartphone. The popular image and video sharing platform has finally released its app on Microsoft's mobile platform. While still in the beta phase, Instagram for Windows 10 Mobile offers several interesting features including one that mimics Apple's Peek and Pop that utilise 3D Touch display.
On Monday, Instagram quietly brought its service for Windows 10 Mobile users. The app offers a feature that is similar to Peek and Pop, where users are able to press and hold an image to check its preview. To recall, Instagram for Android also offers this functionality. Being in the beta phase, however, also means that the app comes with rough edges. The Facebook-owned company has admitted that as well, noting that it is aware of an issue preventing people from utilising the Facebooklogin option, and "Share to" functionality.
As for other standard features, Instagram assures users that they will be able to edit photos and videos with free, custom-designed filters. One can also send private photo and video messages with their friends. In addition, one can also "improve photos with 10 advanced creative tools to change brightness, contrast and saturation as well as shadows, highlights and perspective."
Instagram beta for Windows 10 Mobile is a ported version of its iOS counterpart, according to reports. The porting has been done leveraging Project Islandwood, one of the four Windows Bridge programs that enables developers to bring their apps from other platforms to the Windows platform.
["Source-Gadgets"]