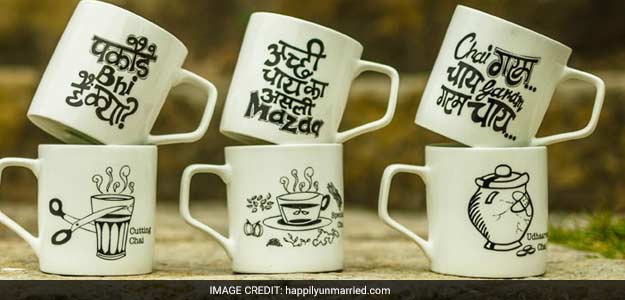 New Delhi
: Info Edge India on Tuesday said it has invested an additional Rs 5 crore in Happily Unmarried Marketing, which is engaged in sale of creative products and a grooming range for men, taking its total investment in the company to Rs 21.3 crore.
"Accordingly, the aggregate investment, including the above, is now Rs 21.3 crore in Happily Unmarried Private Limited which translates to about 48 per cent stake as on date in the company on a fully converted and diluted basis," the company said in a filing to the BSE.
It said that the amount was invested through optionally-convertible cumulative redeemable preference shares.
The investment was made by Info Edge India through its wholly-owned subsidiary.
Happily Unmarried Private Limited owns and operates the site www.happilyunmarried.com, and sells creatively designed products such as apparels, home accessories and bags.