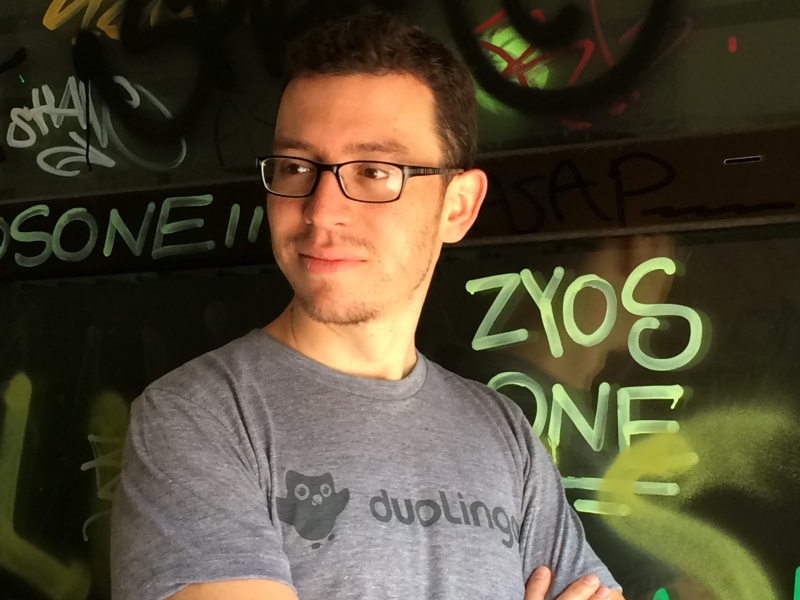 Luis von Ahn, the co-founder of language learning app Duolingo, is currently visiting India, and gave a talk at IIT-Delhi last week. Then, over the weekend, Ahn took a bicycle tour through Old Delhi (which he says reminds him of his home country Guatemala) with a group called DelhiByCycle. When you ask him why he's here, his natural inclination is to joke and say that he's here to find himself. Later, he'll claim that it's for the food.
Ahn is actually here because the company is setting up a special team for India – a first for Duolingo – and working to localise the app for India, which he says is another first. He meets Gadgets 360 a few days into his India trip, and over samosas and chicken tikkas, talks about why he created Duolingo, and how the app is changing for India.
While Duolingo is the top-rated language learning app on Android and iOS, it's not actually what von Ahn is most famous for. In 2000, von Ahn did early pioneering work on CAPTCHAs, those verification codes you have to enter on websites to prove that you are human. "I'm really sorry about that, and I created Duolingo as an act of penance," he deadpans, before admitting that he hears people complain about CAPTHAs a lot.
"It all did start about 16 years ago, and then around 2005/ 2006, I learned that 200 million CAPTCHAs have been used," he says. "And at first I was pretty excited, because look at the impact my work has had. But then I realised that this is not a good thing – because CAPTCHA is important, but it does waste 10 seconds of your time, and when you think of the millions of times it gets used, that adds up."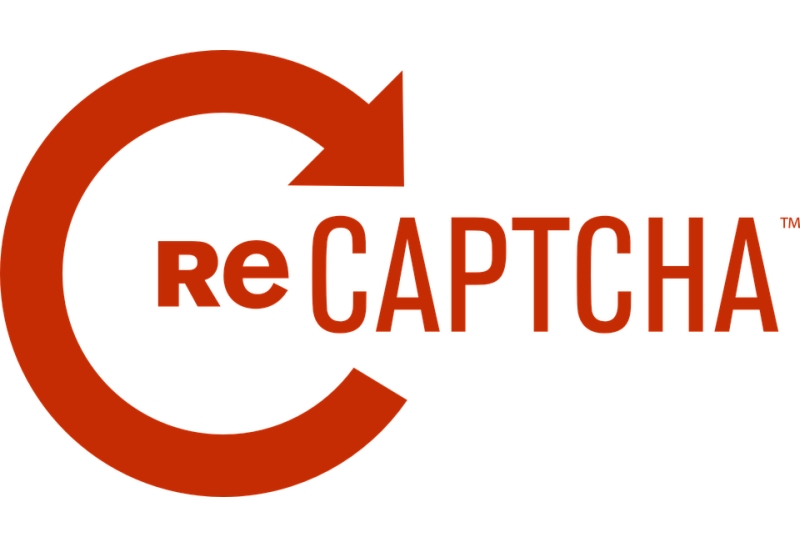 "So that was when I created a new company and we invented reCAPTCHA that puts that time to good use," he says, "and helps to digitise books. I sold that to Google in 2009, but I wanted to do something else that would be meaningful."
That's when von Ahn, a MacArthur fellow and a professor at Carnegie Mellon University, teamed up with one of his PhD students (Severin Hacker) and in 2009, the two started Duolingo, which would focus on free education.
"I come from a small country called Guatemala, which is just south of Mexico, and over there, you will see a lot of inequality," he says, "because the people who are educated in English have more opportunities and can improve the quality of their lives and they rise, but the people who don't have that advantage get fewer and fewer opportunities."
"We wanted to do something about education, to help people to improve their lives, and I thought you know, I like math, but you learn math to learn something else to learn something else to learn to make money," he adds, "but when you learn English it means you can immediately start making money."
The app uses game concepts like unlockable levels (lessons) and points and high scores to motivate you to learn a language. It's important, von Ahn says, because research showed that staying motivated is the hardest part of studying alone.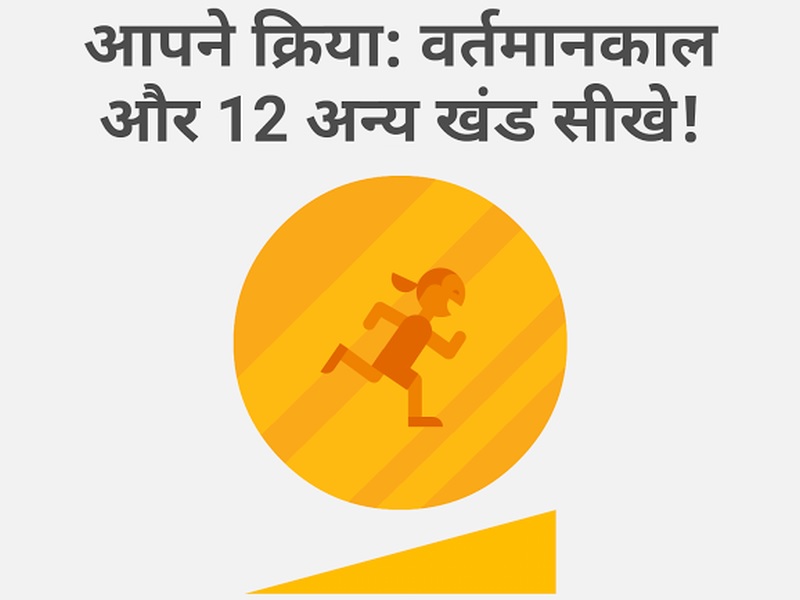 (Also see: Eight Apps to Turn Your Life Into a Videogame)
The company has applied a lot of data mining to tweak everything – from the order lessons are offered, to the progress of the status bar on the top of the screen during lessons – in order to work out a scientific method of teaching languages, and von Ahn says that a City University of New York study found that 34 hours of Duolingo is equal to a semester in the app. Now, the team is using the same methods to teach Hindi speakers English.
But why are von Ahn and his team in India? "We've grown to 110 million users now and of this, in India, our monthly active users were only around 200,000," he explains. "Obviously, the potential is much greater than that. And India is a great fit for the mission of Duolingo as well, people gain a lot by being able to learn English, so we wanted to customise the app for India [a first for the company, he tells us] and there are other members of my team here who will be getting feedback, and getting a better understanding of the needs of the users."
There have already been several changes that the app has made over the last couple of months, says Awaneesh Verma, Product Management Lead, Duolingo. "One thing that's different about Hindi, is of course that there are no articles like 'a' or 'the', so that was something we had to figure out when creating the Hindi to English course," he says, "but the bigger issues were not really with the modules, but stuff like, there's no standardised inputs for Hindi. Google has one keyboard and there are a bunch of other ways, and we realised this wasn't working."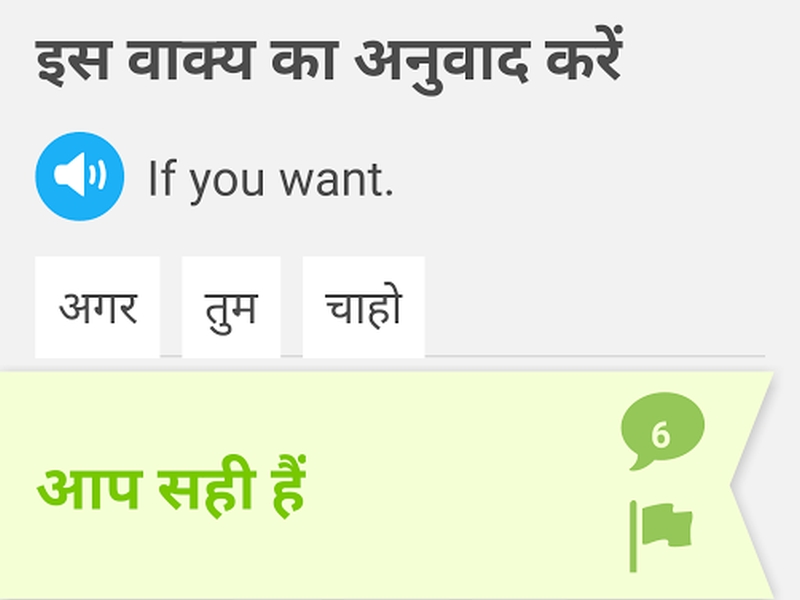 "So we took that out of the app entirely, and instead of typing out the words," Verma adds, demonstrating on the app, "you just select the bubbles with the Hindi words, to provide the translation."
"There were some other changes for localisation as well, and the most important thing for us was to make the app as small as possible," adds von Ahn, "so it's easy to download and doesn't take up space on your phone. [..] for India there's a special focus on Android, and we've gotten the size down from 10MB to 7MB, and our next goal is to bring it down to 3.5MB."
Download the Gadgets 360 app for Android and iOS to stay up to date with the latest tech news, product reviews, and exclusive deals on the popular mobiles.