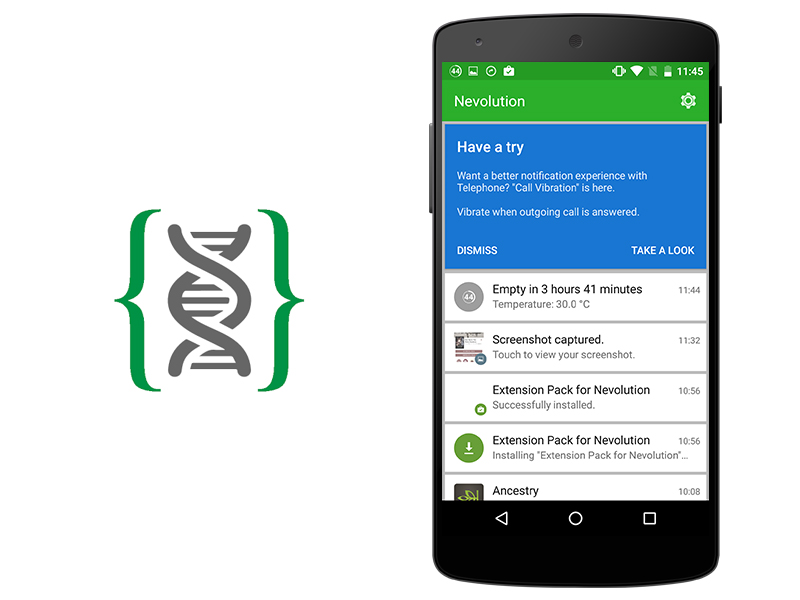 This week there is an excellent app bundle that will get you a big discount on productivity apps. There is also a lot for mobile gamers to look forward to in this week's list.
Nevolution
From the developer of Greenify comes Nevolution, for notifications on Android. Nevolution aims to make the current notification support in apps better through the community. Have you wanted to split up your WhatsApp notifications by conversation? Nevolution will help. You can even bundle notifications together. There's a lot to like here if you spend a bit of time tweaking it.
Download Nevolution for Android Free
The Productivity Pack
Bundles that discount various pieces of software and services are always great and the Productivity Pack includes some really great premium subscriptions at a massively discounted price, until April 22. A one year subscription is included for Pocket Premium, LastPass Premium, Wunderlist Pro, Quip, and more. You also get 12 weeks of New York Times digital access through the apps. The bundle can be bought for $69.99 (approximately Rs. 4,600) – an 85 percent discount.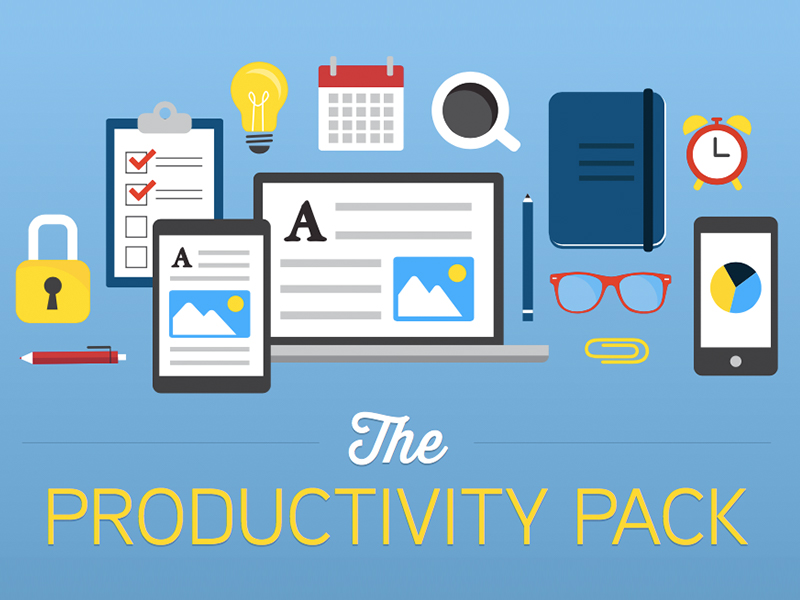 Check it out here. The app subscriptions work on both iOS and Android.
Ancestry for Android
Ancestry is a great app to view historical documents and records on iOS and Android. The Android app just got a nice update that brings a new user interface with easier navigation. It also lets you quickly switch between family trees and add sources to images. It syncs with Ancestry.com accounts and can let you add members from Facebook as well.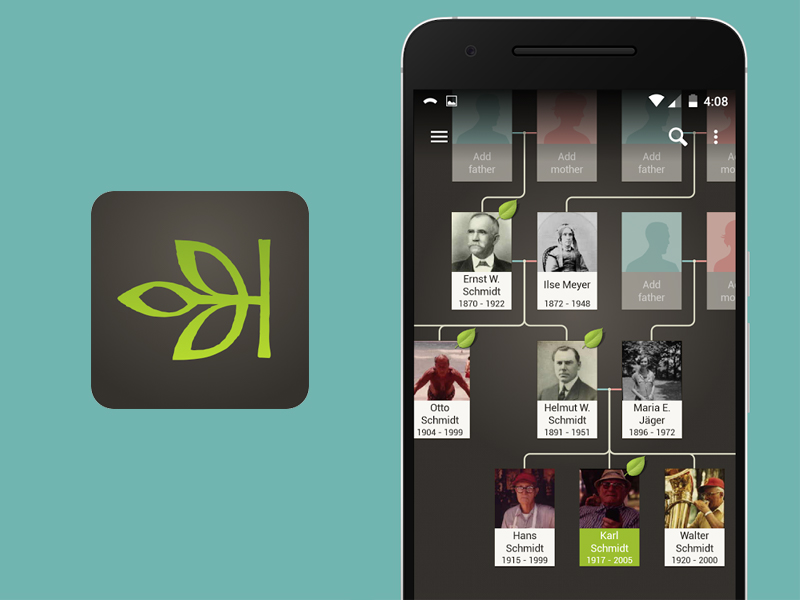 Download Ancestry for Android Free
PKTBALL
Laser Dog's first free to play game released on iOS a few days ago and it is one of the most fun casual games out there. PKTBALL is an iOS-only (it will probably release on Android too, just like their other games) fast paced arcade-y sports game that combines tennis, football, powerups, and more. The mechanics draw some inspiration from Crossy Road in how you acquire new characters and that's a good thing. PKTBALL is free to play and the freemium aspects are never in your face.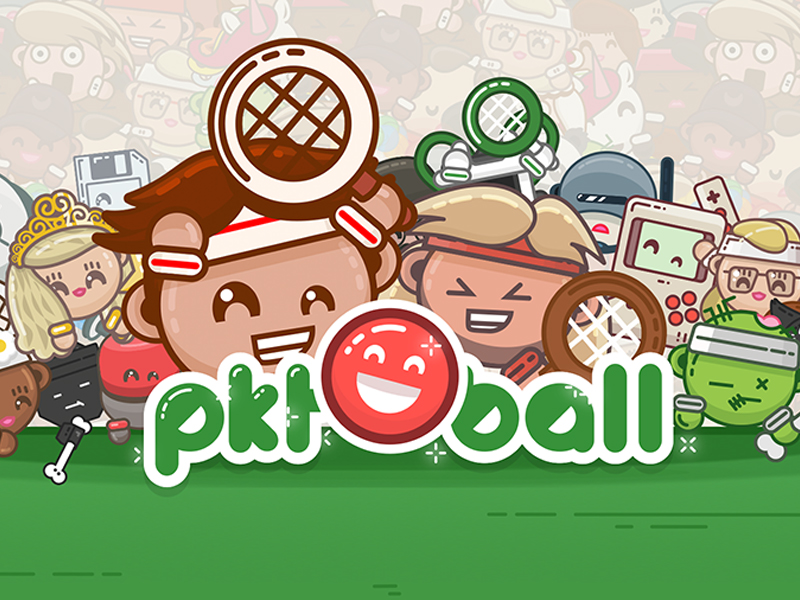 Download PKTBALL for iOS Free
Vainglory
Vainglory is the first MOBA developed keeping touch controls in mind. It features 3 vs 3 battles with stunning visuals. Also it runs at 60 frames per second and features superfast response times for controls. You need to destroy the enemy Vain crystal to succeed. Vainglory is free to play and features skins, proper lane battles, and more. It is more polished than most games you will play today.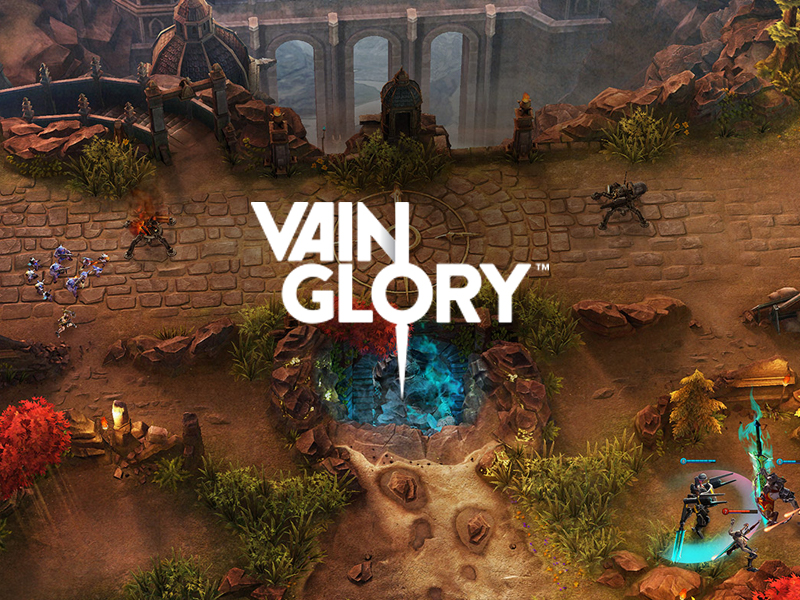 Download Vainglory for iOS | Vainglory for Android Free
Wayward Souls
This brilliant mobile game takes inspiration from some of the best games to deliver a precise action adventure experience that is fairly ambitious in scope. The pixel art visual style has aged really well as we've seen with multiple releases and Wayward Souls comes packed with great controls, tons of content, regular updates, and best of all, no in app purchases. This game is a premium title, and the price goes up as more content is added, so buy now and get free updates.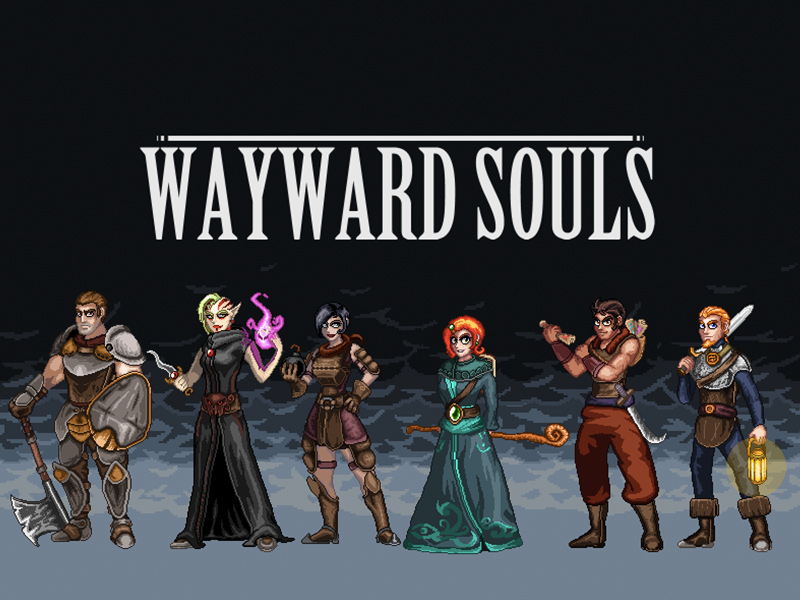 Download Wayward Souls for iOS Rs. 420 | Wayward Souls for Android Rs. 464
Filters for iOS
From the creators of the widely used Camera+ comes Filters by Tap Tap Tap. It has more than 800 ways to adjust and improve your photographs. You can zoom in to edit, compare edits, add film grain, textures, and more. It has more than 500 filters as well for quick adjustment including pro film recreations. I expect this to get good updates just like Camera+.
Download Filters for iOS Rs. 120
Download the Gadgets 360 app for Android and iOS to stay up to date with the latest tech news, product reviews, and exclusive deals on the popular mobiles.