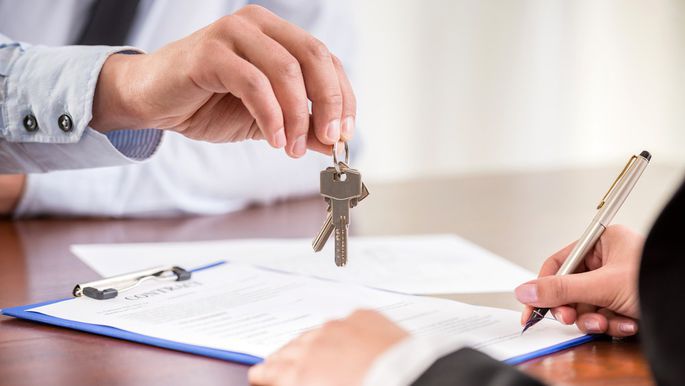 You've found a client. They're interested in buying. You've gone through listings, showings, and meetings which has led to a home they're still trying to make a decision on. Now is the time to close that deal!

Finicky clients are the hardest ones to get into the end goal – closing. You're in the home stretch, there's a home they love… but somehow it is still difficult for them to make that definitive decision to buy. There can be many reasons for this – after all, buying a home is a big deal! But according to Tom Ferry, there are two surefire ways to help an indecisive client close on a deal you know they won't regret.
1. The "if" close.
"If I can do _____, will you _____?" Using a phrase along these lines is a great way to help close a deal. It's all about compromise. It shows clients that you're on their side and that you'll do everything you can to make sure this transaction is as comfortable as possible for them.
"If I can get the seller to lower the asking price by 5%, will that be a guaranteed deal?"
"If I can fix any issues that come up in the inspection, will that ease your stress about buying an older home?"
"If I can make sure someone is hired to fix the painting and molding, will you consider going slightly above budget?"
Sometimes all it takes is that one extra step for clients to realize that the issues they are worried about are easy fixes.
2. The "alternate choice" close.
Essentially, this type of close is all about putting the ball in the client's court. It shows them that you are there for them, and that this process is tailored around whatever will be easiest for them. For example, when scheduling meetings, ask, "Would the afternoon or evening work better for you?" When scheduling showings, ask, "Would weekdays or weekends work better for you?" When coming to a decision, ask, "Would [insert price] be reasonable, or would you rather pay a bit more for damages to be taken care of?"
This is something that can be done throughout the entire buying process – it is a guaranteed form of satisfaction as the client will always know that they have options and the power to choose what works best for them.
["source=realtyleadership"]