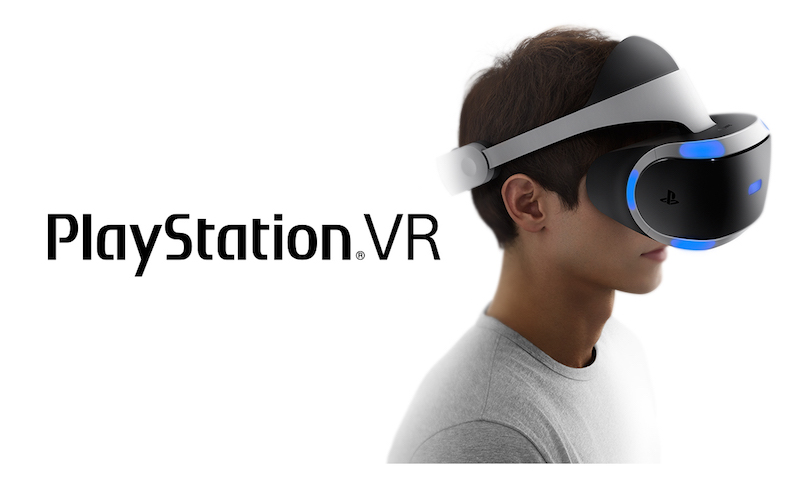 Hot on the heels of announcing the PlayStation VR (PS VR) price and release date, Sony is also allowing pre-orders from March 16. Here's what you get along with the PS VR headset when you pre-order it:
PlayRoom VR game
Earplugs
A breakout box with the additional processing power needed
Cables and documentation
It's important to note that the PlayStation 4 Camera which is needed for PS VR to function will be sold separately as would the PlayStation Move controller (which is optional). Neither are included with the PS VR headset.
(Also see: Crossy Road Developer Calls Out PlayStation VR's Mandatory Camera Requirement)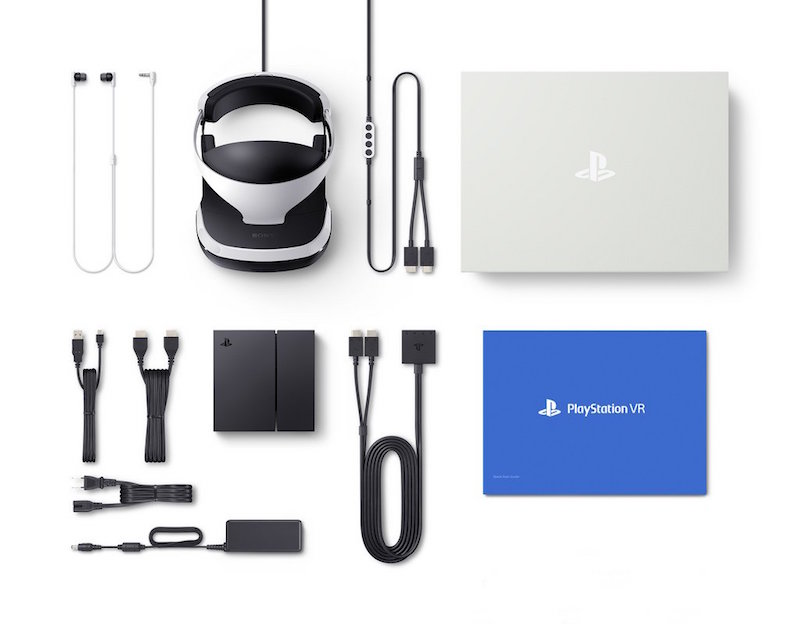 (Also see: Sony Reveals PlayStation VR Price, Release Date, and Specifications)
In addition to this, there will be an exclusive Star Wars Battlefront experience developed by Dice – the studio behind the non-VR release of Star Wars Battlefront. Launch games will include the e-sports inspired Rigs: Mechanised Combat League and BattleZone. All in all, Sony expects 50 launch titles to be made available between October and the end of the year and has 230 game developers on board.
The company also stated that you will be able to play regular PS4 games and videos in virtual cinema with PS VR and that the PS4 Media Player will be updated to support 360-degree photos and videos.
It's odd to see Sony not bundle the PS4 Camera with PS VR. Apparently it claims that many PS4 owners already own it. Nonetheless, if you haven't, the additional $60 (it has an India price of Rs. 4,990) makes a deal a whole lot less sweeter than Sony would like you to believe. Right now pre-orders are slated to open internationally. Hopefully, Sony will make an announcement for India soon enough.
Download the Gadgets 360 app for Android and iOS to stay up to date with the latest tech news, product reviews, and exclusive deals on the popular mobiles.