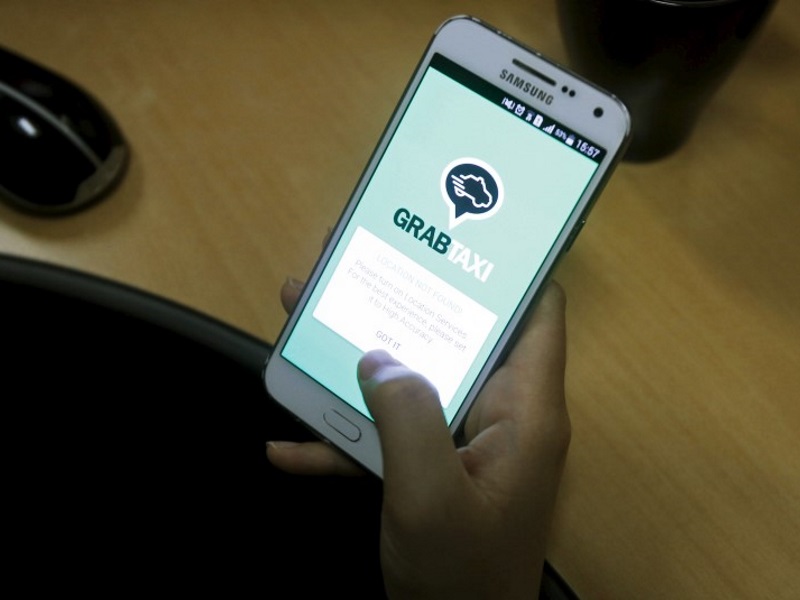 GrabTaxi, the on-demand ride service and Uber competitor in Southeast Asia, is opening a technology centre in Seattle, marking the company's first physical presence in the United States.
GrabTaxi said on Wednesday the new centre will work on cloud computing and data projects to support the smartphone app its customers use to hail rides in a car or motorbike.
GrabTaxi said it hired Raman Narayanan, a former Microsoft engineer, as technical adviser to the centre and to lead recruitment efforts. The company plans to hire a full team over the next year.
Seattle is home to e-commerce giant Amazon as well as a growing startup scene. Microsoft is located in nearby Redmond, Washington.
The Seattle centre will complement GrabTaxi's engineering centres in Singapore and Beijing.
GrabTaxi is the leading ride-hailing app in Southeast Asia, serving Singapore, Indonesia, Malaysia, the Philippines, Vietnam and Thailand. Its services include private cars, taxis, carpooling and deliveries.
Created in 2012, GrabTaxi says it has 185,000 drivers and up to 1.5 million bookings a day.
While the Seattle centre is GrabTaxi's first physical presence in the United States, the company has a budding relationship with San Francisco on-demand ride service Lyft.
The two are part of a ride-hailing coalition created last month that also includes China-based Didi Kuaidi and India-based Ola that will allow passengers to use all platforms to hail a ride as they travel between the United States and Asia.
Seattle lawmakers last month approved an ordinance that gives drivers for on-demand ride companies, well as taxi and for-hire drivers, the right to collectively negotiate on pay and working conditions.
["Source-Gadgets"]