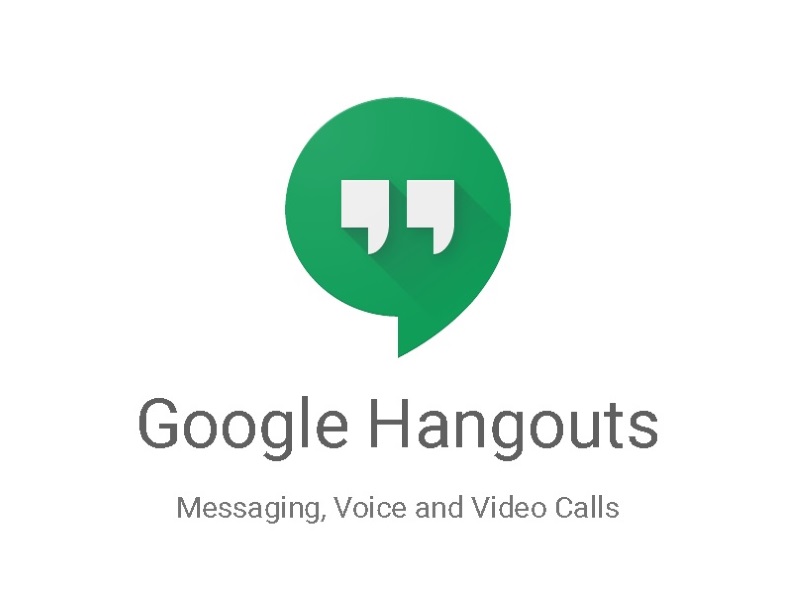 HIGHLIGHTS
Google discontinues its Hangouts On Air service
Company says Hangouts to focus on enterprise customers
Allo and Duo meant to provide basic functionalities of Hangouts
It seems as if Google has accepted that it needs to simplify its Hangouts app and make it a dedicated platform focused towards businesses. The search giant has not only decided to discontinue its 'Hangouts On Air' feature in lieu of YouTube Live, but is also seen to be focusing on general consumers with other offers, in the form of much simpler apps Allo and Duo.
On Monday, Google announced that Hangouts On Air will move from Google+ to YouTube Live. In its note, the company said, "Events cannot be scheduled on Google+ after September 12 and you will need to move existing events scheduled to happen after September 12 to YouTube Live."
Google has clarified that features such as Q&A, Showcase and Applause will not be moving to YouTube Live and the company has instead advised users to use Google Slides for Q&A. Users will continue to have access to their recorded Google+ Hangouts On Air content, available on Google+ in a read-only format in the Activity Log.
The search giant has also listed out the steps that need to be followed to set up a Hangouts On Air with YouTube Live.
With its apps Allo and Duo, the company has developed dedicated apps meant for text messaging and video calls respectively. The idea is to take away all the complications from the apps that are meant for general consumers and provide the features that are beneficial for enterprise users in the Hangouts app only.
Google's Communication Products Vice President Nick Fox, told Engadget, "Because Hangouts is built on a Google account, because it's deeply integrated with Google apps, the Apps suite [things like Drive, Docs, etc.], Gmail, Calendar and so on, it's seen much more success in the enterprise."
"It will increasingly focus on that kind of group collaboration enterprise productivity space," Fox further said.
Speaking with Recode, Fox also described the target demographics of its messaging apps going forward, with the Android Messenger meant to be a carrier service that's due for an upgrade via RCS; Hangouts is being transitioned into a "productivity and enterprise" service; while Duo and Allo meant to provide a very simple video chat experience to users, while Allo provides a Google Assistant-powered chat experience.
Google had introduced Allo and Duo for both Android and iOS back in May.
["Source-Gadgets"]