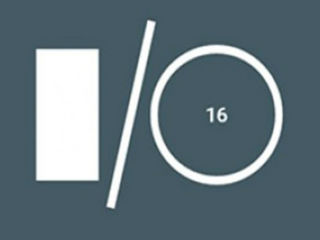 HIGHLIGHTS
Google I/O 2016 starts on Wednesday, May 18.
A new version of Android will be announced at the conference.
Hardware developments like a standalone VR headset are also likely.
All the major tech companies such as Google, Apple, and Facebook hold annual developer conferences which have become huge events that routinely see major announcements that matter not just to the developers in the audience, but also to general consumers. Coming up this week is Google I/O, which will take place from May 18 through May 20 in Mountain View, California. If you're following along from India, Gadgets 360 will of course have news directly from the venue on Wednesday night, and you can also visit Google's IO site to see the event schedule.
Before I/O, there has already been a bit of speculation about what to expect in terms of announcements at the conference. There's been plenty of talk about augmented reality, virtual reality, new hardware, and new versions of Android. Here is what we think you should expect from Google I/O 2016.
Android N
This seems like a pretty safe bet to make at this stage. The early developer beta for Android N started a couple of months ago, and has features such as multi-window support, better notifications and doze, background optimisations, and much more.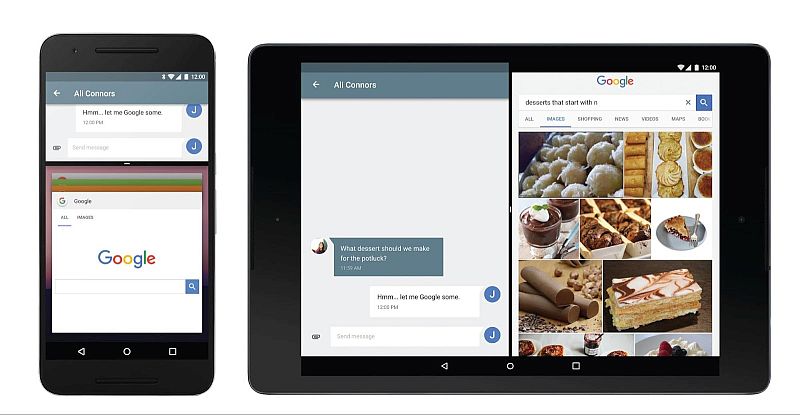 (Also see: Android N Features: What's New and Improved)
Most people expect the final version of Android N to launch at I/O as is typically the case for Google's Android updates – and we'll also finally get to know what the 'N' stands for.
A new VR headset
One more thing sounds like a pretty safe bet right now – that we're going to get a standalone VR headset from Google, which will not require a smartphone to power it. The headset may be called Android VR, and is likely to fall somewhere between Samsung's Gear VR, and high end PC-powered headsets such as the Oculus Rift or the HTC Vive.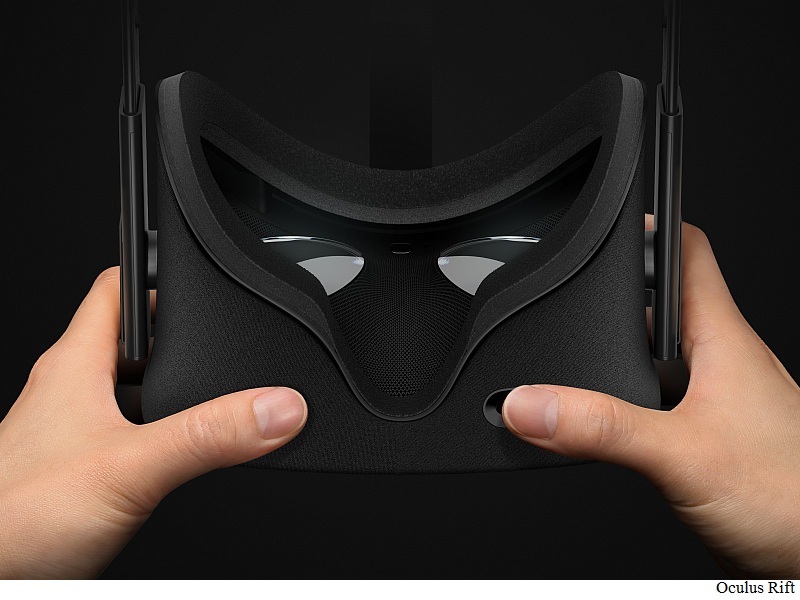 (Also see: Mobile VR Guide – How to Pick the VR Headset That's Right for You)
A new version of Cardboard
The standalone headset isn't the only interesting rumour around Google and VR though – we're also possibly getting a new version of Google Cardboard which will feature better sensors and better lenses.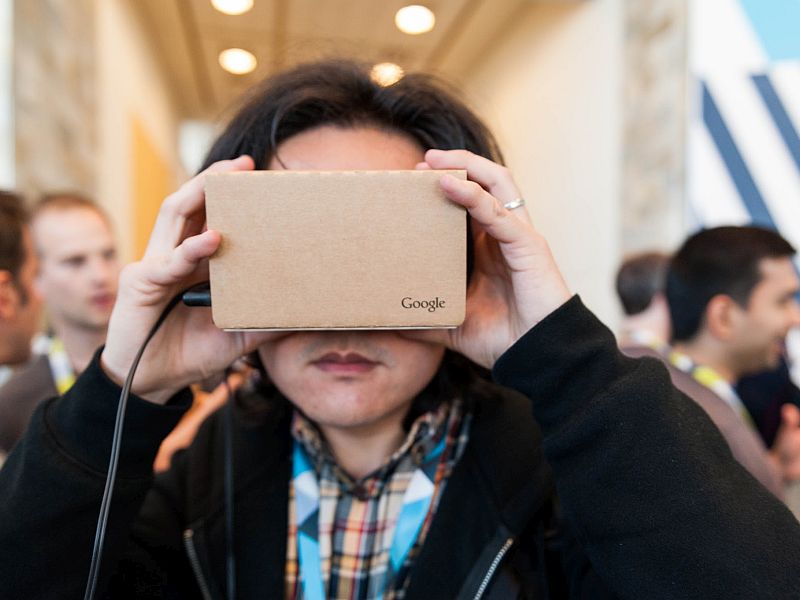 Self-driving cars
Google's been making steady progress on autonomous vehicles, and it doesn't take a genius to guess that Google will want to do some demos of the technology, and possibly even have some announcement ready for what could well be the future of transportation. So far, the focus has been on showing people how normal a self-driving car can feel, and Google wouldn't want to pass up the opportunity to share that with its audience.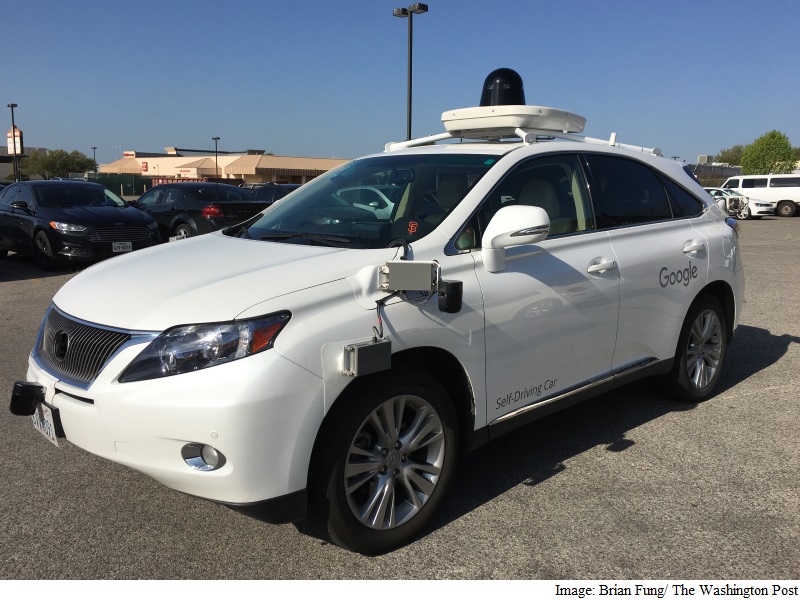 Some Project Tango news
Project Tango could revolutionise both virtual reality, and augmented reality, making both accessible at low prices. Lenovo is already working on the devices, and other manufacturers will no doubt follow. Project Tango could be used for accurate indoor mapping; or depth sensing for augmented reality so you could very accurately redesign your entire house on your phone, for example; or for gesture tracking in virtual reality so you could not just look around but also lean in and directly interact with objects.
It's been in the works for a long time now, and we got our first look at it in devices at CES 2016 – the technology holds great potential, and if Google has managed to polish it up for consumer devices then it's definitely going to show it off at I/O.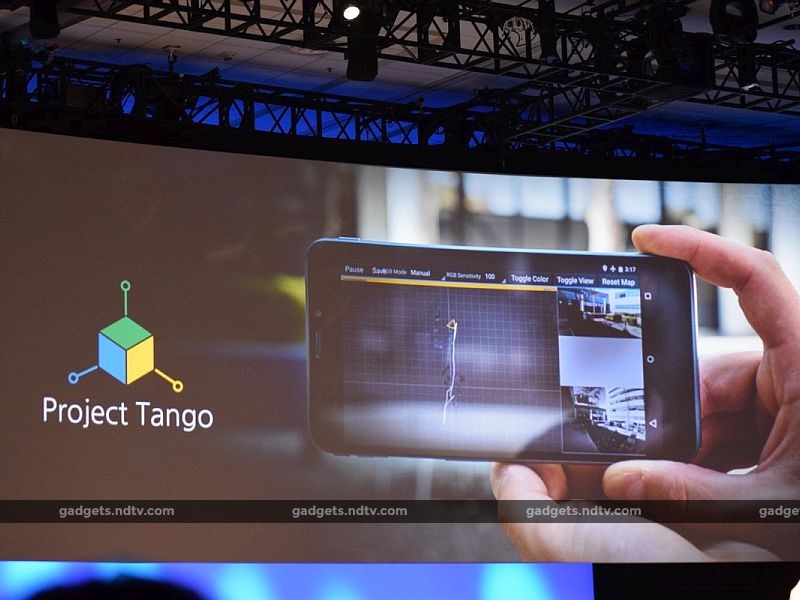 Project Ara
Another R&D project from Google that's been quiet for a while is Project Ara, aiming to develop modular smartphones where you could theoretically upgrade the hardware over time. It's a very ambitious concept that has faced some setbacks, but Google has stuck to it.
ATAP, the team in Google responsible for Project Ara, will be making an appearance at I/O, and although the specifics of their session have not been revealed, it seems like a logical conclusion to draw that Ara will be discussed, and hopefully shown, at Google I/O 2016.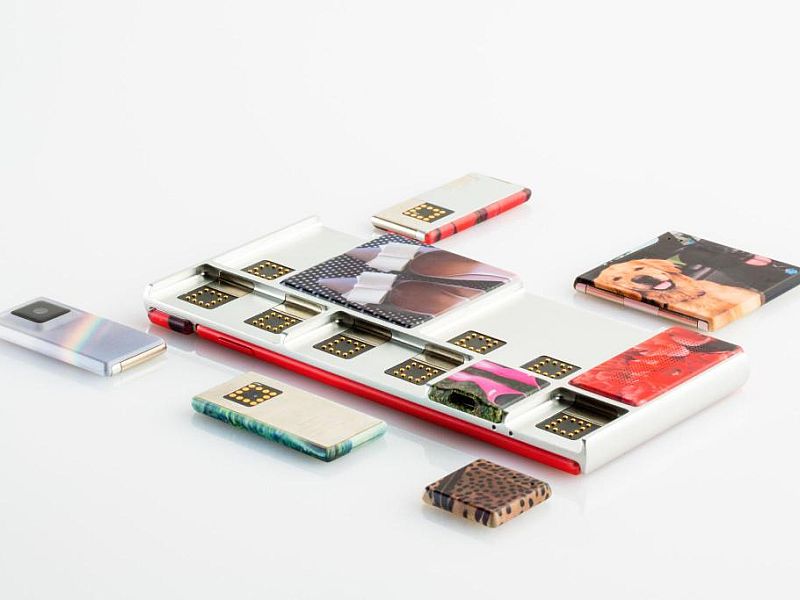 Chirp
Another project that sounds exciting is Chirp – an Amazon Echo rival Google is reported to be working on. Like Echo, Chirp is supposed to be a wireless speaker that integrates Google Search and Google's Voice Assistant, and can be activated by saying "Okay, Google".
Reports suggest that Chirp won't be ready to launch at I/O but with other companies also working on similar devices, it's possible that Google might consider at least talking about the product.
New Nexus phones
While Google I/O is traditionally not the place Google launches its Nexus smartphones, things may be different this year. After all, Google has already released an early preview of its latest version of Android, and it usually launches its Nexus smartphones alongside the final version of its new Android version. Android N is expected to be released in its final form at I/O, lining up the dots. Information about the new smartphones is still pretty scarce at this point however, indicating Google will follow its regular pattern and release the smartphones in the third quarter – last year, it launched the Nexus 5X and Nexus 6P at a September event. This year, HTC is tipped to be launching two Nexus device.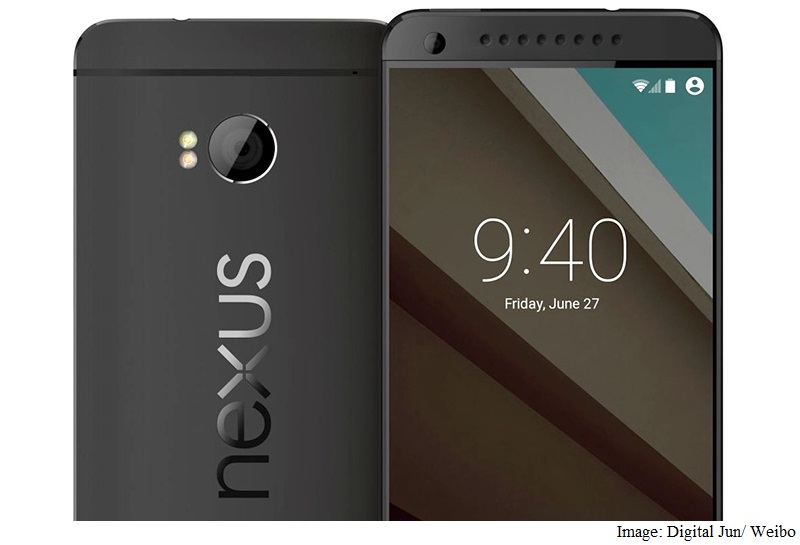 Apart from this, it's possible that we'll hear more about Android Wear, Chrome OS, and smart home projects from Google as well, though at this point, details are scarce. We'll know soon enough though, once Google I/O starts on Wednesday.
Tags:
["Source-Gadgets"]