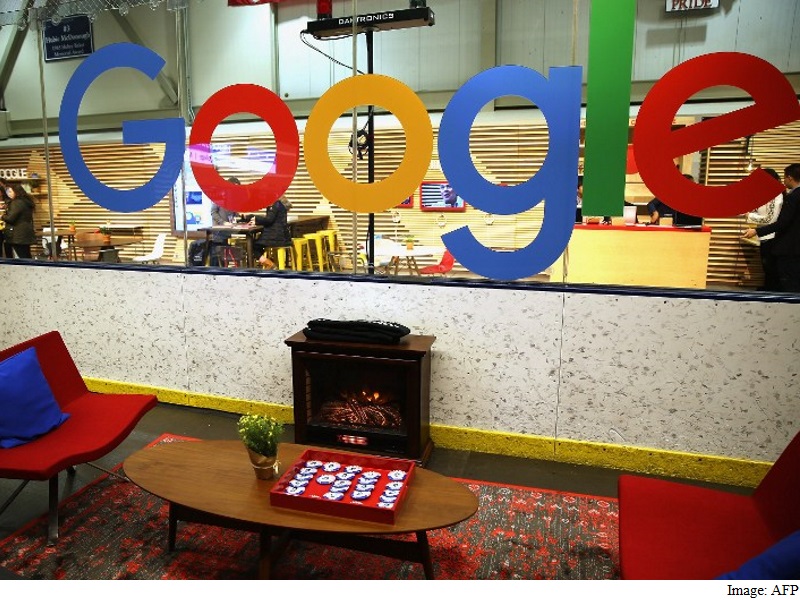 Google is increasingly interested in building an alternative to the traditional cable set-top box, according to a top exec for Google Fiber.
Milo Medin, vice president of access services at Google, predicts that the Internet giant's own platform for smart televisions, Android TV, will "eventually build something" that allows consumers to abandon the black, bulky boxes that many currently rent from their cable providers.
"We have talked to folks inside who are now getting interested in it," Medin told reporters at a Washington conference this week.
If it moves ahead, Google's entry into the market for cable boxes would mark another turning point for America's rapidly changing media landscape as cord-cutting, skinny bundles and mobile devices give Americans all new ways to view high-quality shows.
Medin has an even more expansive view of what the future of television may hold. The former Nasa engineer sees not only Google, Apple and Amazon offering their own devices that can deliver all your cable channels, but an explosion of new competition among TV manufacturers who will be able to connect their smart televisions directly to your cable connection.
"If you can integrate, if you can provide extra functionality and search across these things, and give TV vendors a chance to differentiate from each other and really unlock innovation, I think it's a huge opportunity for those guys," he said. "Because what's the difference right now between buying a Samsung or a Sony or a Vizio?"
Baking the cable box's functionality directly into a television could even kill off the set-top box entirely.
"When you see what's possible in set-top boxes, people go 'Well, why can't I have that?' That's very powerful. And I think the answer is, there's no reason why you can't have that," he said.
Google has no immediate plans to develop a cable box, Medin said. But the catalyst for Google's interest can be traced to a looming government proposal to crack open the market for set-top boxes. The Federal Communications Commission's forthcoming plan would force cable companies to relinquish some control over how cable content is displayed on your TV.
It would allow third-party companies, such as Apple or Google, to take that content and design new ways to interact with it other than through the typical menus and search functions cable customers have been used to. As a result, consumers could see more choices in the kinds of set-top boxes they can buy in the marketplace, and perhaps lower cable bills.
Google itself has played an active role in pushing Washington to move aggressively on the set-top box. In addition to providing high-speed Internet service to markets like Austin, Texas, and Kansas City, Google Fiber also offers television service – just like a traditional cable provider. But while the cable industry is against the FCC proposal, Medin said new agency rules could help Google Fiber indirectly.
"Google does a lot of things that don't necessarily have a direct commercial benefit for Google," Medin said. "We do it because we believe openness benefits everyone. We and the Internet as a whole all benefit from open systems."
Google may see another opportunity in the FCC's proposal: A chance to gather more data on consumers. After all, Google has made data-driven advertising a big part of its other businesses. If the company were to produce its own set-top box, it would gain a new level of visibility into how TV viewers behave – what shows they search for, what they end up watching, when, and how.
Regulators have suggested they may place limits on what new cable-box makers can do with the personal information they collect. For instance, they could be subjected to obligations similar to the ones that already govern the cable industry's use of consumer data. Such rules would help protect consumer privacy and prevent personal information from being abused, said FCC Chairman Tom Wheeler in a recent interview.
But the possibility of "new" privacy regulations doesn't faze Medin. This is partly because those rules would simply aim to replicate privacy protections that already safeguard cable customers today. But it's also because Google lacks a direct stake in the set-top box market right now.
"Our advocacy of this has not been with a specific product in mind," he stressed.
A Google spokesperson declined to comment.
© 2016 The Washington Post
Download the Gadgets 360 app for Android and iOS to stay up to date with the latest tech news, product reviews, and exclusive deals on the popular mobiles.