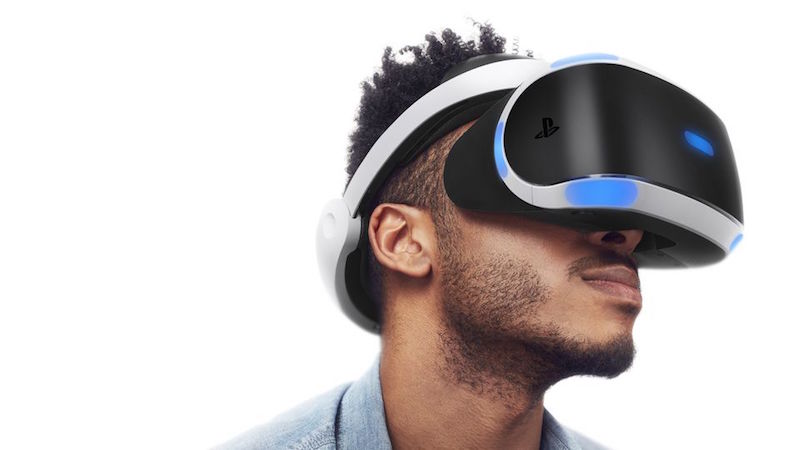 With Sony finally revealing what you would be paying for PlayStation VR at the Game Developers Conference 2016, it promptly left out a rather important piece of information. You will need a PS4 Camera to use it. This adds $60 more to your purchase, or if you reside in India, you 'll be paying Rs. 4,990 in addition to the price of the PS VR headset itself.
It's a move that's caused ire among game developers. One of which includes Matt Hall, one of the developers behind iOS smash hit Crossy Road.
"Hey @PlayStation. What's the camera to PS4 attach rate [number of cameras sold for every PS4 console]? You have to provide a viable minimum system or the developers will go elsewhere," Halltweeted.
(Also see: Here's What You Get When You Pre-order the PlayStation VR Headset)
It's a valid concern. With pre-orders opening soon, Sony needs to be transparent with developers on how many PS4 owners actually bought the PS4 Camera. The lack of information could see developers flock to other platforms as there might not be enough of an audience to cater to
(Also see: Sony Reveals PlayStation VR Price, Release Date, and Specifications)
According to Sony, the reason for not bundling the PS4 Camera along with PS VR is that many PS4 users already own it but has failed to give an exact number to it. Nonetheless, it's laudable to see developers calling the company out on what seems like a shady move. There's a good chance Sony will probably charge more per game versus what you'd expect on the Oculus Rift and the Vive as well. All of this could lead to the PS VR being a whole lot more expensive than Sony would like you to believe.
Download the Gadgets 360 app for Android and iOS to stay up to date with the latest tech news, product reviews, and exclusive deals on the popular mobiles.