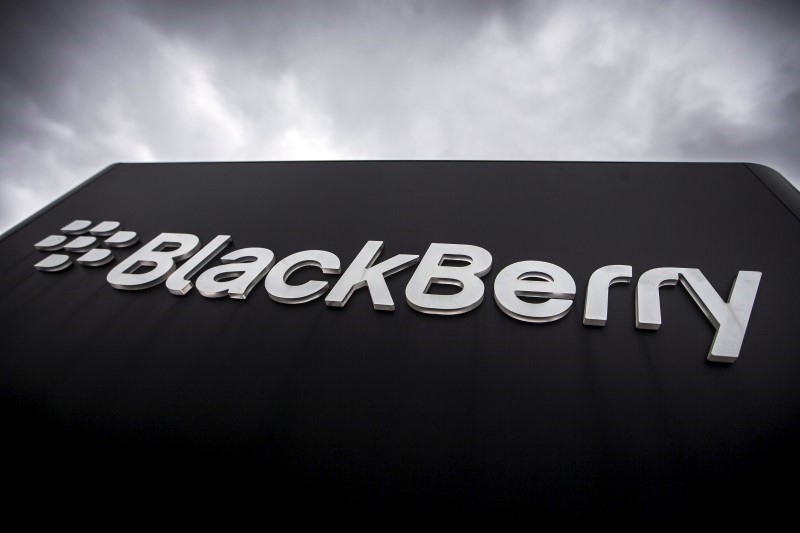 BlackBerry says it is extremely disappointed with WhatsApp's decision to abandon its platform. The Canadian technology company says that it is still committed to finding alternatives to the Facebook-owned instant messaging client.
In a blog post, Lou Gazzola, Lead App Ecosystem and Developer Outreach team, noted that his company "fought back" to work with WhatsApp and Facebook to "change their minds," however, WhatsApp remains committed to its original announcement. "The app landscape continues to evolve, and in ways that are not always within our control," Gazzola wrote. "We are extremely disappointed in their decision as we know so many users love these apps."
WhatsApp announced last month that it was dropping support for a number of platforms including BB10 OS, Windows Phone 7.1, and Android 2.2 or below. The company said that these operating systems weren't offering the "kind of capabilities" WhatsApp needs to expand its app's features in the future.
BlackBerry is currently searching for alternate solution to WhatsApp, and recently pointed its user to the cross-platform messaging client – BlackBerry Messenger (BBM). The company says it is showcasing the best apps by its developers. The announcement follows Blackberry's earlier posts on Twitter, in which it encouraged users to give a shot to BlackBerry Messenger.
BlackBerry is in a very tough spot right now. The market capture of its BB10 OS has fallen below 1 percent. While the company has all the motives to continue to support its existing user base, it cannot incentivise companies and app developers to either bring or continue to support their existing apps on the platform.
Download the Gadgets 360 app for Android and iOS to stay up to date with the latest tech news, product reviews, and exclusive deals on the popular mobiles.