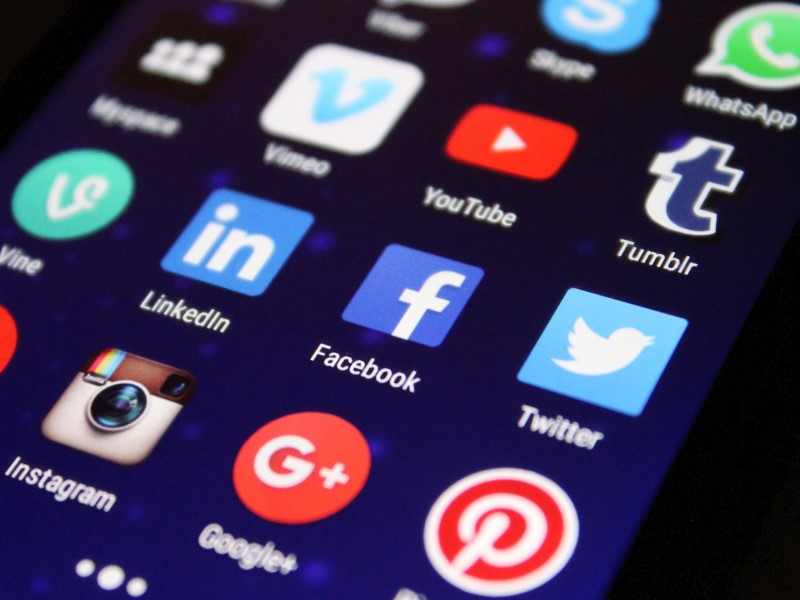 To keep pace with changing technology, the Bihar Police has decided to to use WhatsApp, e-mail,Twitter, and Facebook in order to share information among its officers. For this, state police headquarters have decided to provide its officers android smartphones in order to have better coordination and sharing of information and documents among them.
"All the police officials – right from Station House Officers (SHOs) to DGP – will be given Android smartphones for better and efficient state-level coordination. The use of smartphones will instantly connect all the officers right from police station level to state-level," Inspector-General (Provisions) Pankaj Darad said.
Stating that the distribution process has started, Darad said that of 1,390 smartphones that the police headquarters have purchased at a price of Rs. 15,000 per handset, 940 sets would be given to SHOs of the state besides the senior officials like DySPs, SPs, DIGs, IGs, ADGs and DGP.
The decision of the government to provide smartphones to its officials will cost Rs 2.08 crore.
The police, at present, use two-way wireless radios (walkie-talkies) that officers use, apart from cellphones, to receive and send information.
Once the smartphones are distributed, all the officers will have to download WhatsApp, Facebook, and Twitter on the department's phones so that they can communicate with colleagues and take orders from seniors instantly, Darad added.
Talking about the purpose of providing smartphones to its officials, IG (Provisions) said "the idea is to have better state-level coordination among the officials right from police station level to state levels."
"The move would help connect all the police officials with each other, thus receiving and sending messages would become quick and instant."
SPs, DIGs, IGs would form their separate groups, he said, adding that the decision would cut time in giving orders and instructions which, hitherto, are being sent through letters. These officials would keep a tab or monitor the information being shared on WhatsApp, e-mail, Facebook, and other social media. It would help field officials in receiving instant directives from seniors while carrying out investigation.
Besides, they would let their senior officials know about the prevailing law and order situation in a particular area, the IG said.
Darad said now field officers would not be able to make excuses when asked for any information, official document or report of any investigation.
Even common people would be able to send their grievances, videos, messages etc through WhatsApp, he added.
IG (Provisions) said the home department had cleared the police headquarters' proposal to buy Android smartphones just before the announcement of Assembly elections last year but the process was delayed due to elections and later due to the tendering process.
Only one company responded to the tender floated by the police headquarters to buy smartphones, he said, adding the process was re-tendered after which the successful bidder supplied the smartphones very recently to police headquarters.
Download the Gadgets 360 app for Android and iOS to stay up to date with the latest tech news, product reviews, and exclusive deals on the popular mobiles.